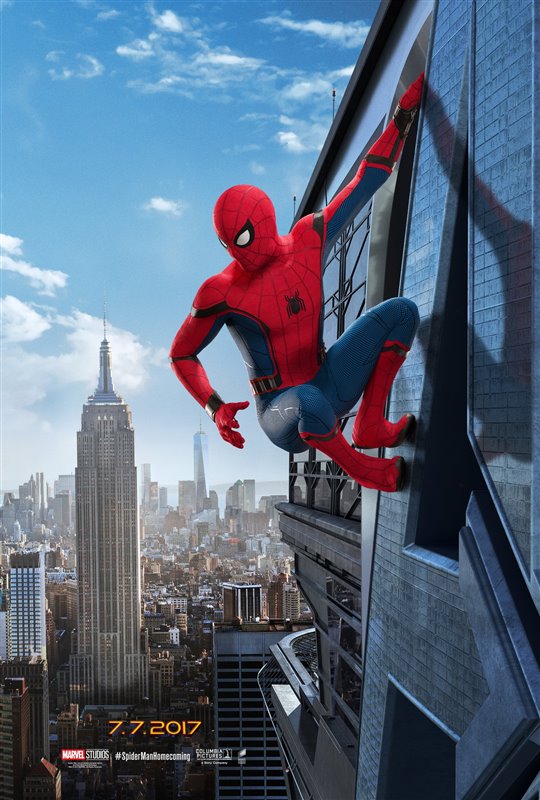 If you're planning on catching the new Spider-Man flick when it hits theaters, you might want to stick around for the credits afterward.
According to director Jon Watts, who was speaking at Sydney's Supanova Comic Con via Skype, there will be multiple post-credits scenes for the film, all that are "worth sticking around for."
While there hasn't been any official confirmation, it has been a Marvel tradition to pack in as many post-credits scenes and teases in their films as possible. Dating back to the first Iron Man films, scenes at the end of the credits have always been included in Marvel movies.
One of their recent movies, Guardians of the Galaxy Vol.2, had a total of five post credit scenes, while films like Doctor Strange and Captain America: Civil War had two each.
It is still unclear what these scenes will reveal to fans. However, we do know that the next films slated for release in the MCU include Black Panther, Thor: Ragnarok, and Avengers: Infinity War. We could possibly see a teaser for one of these upcoming films (Spider-Man is scheduled to appear in Infinity War), or they could choose to use the scenes to reveal the future of the franchise.
Spider-Man: Homecoming will hit theaters just in time for summer break on July 7. ~Brenden Zerihun