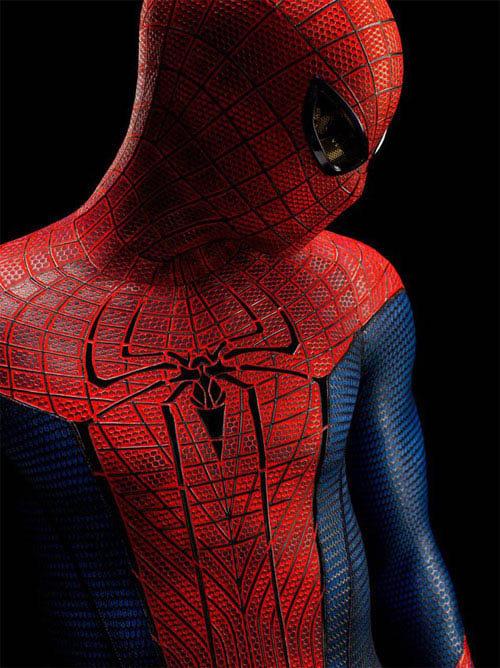 It's official! Marvel Studios and Sony Pictures Entertainment (SPE) have joined forces, bringing Spider-Man into the Marvel Cinematic Universe (MCU). He now joins the likes of Iron Man and The Avengers.
The web slinger will make his first MCU appearance next year in Captain America: Civil War, with Sony Pictures debuting the next installment of the $4 billion Spider-Man franchise in July 2017. This decision bumps Thor: Ragnarok to a November 3, 2017 release, which now pushes Black Panther over to a July 6, 2018 release, which pushes Inhumans to a July 12, 2019 release. Avengers: Infinity War Part 1 and Avengers: Infinity War Part 2 will still be released on May 4, 2018 and May 3, 2019.
This installment will be produced by Marvel's president Kevin Feige and Amy Pascal, who will oversee the new creative direction for the character. Ari Arad and Matt Tolmach, who were producers on the previous movie, will also serve as executive producers.
"I am thrilled to team with my friends at Sony Pictures along with Amy Pascal to produce the next Spider-Man movie," Kevin said.
Spider-Man is Sony's most successful franchise and they aren't giving up rights to the character. They will still finance, distribute and own the films in the Spider-Man franchise, as well as have the final creative say. According to Sony, they are also "exploring opportunities to integrate characters from the Marvel Cinematic Universe into future Spider-Man films." Characters include Iron Man, Captain America and Thor.
This move to the MCU has been under speculation for quite some time and fans are ecstatic. Spider-Man has always been a part of the Marvel universe in comic books, but with this deal he finally joins them on the big screen.
"This is the right decision for the franchise, for our business, for Marvel, and for the fans," SPE's chairman and CEO Michael Lynton said.
It's unclear who will play the role of Spider-Man, but since he's been dubbed "the new Spider-Man," any recasts are likely out. If it is a new Spider-Man, it will be the third reboot since the first movie in 2002. The role of Spider-Man was previously portrayed by Tobey Maguire and Andrew Garfield, respectively.
Mark your calendars Marvel fans, the new Spider-Man movie swings to a theatre near you July 28, 2017. ~Sandra D. Sukraj