Spider-Man will no longer be part of the Marvel films
By Tribute on August 21, 2019 | 5 Comments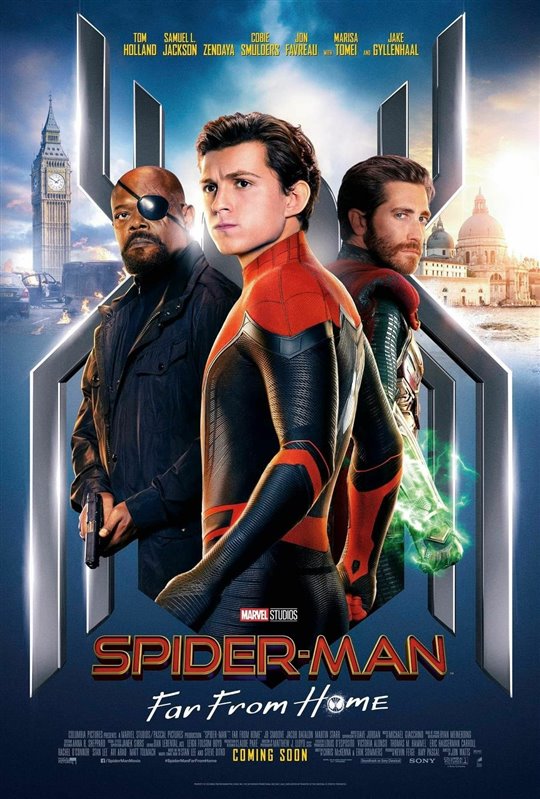 Powerhouses Sony and Disney have failed to agree about the future of Spider-Man's involvement in the Marvel Cinematic Universe.
Talks of an agreement had been underway for months, with Disney demanding future films be financed equally between the studios, and Sony wanting to adhere to existing terms, which saw Marvel own 5 percent of first-dollar gross and all merchandising revenue. During the last round of negotiations before talks broke off, Marvel was pushing for 50 percent of first-dollar grosses.
As reported, Disney wanted to scale down the involvement of Marvel's president Kevin Feige in the movies, due to his workload following Disney's acquisition of Fox. This means Feige, co-producer of the hit films Spider-Man: Homecoming and Spider-Man: Far From Home starring Tom Holland, will no longer be producing for Sony.
It is unclear what could happen to Spider-Man, as the news may mean Tom Holland will not be returning as the much-loved superhero for quite some time, especially not in the films with the rest of Marvel's Avengers — owned by Disney.
Sony Pictures released a statement via Twitter on Tuesday evening, announcing the split between the studios.
Sony went on to say, "Kevin is terrific and we are grateful for his help and guidance and appreciate the path he has helped put us on, which we will continue."
After the news broke out, fans all over the internet erupted in anguish, and ultimately disappointment.
Twitter hashtag #SaveSpiderman was trending worldwide, and the internet broke out into all kinds of memes.
View this post on Instagram
Additionally, actor Jeremy Renner, who plays Clint Barton (a.k.a Hawkeye), in the Marvel Cinematic Universe tweeted his support for the return of Spider-Man to the MCU.
Sony-Marvel's latest installment, Spider-Man: Far From Home, has grossed more than $1 billion worldwide, and with the film still playing in theaters, continues to earn more each day.
However, despite two successful Spider-Man movies under Sony's belt, a third one may be put on hold indefinitely. ~Emily Chavez
---
---
---
---
Similar Articles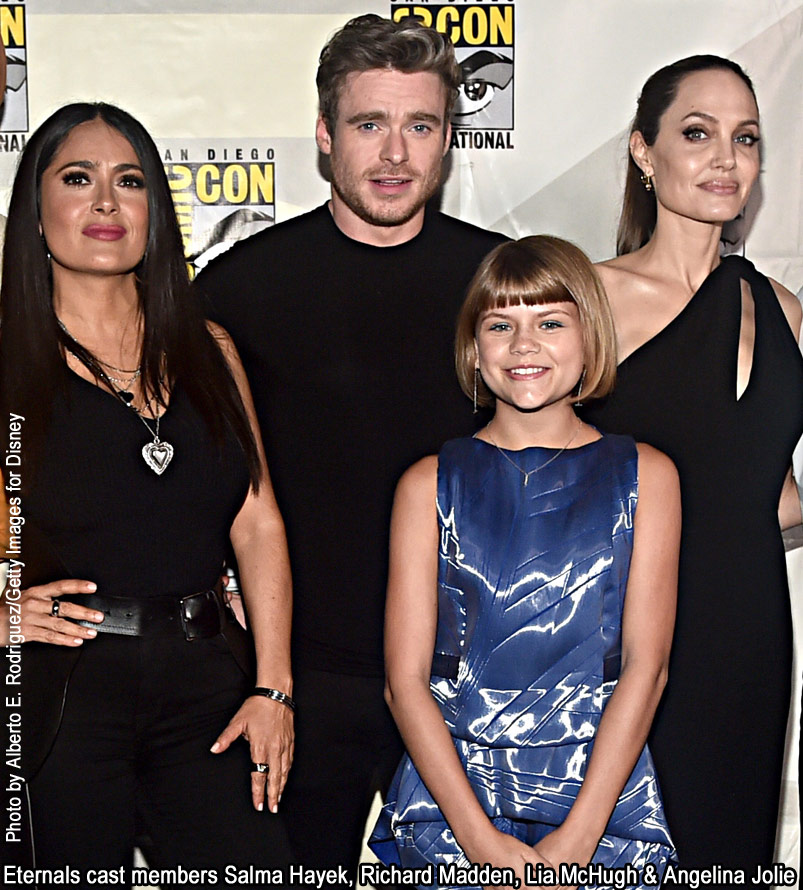 November 6, 2019 | 1 Comment
While filming the movie Eternals in the Canary Islands, stars Angelina Jolie and Richard Madden had to be evacuated from the set when a bomb was discovered.
---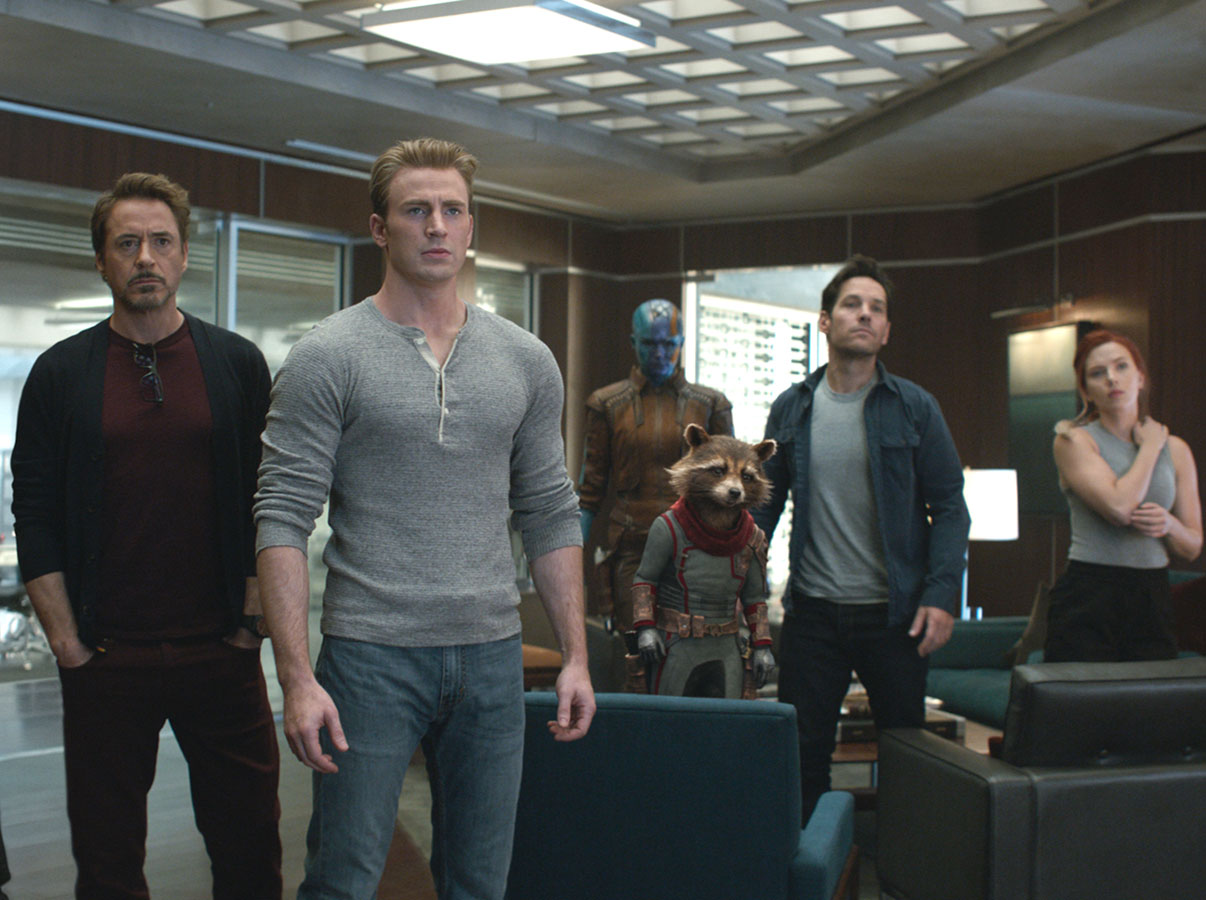 August 13, 2019 | Leave a Comment
Avengers: Endgame releases today on DVD and Blu-ray, and we've got all the info you need about the bonus features that are included for the fans' enjoyment!
---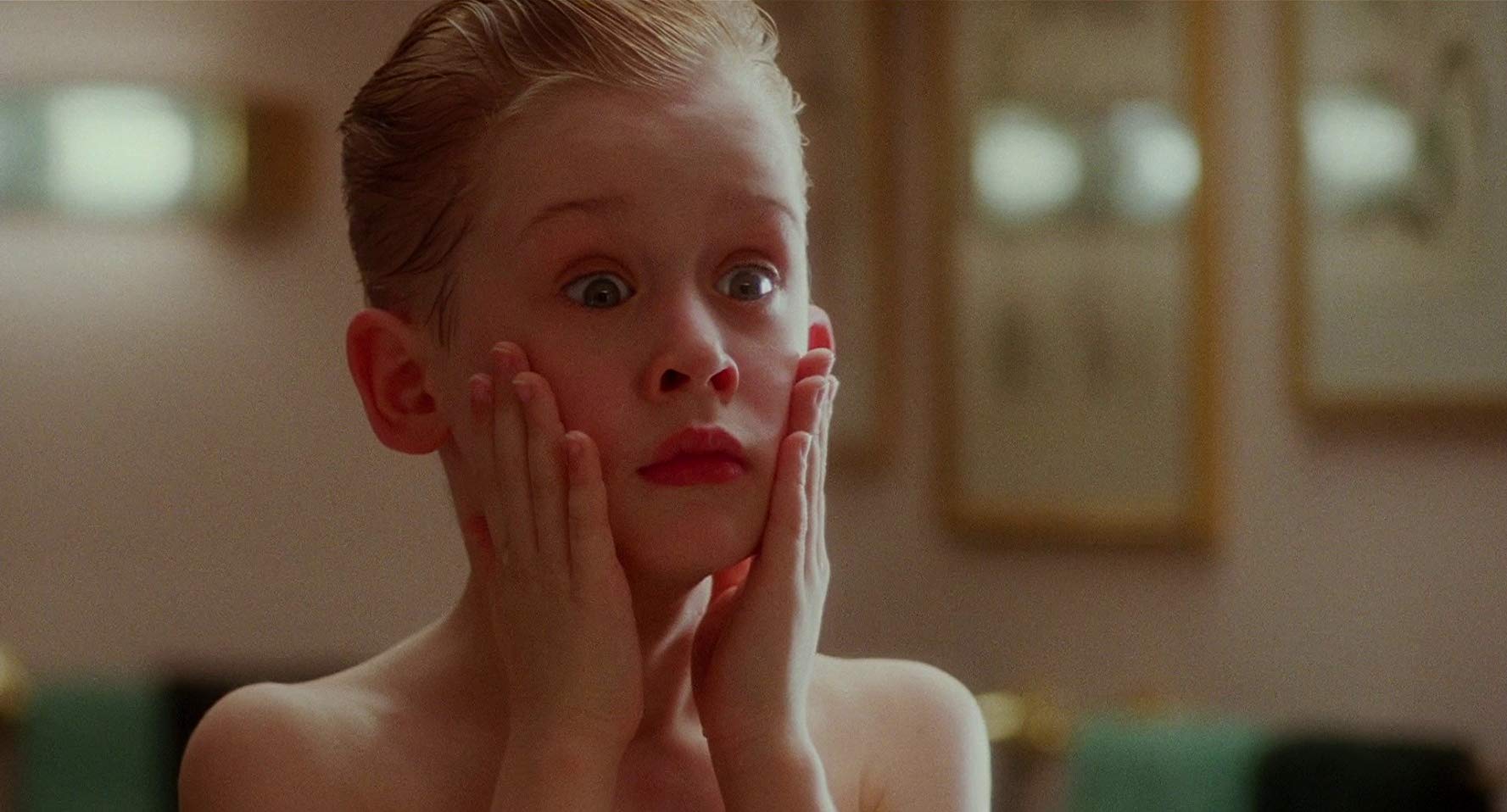 August 7, 2019 | 6 Comments
Disney announced today that the '90s Christmas classic Home Alone will be rebooted on their new streaming service, Disney+, along with several other classic kids' films.
---