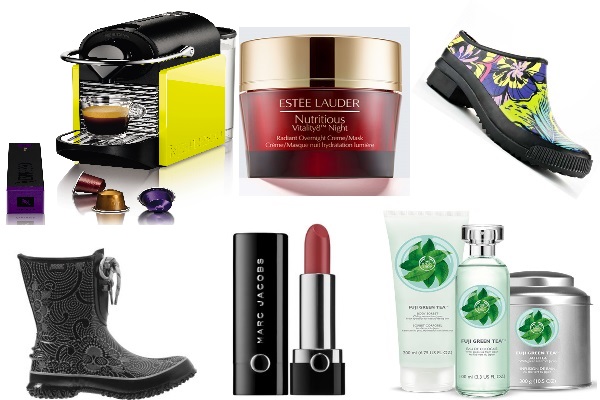 Spring showers bring a boatload of new products to drool over. Here are some of our editorial team's must-haves for the season.
You can indulge in skincare and makeup or you can check out the rain boots that have been buzzing this Spring.
Marc Jacobs
The Marc Jacobs Le Marc Lip Crème is a long-lasting lip wear that fits right into the Spring. The wide variety of colors adds a dramatic punch to your daily look. $38 CDN
Estee Lauder
The new Nutritious Vitality8 is a hydrating crème that can be used as a nightly mask. 8 days, 8 dimensions is the power trick with this formula. $75 CDN
BOGS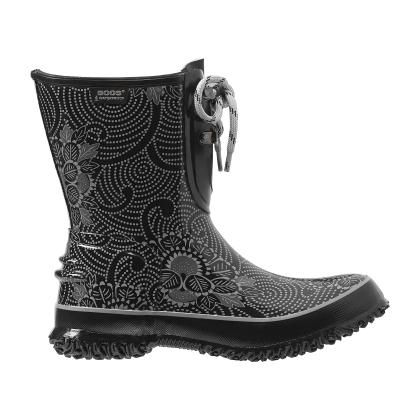 BOGS has introduced a beautiful new line of Spring rain boots and farm boots that will make you wish it rained every day. Planning a few muddy, outdoor projects? The Urban Farmer 2 Eye Lace Batik is just the rubber boots you need to make a splash. $100 CDN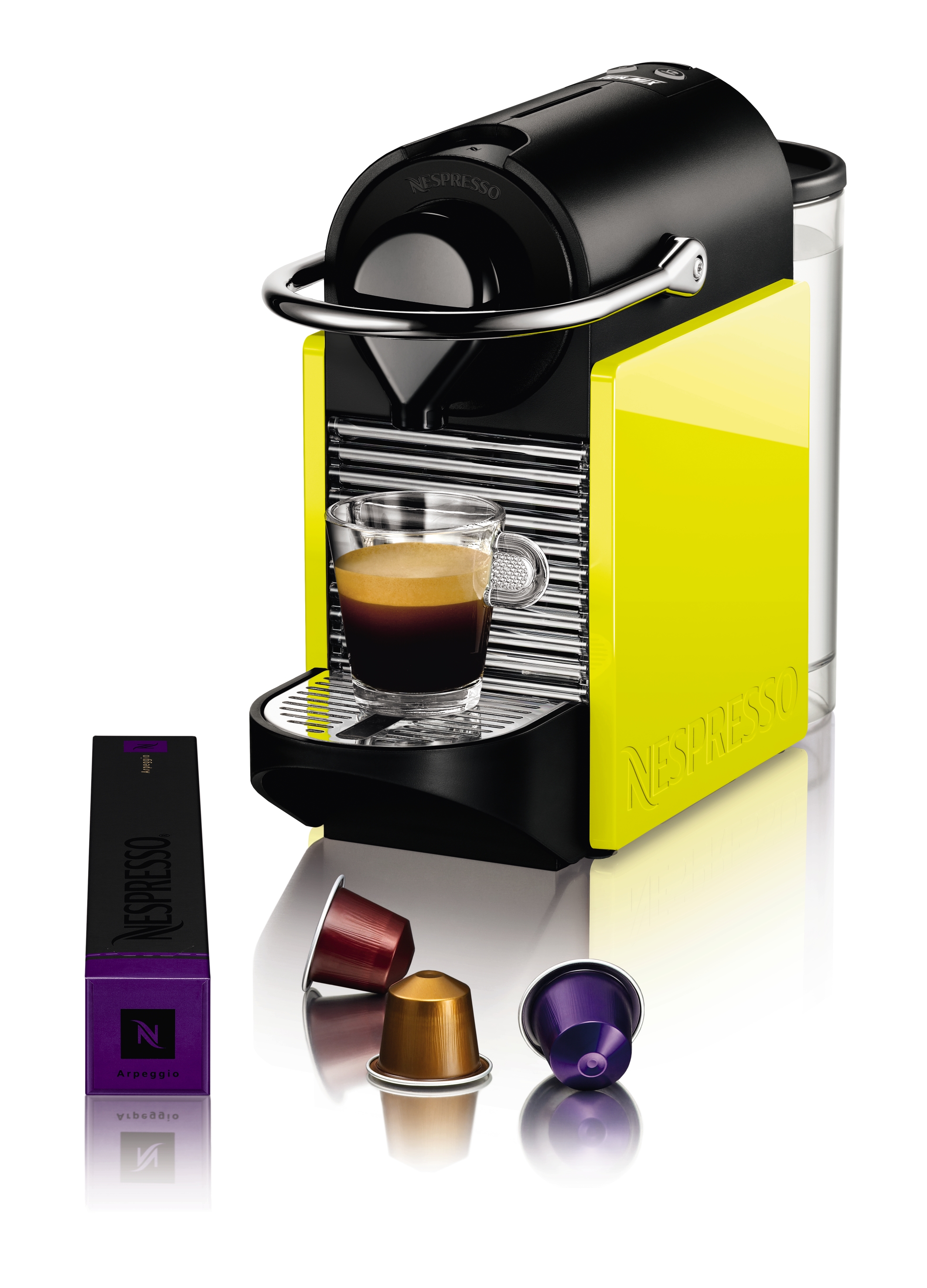 Nespresso
Nespresso's Pixie Clips will give you another reason to hold on to those coffee cups. Your mornin' cuppa coffee won't be the same with these personalized machines. This machine features exchangeable side panels so you can adapt your machine to suit your style. The Pixie machine come with two pairs of exchangeable clips. But you can feast on 12 other pairs of clips.
Pixie Machine with two clips $249
Pixie Clips range from $25 to $50 CDN
Yoga Jeans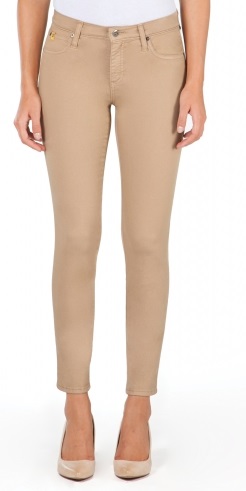 Whoever said you can't sweat it out in a pair of jeans did not try on a pair of Yoga Jeans from Second Clothing. This Spring you can splash a burst of color into your wardrobe with these peppy numbers. From baby pink to washed out blue, the collection blooms with Spring spirit.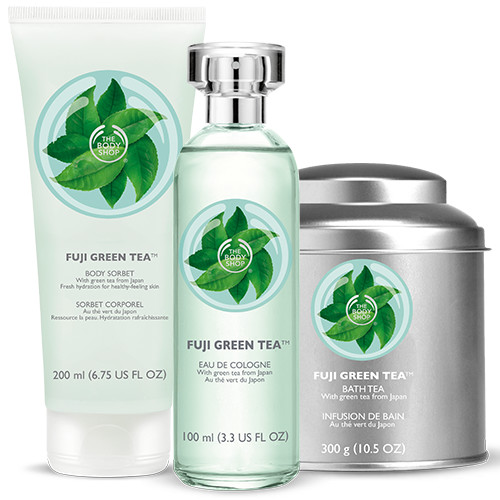 From CAD $120
The Body Shop
Real green tea leaves are infused in the latest collection for The Body Shop. Their Fuji Green Tea Collection is packed with antioxidants to replenish and refresh your skin. I can't wait to get my hands on this collection which is now available in stores.
Cougar Boots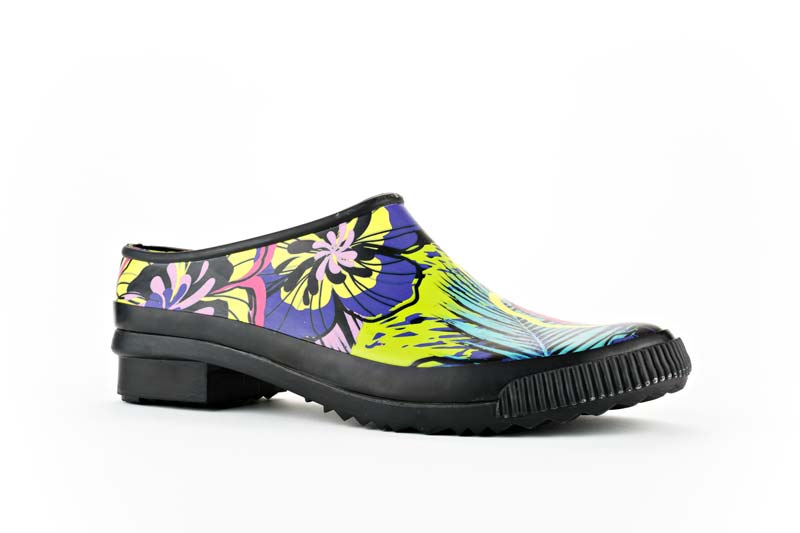 If you just want to step out into the rain and make a splash, literally and figuratively, the Cougar Regal Fiji Boots is the way to go. With rubber and jersey lining, this line is stylish and doesn't drive a hole in your wallet. $50 CDN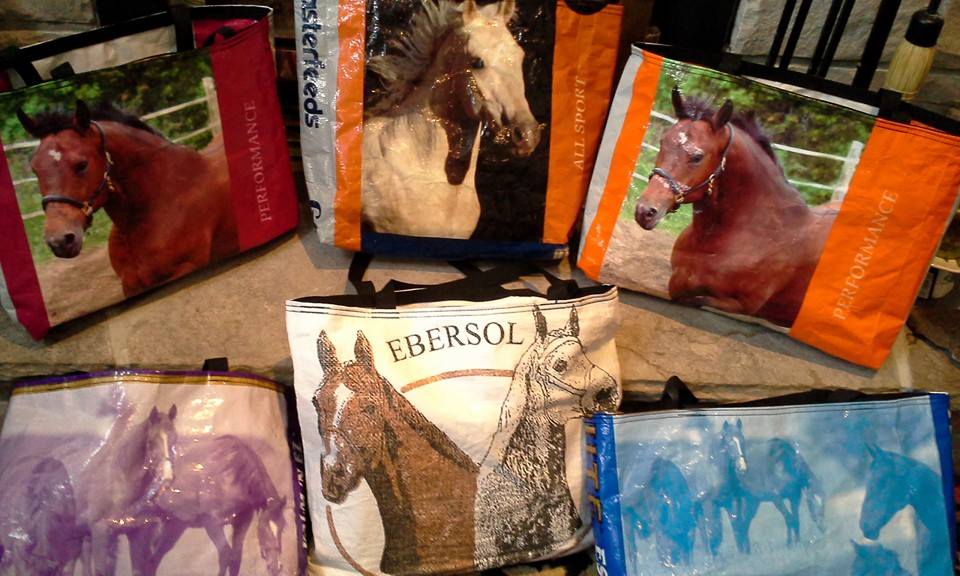 Kool Designs
Handmade in Canada from actual horse feed bags are these upcycled and repurposed totes, bags and accessories courtesy of KoolDesigns. For fashion-forward ladies who want to reduce the carbon footprint, here's one brand you'll love. $20 CDN and up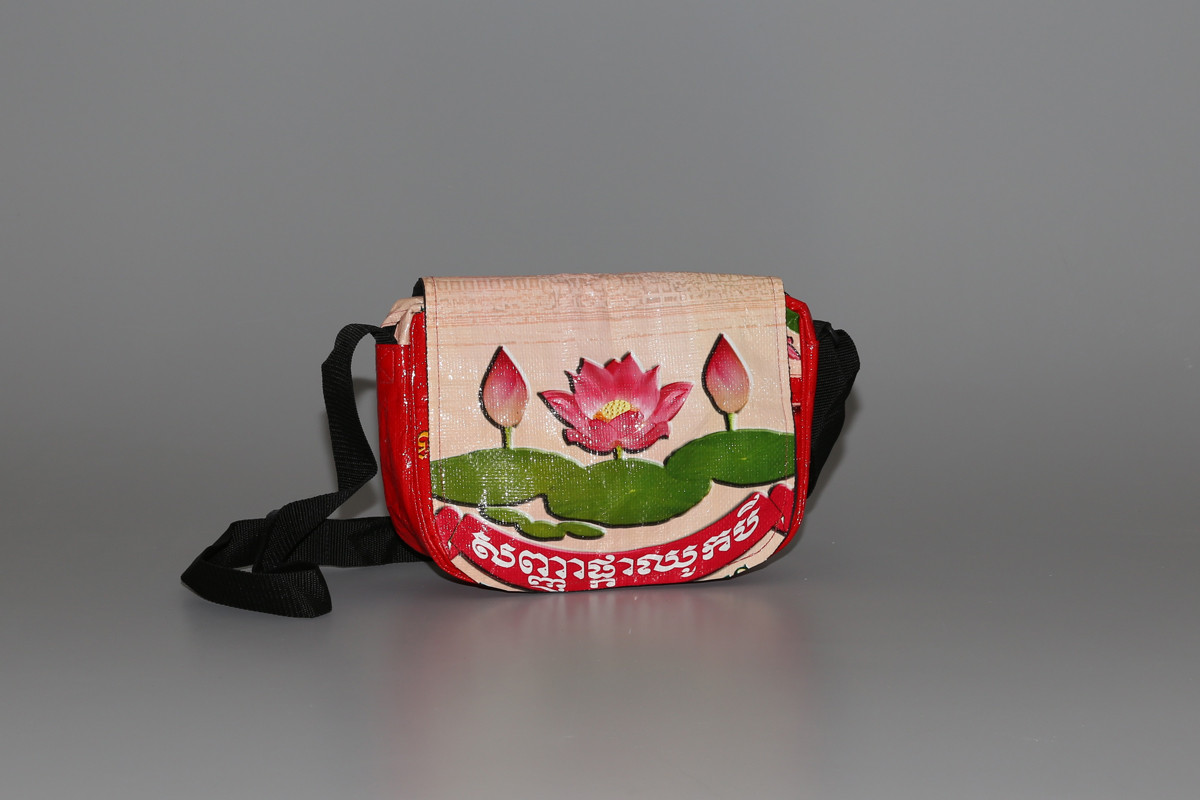 Torrain is another eco-friendly company that makes tote bags, wallets, messenger bags and more! These zippered and lined bags are made by Cambodian artisans to help communities who have been displaced from their farmlands or affected by landmines or polio. Torrain is based in Portland and has several different lines of products made from feedbags, including Elephant, Eagle, Camel, Tiger and Naturewise. Prices range from $24 to $28 CDN.
LOFT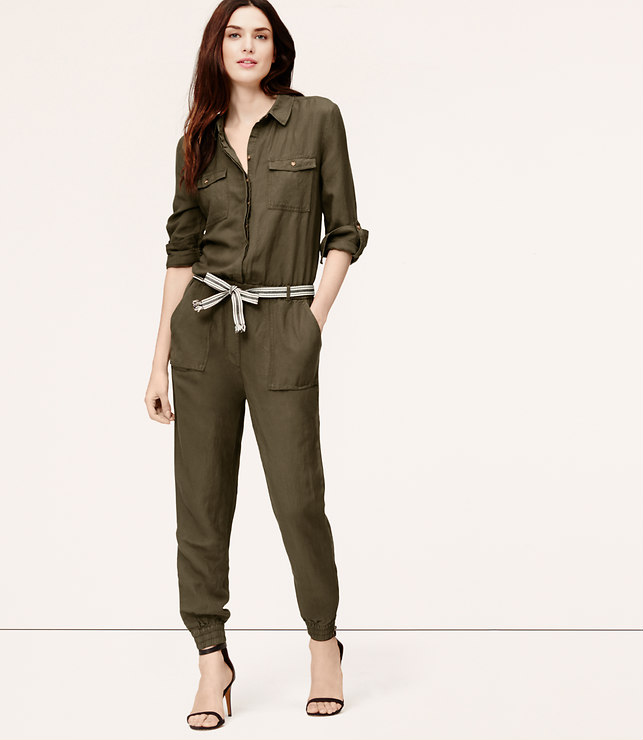 The new LOFT collection is filled with tribal prints, geometric patterns and colorful numbers. I love the belted cargo jumpsuit. It's simple and great for the office. $125 CDN