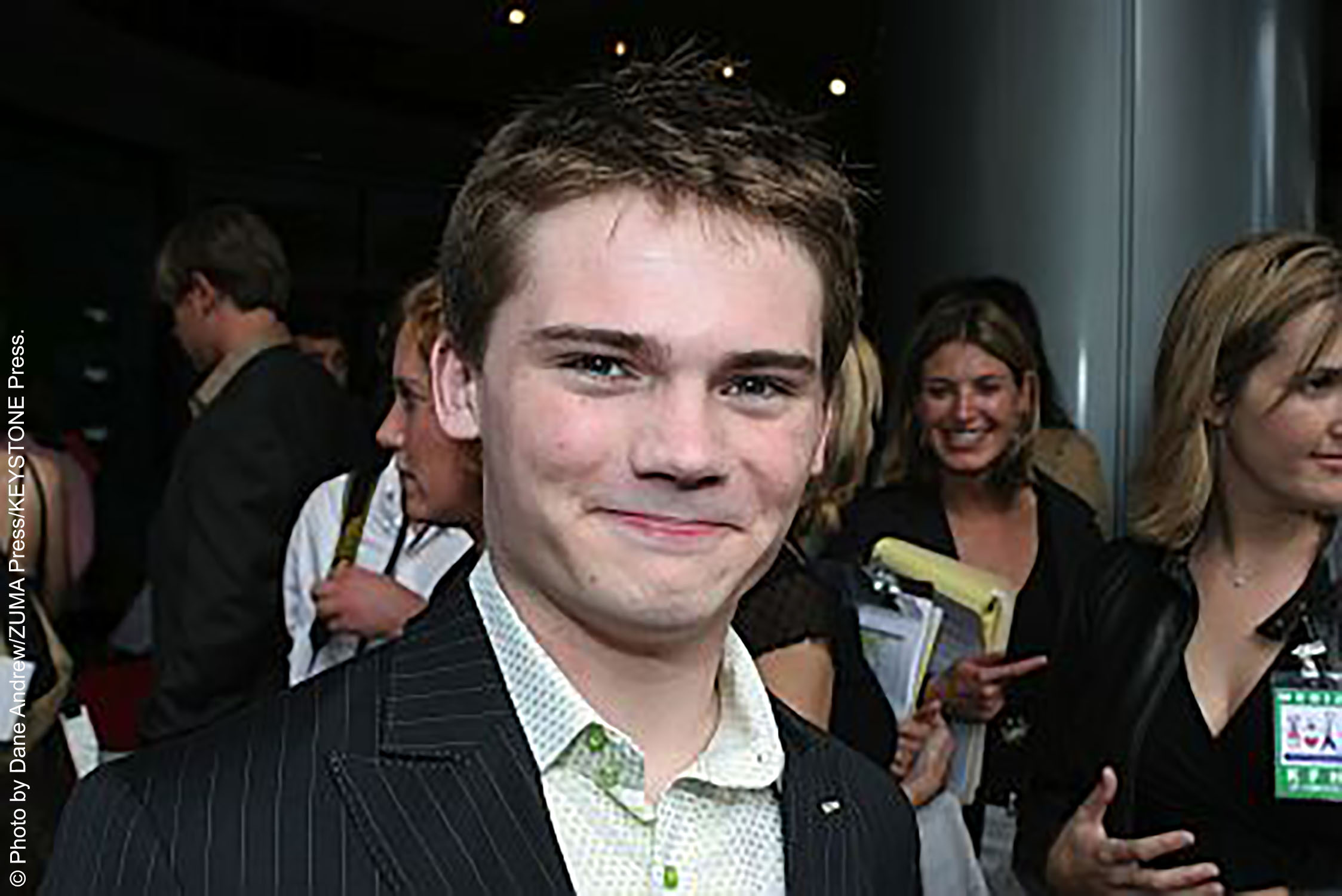 Former Star Wars Episode I: The Phantom Menace child star, Jake Lloyd, was arrested this weekend in Charleston, South Carolina.
Best known for his role as Anakin Skywalker – the young Darth Vader – Jake has fallen out of the Hollywood spotlight after last appearing in the 2005 movie, Madison. He was charged with reckless driving, failure to stop, resisting arrest and driving without a licence.
The local Sheriff's Department tried to get Jake to pull over, but he took off on a chase that eventually ended miles later when Jake lost control of the automobile and crashed into several trees before being taken into custody.
Anakin Skywalker may have been one of the best pilots in the republic, but Jake is definitely far from the best driver on the road. ~Greg Chisholm