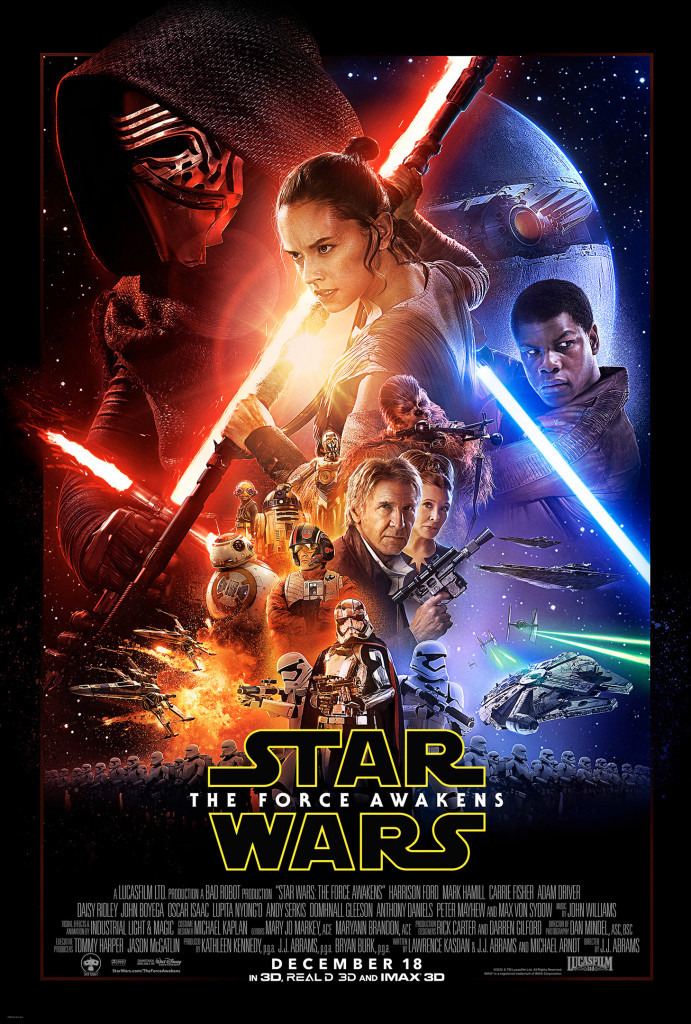 The Star Wars universe on Netflix is getting bigger: now Netflix subscribers in Canada can watch the entire series of Star Wars: The Clone Wars and meet the new generation of heroes in Star Wars: The Force Awakens.
Families can now bond over a beloved franchise that parents grew up with and watch it with their kids.
You can catch up on the Galactic Republic with the entire Clone Wars series (and movie!) before streaming into Star Wars: The Force Awakens.
Star Wars: The Force Awakens is the highest-grossing film of all time at the North American box office, beating out Avatar, which held the spot for five years. The film even took home the MTV Movie of the Year award, while Daisy Ridley won the Breakout Performance award.
To celebrate the launch to the dark side, we are giving away a six month subscription to Netflix!
Simply leave a comment below, telling us who is your favorite Star Wars character.