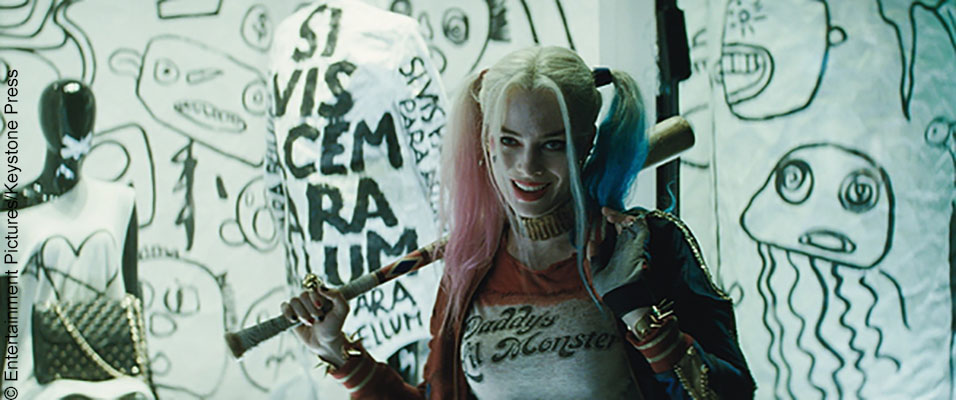 Margot Robbie will reportedly reprise her role as Harley Quinn and star in a Suicide Squad spinoff. The 25-year-old would lead a cast of female heroes and villains from the D.C. cinematic universe.
In addition to Harley Quinn, moviegoers will be treated to Batgirl and Birds of Prey. If Warner Bros. greenlights the movie, this will be an all-female comic book movie, something D.C. and their rivals Marvel have never attempted. This decision is likely due to a backlash against comic book movies for giving lesser known male characters their own movies while relegating well known female characters like Black Widow to the sidelines.
In addition to a Harley Quinn spinoff, D.C. will release a Wonder Woman movie in 2017.
Marvel has yet to officially announce a movie with a female lead, and the director of Iron Man 3 has said that Marvel cancelled his plans to have a female villain due to poor toy sales.
Suicide Squad hits theaters August 4th.
Let us know how you feel about women's roles in superhero movies. ~ Yanis Khamsi