Tarzan actor's wife murdered at their California home
By Alexandra Heilbron on October 16, 2019 | 21 Comments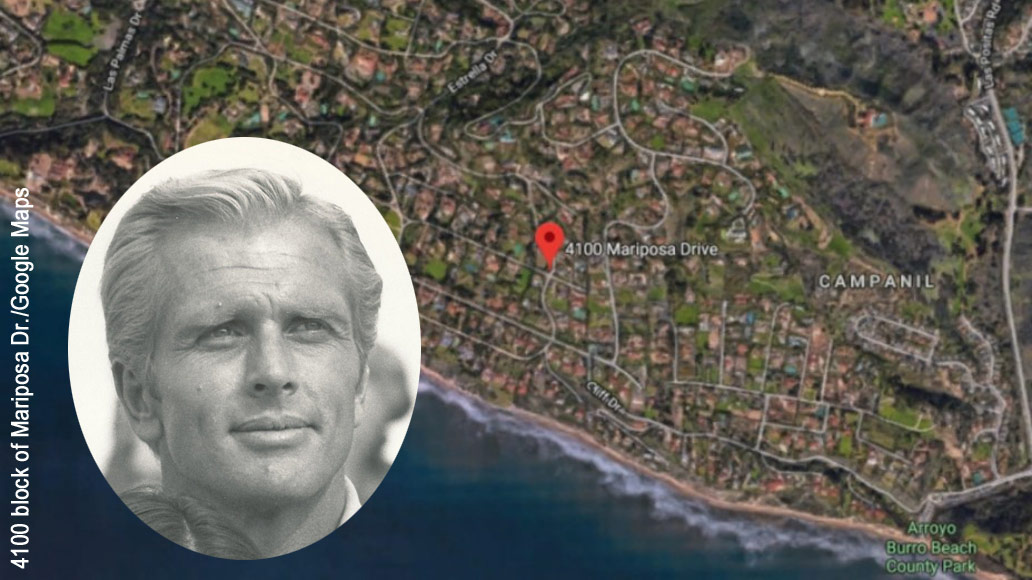 According to a police report released earlier today, the Santa Barbara County Sheriff's Office responded to a 911 call at the home of actor Ron Ely and his wife Valerie Ely in the 4100 block of Mariposa in the exclusive Hope Ranch community at 8:15 p.m. on Tuesday.
Ely was the star of the TV series Tarzan (1966 to 1968) and worked steadily as an actor until 1996, when he took a break to raise his three young children with his second wife, Valerie Lundeen Ely, a former Miss Florida.
Valerie, 62, was found dead from multiple stab wounds. Police discovered the suspect — Ron and Valerie's son Cameron — outside the home, on the property. He posed a threat and in response, four deputies fired shots at him, fatally wounding him.
Ron, 81, who suffers from a speech impediment due to a medical condition, was taken to the hospital for evaluation. According to CNN, he was uninjured and was able to tell police when they arrived on scene that Cameron "was involved in the stabbing."
Cameron, 30, lived with his parents, who are pictured here in a photo from Ron Ely's Facebook page. Cameron attended Harvard University and was a quarterback on the Harvard football team. In a 2007 article in the school's newspaper The Harvard Crimson, he was described as "6'5 quarterback Cameron Ely, a California native from Exeter who sports the conventional Harvard-recruited stats: a GPA above 4.0, questionable arm strength and supreme intelligence to go along with his ability to make 'good decisions,' according to prominent recruiting Web site Scout.com."
Ron Ely came out of retirement in 2014 to play a small role in the Lifetime channel TV movie Expecting Amish.
Ron and Valerie, who were married for 35 years, also have two daughters — Kirsten and Kaitland. ~Alexandra Heilbron
---
---
---
---
Similar Articles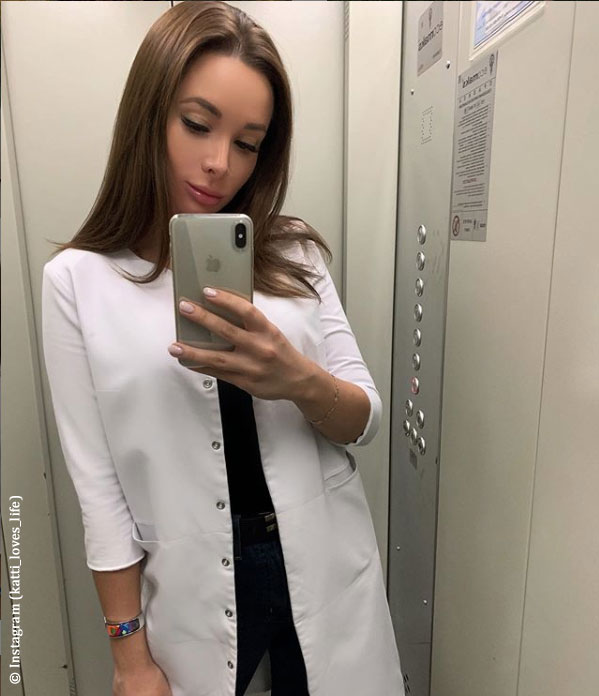 August 1, 2019 | 13 Comments
An Instagram influencer who had just graduated from medical school was found dead inside a suitcase in the hallway of her apartment building by her parents.
---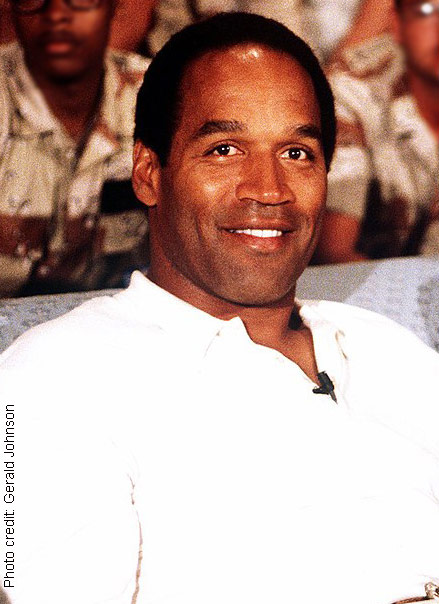 November 29, 2018 | 22 Comments
O.J. Simpson's former manager, who was with him for 20 years following his acquittal, says his new docuseries will show the football star had an accomplice.
---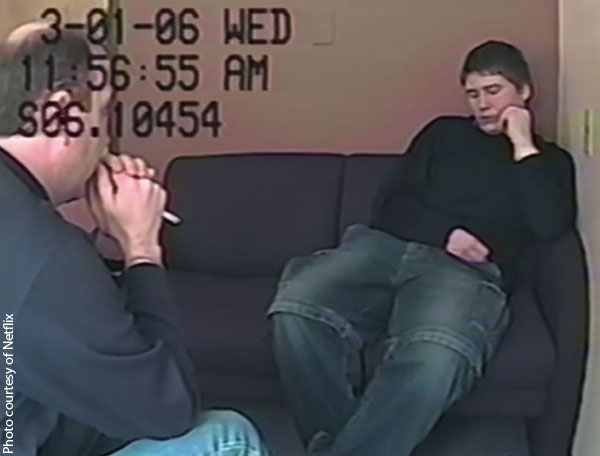 November 17, 2016 | 6 Comments
After a judge decided Brendan Dassey was coerced into his conviction for the murder of Teresa Halbach, he ordered the young man, now 27, to be freed on Friday.
---