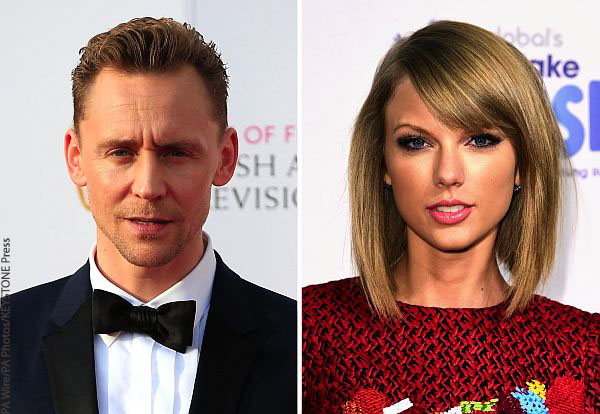 With constant speculation of their relationship being a publicity stunt, Taylor Swift and Tom Hiddleston have, unsurprisingly, split up.
Together for less than three months, the couple first got together just two weeks after Taylor's split from ex-boyfriend Calvin Harris in June.
Soon after it was reported that Taylor felt uncomfortable with Tom's desire to be so public about their relationship, the new couple has split up as well.
A source told the media that Tom is "embarrassed that the relationship fizzled out." Not necessarily shocking, seeing as he was very publicly spotted wearing an "I heart Taylor Swift" shirt barely into the start of their relationship.
Soon after they first got together, the two were already meeting each other's parents, and were also constantly seen in the news together. But according to the source, it was Tom who was pressuring Taylor into all of their publicity and public displays of affection.
"She was the one to put the brakes on the relationship," they said. "Tom wanted the relationship to be more public than she was comfortable with. Taylor knew the backlash that comes with public displays of affection but Tom didn't listen to her concerns when she brought them up." ~Natalia Makarski