Terrible chef Matt Damon
By Tribute News on September 25, 2012 | 3 Comments
Matt Damon is a terrible cook. The 41-year-old actor - who raises Alexia, 14, Isabella, six, Gia, four and 23-month-old Stella with wife Luciana - admitted he doesn't have any real kitchen skills and the best he can muster up is some "kids' fare." He told
People
magazine: "I'm a terrible cook, but I do a little bit of it at home. I'm relegated to kids' fare and I can make more of the functional stuff. I cook pasta with butter and steam broccoli." Luckily for Matt, his daughters have simple tastes, such as a love of broccoli, and he explained they adore vegetables so much, they often have to convince him to eat his, rather than the other way around. He explained: "My wife and I introduced it to them at a very young age and they just don't know any different. Luckily, I found out all three of my youngest girls love broccoli. There are times where I can't get them to eat protein or a little piece of fish because they are going crazy over the broccoli. Sometimes they're the ones bribing me to eat more of my vegetables."
---
---
---
---
Similar Articles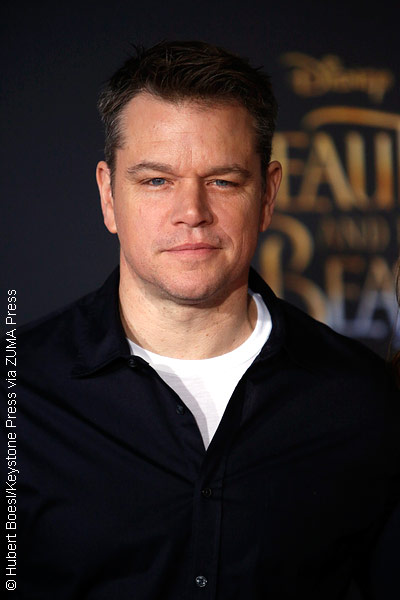 December 22, 2017 | 44 Comments
Matt Damon is the subject of a petition aimed at having his role cut from the all-female Ocean's 8 after many were angered by his comments on sexual harassment.
---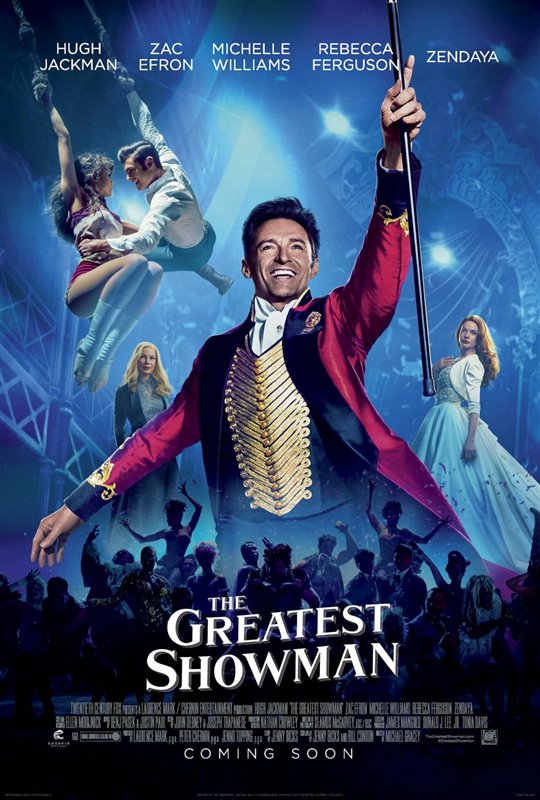 December 22, 2017 | Leave a Comment
There are so many fantastic movies releasing over the holiday season that you'll have a hard time choosing which ones you want to see! Check out what's new.
---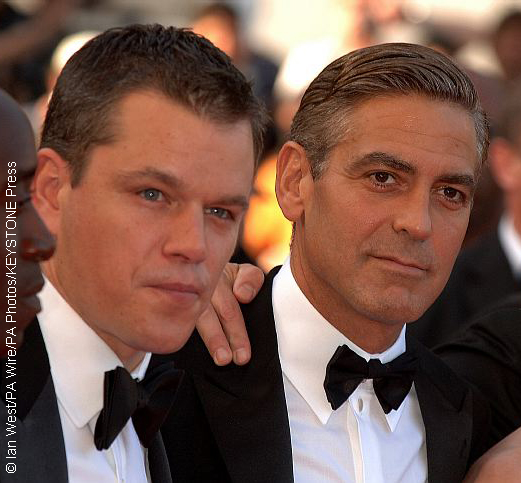 October 24, 2017 | 6 Comments
During an interview on Good Morning America, Hollywood A-listers George Clooney and Matt Damon claim they didn't know about Harvey Weinstein's behavior.
---