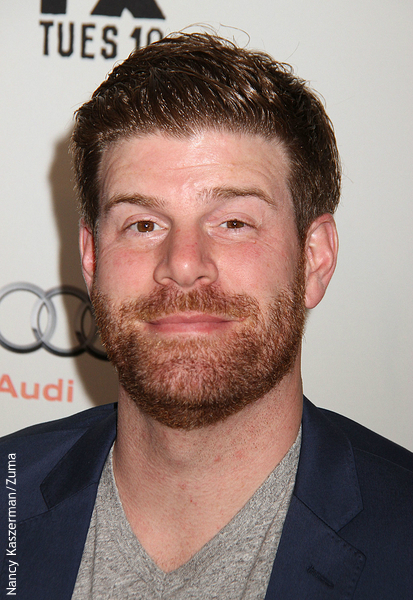 Just days after the 14th anniversary of the Twin Tower attacks on September 11, 2001, comedian Stephen Rannazzisi admitted that he lied about his whereabouts that fateful day, following a New York Times exposé.
"I was not at the Trade Center on that day," he said in a statement released through his publicist, Matthew Labov. "I don't know why I said this. This was inexcusable. I am truly, truly sorry. For many years, more than anything, I have wished that, with silence, I could somehow erase a story told by an immature young man. It only made me more ashamed. How could I tell my children to be honest when I hadn't come clean about this?"
Stephen had previously stated that he had escaped from the 54th floor of the South Tower after the first airplane tragically struck the tower. He added that this life-changing experience was what prompted him to leave his desk job and pursue a career in Los Angeles.
Stephen was also set to premiere his special Breaking Dad on Comedy Central on Saturday, September 19 at 11 p.m. The network issued a statement saying, "We just learned about this last night. We are very disappointed to hear about Steve's misrepresentations and are currently determining how we will move forward."
Buffalo Wild Wings, which has an ad campaign with Stephen, said, "We are disappointed to learn of Steve's misrepresentations regarding the events of September 11, 2001. We are currently re-evaluating our relationship with Steve pending a review of all the facts." ~Sandra D. Sukraj