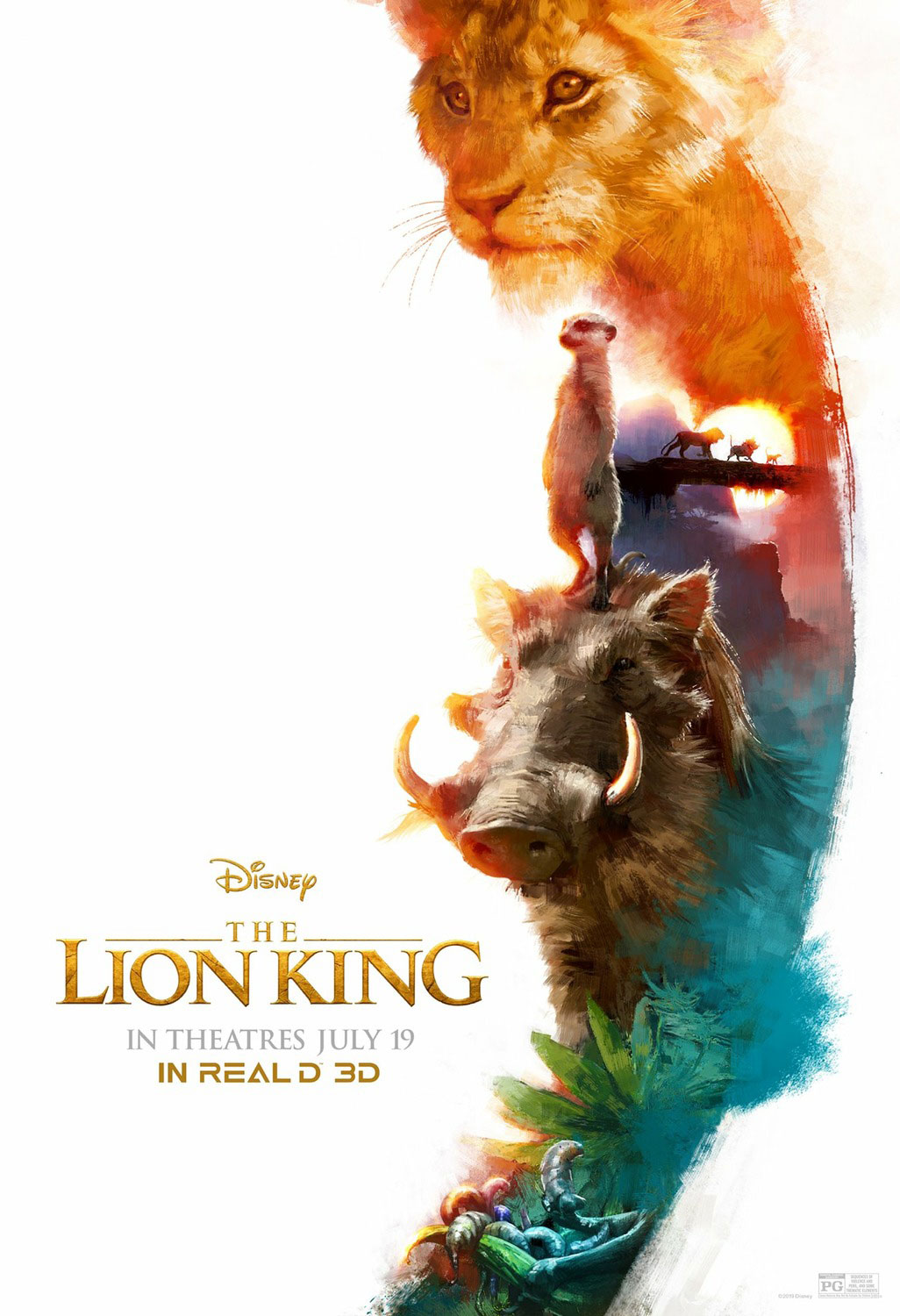 "Hakuna Matata" is the motto for the second weekend in a row as The Lion King takes the box office crown again. The live-action adaptation earned an additional $75.5 million for a total of $350.8 million in just 10 days.  Despite a larger than expected second weekend drop of 60.6 percent, the film's global total already stands at $962.7 million.
Once Upon a Time in Hollywood opened in second place at the weekend box office. Quentin Tarantino's ninth film, which stars A-listers Leonardo DiCaprio, Brad Pitt and Margot Robbie, grossed $40.4 million in its first three days, the director's biggest weekend debut to date.
Spider-Man: Far from Home was bumped down a spot to third place, earning an additional $12.2 million. The film has a domestic haul of $344.5 million, crossing the $1 billion mark worldwide.
Toy Story 4 also dropped a spot, landing in fourth place. The animated film earned an additional $9.9 million, bringing its domestic total to an impressive $395.6 million in its sixth weekend.
Rounding out the top five was the horror film Crawl, which took in an additional $4 million. Dropping down a spot from last week, the film brought in a domestic total of $31.5 million, topping over $45 million internationally. ~Emily Chavez