The Secret Life of Pets 2 tells a sweet tale – Blu-ray review
By Tribute on August 27, 2019 | Leave a Comment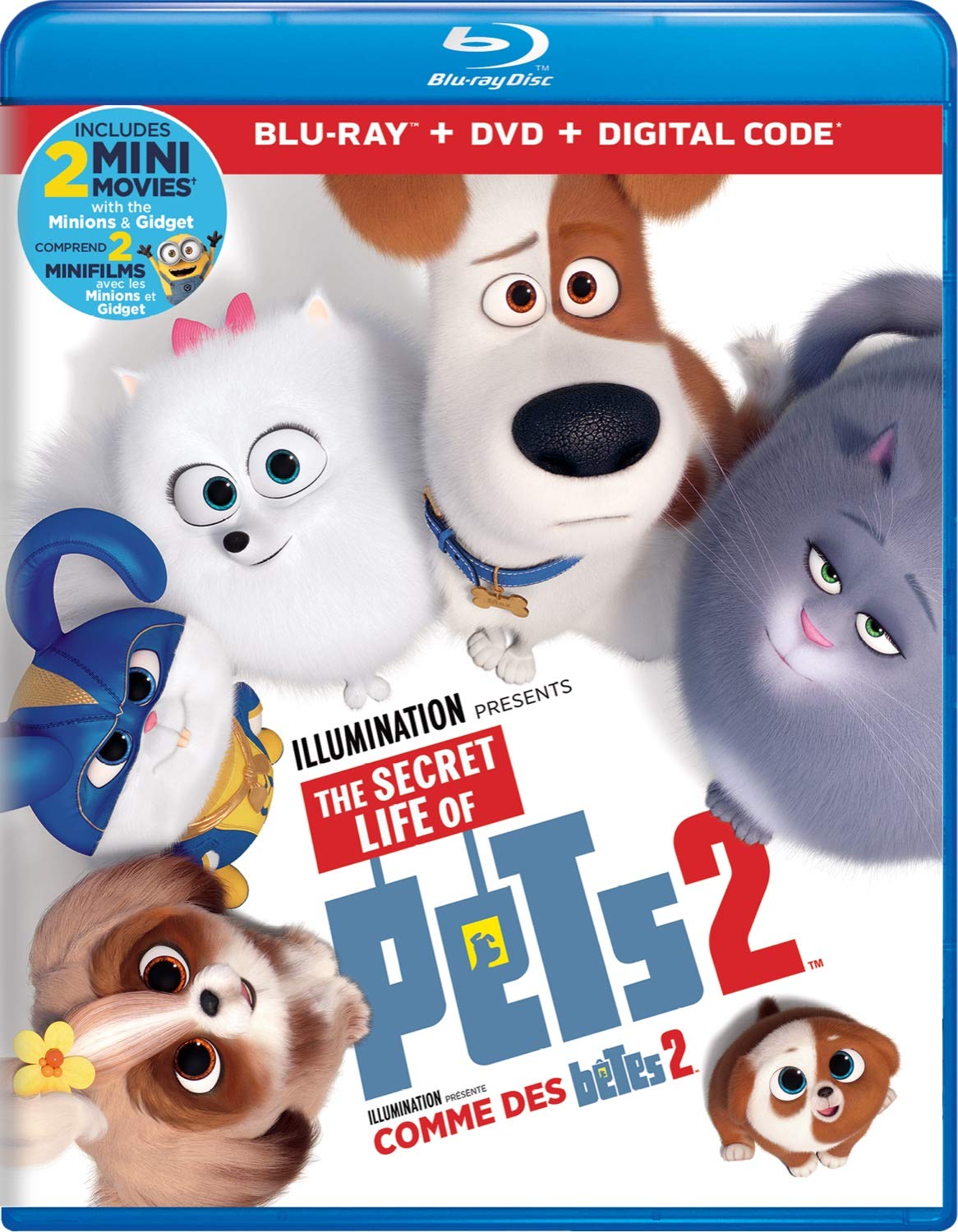 Continuing the story of Max (voiced by Patton Oswalt) and Snowball (voiced by Kevin Hart), The Secret Life of Pets 2 picks up several years after the events in The Secret Life of Pets. Now, Max and Duke are good friends, living with their owner Katie (Ellie Kemper), her husband Chuck, and their newborn boy, Liam.
At first, Max and Duke are not impressed with the new addition to their home. Liam is loud and rough and he only gets worse when he begins to walk and talk. However, little by little the pets warm up to Liam and find themselves looking out for the clumsy tyke, who needs round-the-clock supervision.
So much so that Max becomes overly protective, developing a nervous itch that leads to a trip a to the vet, and subsequently Max has to wear an embarrassing cone.
The real adventure begins when the pets discover they are going on a family road trip to the countryside. When they arrive at the farm, Max and Duke are introduced to new pets such as unfriendly cows, stalking turkeys, and a self-reliant dog named Rooster (Harrison Ford).
Meanwhile, back in the city, Snowball finds himself entangled in a cat-and-mouse chase when he, a new Shih Tzu named Daisy (voiced by Tiffany Haddish), and the other pets try to save a white tiger cub from Sergei (Nick Kroll), an evil circus ringmaster.
Though far apart, the pets' problems seem to parallel each other as they are forced to face external challenges by finding the real hero within themselves. Max must prove he has control over his household — starting with himself, and Snowball must prove he is more than just a costume.
Through several plots, the film comes together to tell a sweet tale based on the power of believing in yourself. It's funny and adorable and enjoyable for all. To read a full review of the theatrical release, click here. ~Emily Chavez
Special Features
2 Mini-Movies: 
Super Gidget – Max is kidnapped by an army of squirrels, and Super Gidget is the only one who can save him.
Minion Scouts – When Margo, Agnes and Edith — the girls from Despicable Me — return from Badger Scout camp, three Minions are entranced by the girls' merit badges and try to gain their own.
The Making of the Mini-Movies – The filmmakers behind the mini-movies discuss how the films came to be.
Deleted Scenes:
Wake Up – Max and Duke have a new morning routine with Liam.
Duke Explores the Farm – Duke runs into a new friend.
Snowball Karate – Snowball shows off his over-the-top karate skills.
Secret Confessions – The pets unearth their deepest secrets.
A Tapestry of a Tail: The Making Of – Interviews with the filmmakers, editor and voice stars, discussing the three different plots throughout the film that tie together.
How to Draw – Head storyboard artist Eric Favela gives a step-by-step tutorial on how to draw Max, Snowball and Chloe.
Frame by Frame: How to Make a Flip Book – Eric Favela shows how to make your own DIY animation at home.
Character Pods – Get exclusive insight on your 10 favorite pets, and fun facts you never knew about!
A Party Fit for a Pet – A step-by-step guide to throw the perfect party for your pet.
Pops' Puppy Training School with Kevin Hart – Kevin Hart shows off his pet training skills.
Two Lyric Videos – Sing-along to "Panda" and "It's Gonna Be A Lovely Day (The Secret Life of Pets 2)" by following the on-screen lyrics.
The Further Adventures of Captain Snowball – An interactive comic book-style animated story that allows viewers to choose the outcome.
My Buddy and Me – Interviews with the cast, crew and their furry friends.
Pets with Jobs: A Documentary – A touching documentary showcasing different animals that have special jobs working with and for humans.
Relax the Cat: The Secret Life of Pets Massage – A professional pet masseuse shows the cast how to read signs of tension in their pet and use massage techniques to keep their pets relaxed and pampered.
Production Pets – A tribute to the filmmakers' pets waiting for them at home.
---
---
---
Similar Articles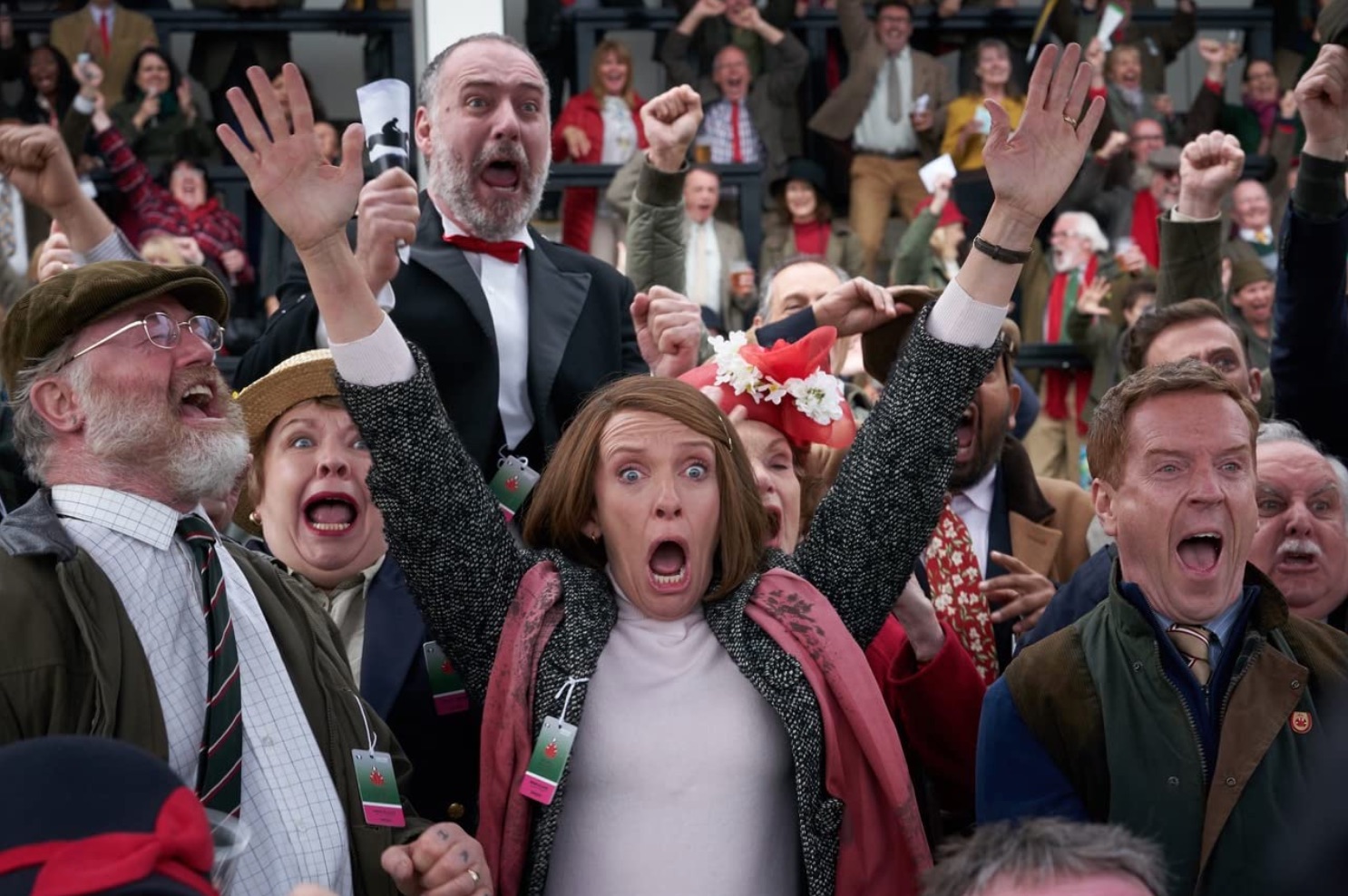 July 19, 2021 | Leave a Comment
Check out what to watch at home this week, including new releases Jolt on Amazon Prime Video, Dream Horse on DVD/VOD, and Turner & Hooch on Disney+.
---
---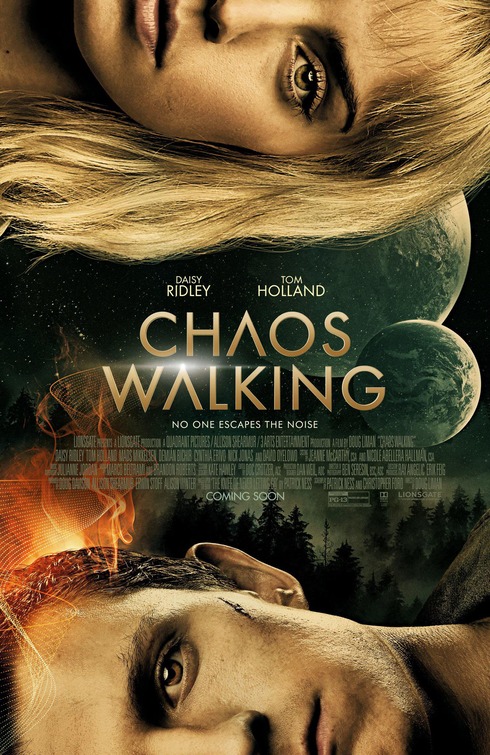 June 21, 2021 | Leave a Comment
Check out this week's home releases on DVD/Blu-Ray and streaming, including Chaos Awakening with Tom Holland and The Mysterious Benedict Society on Disney+!
---