Furry fun galore in The Secret Life of Pets 2 – movie review
By Tribute on June 7, 2019 | Leave a Comment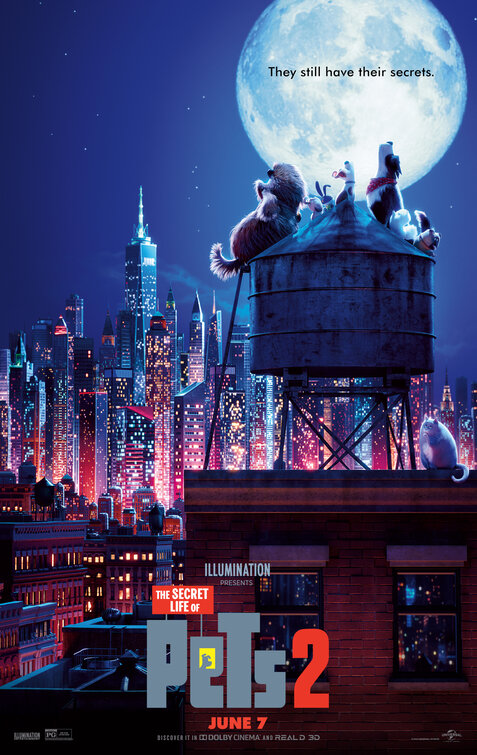 Amongst the animal antics of The Secret Life of Pets 2 lies a sweet message for families.
The lovable pets from the original The Secret Life of Pets are back for another round of animated adventures.
A few years have passed, and in that time Max (Patton Oswalt) and Duke (Eric Stonestreet) have welcomed two new additions to the family. Namely Katie's (Ellie Kemper) new husband Chuck (Pete Holmes) and their son Liam. Though wary of Liam at first, Max grows fonder of him as he gets a little older, to the point where Max begins to worry about every potential danger that could harm the little boy. In need of relief from his anxieties, Max welcomes a vacation as the family heads out to the countryside.
Max decides to leave his favorite toy in the care of Gidget (Jenny Slate), who eagerly accepts the responsibility. However, Gidget accidentally loses the toy as it finds its way into an apartment littered with ferocious felines. Elsewhere, Snowball (Kevin Hart) has adjusted to domestic life and lives out the fantasy of being a superhero named Captain Snowball.
When a new Shih Tzu named Daisy (Tiffany Haddish) comes to him looking for help, he enthusiastically offers his aid, looking to prove he's a hero. With new challenges in their way, Max must overcome his fears and be a brave dog, Gidget must adapt and learn to be a cat in order to rescue the lost toy, and Snowball must prove he is a hero beyond the costume.
Illumination Entertainment's animated films have been among some of the more popular offerings this past decade. Contending with the likes of Disney, Pixar, and DreamWorks Animation is a tough task, but over the years Illumination seems to have found their niche. Much like the original film, The Secret Life of Pets 2 is built around a rather flimsy premise and the end result is a film somewhat lacking in plot. Instead, the sequel plays out more as a series of three vignettes that coalesce into one story at the film's climax (albeit in a contrived manner).
That isn't to say it's a bad thing — on the contrary, the lack of a plot works to the film's credit. Sometimes it's good to just be light and breezy and that's the case with this film. Forcing a singular plot just wouldn't work with this film series all about multiple pets. So choosing to tell three different stories allows the film to work in a variety of beautifully animated and creative set pieces, with varying locations and settings. It gives the animators freedom to truly shine in their work with many sequences in this film being among the best Illumination Entertainment has ever put out.
From Max's journey to being a braver dog, to Gidget's training to become a cat, and Snowball's adventures as Captain Snowball, each vignette offers its fair share of laughs along the way. The returning voice cast of Jenny Slate, Kevin Hart, and Lake Bell (among others) are all the characters that you know and love from the original. Slate's manic performance as Gidget is every bit as hilarious as it was in the original film, while Kevin Hart's hyper energetic take as Snowball feels both restrained and focused this time around. The standout for me though is Lake Bell's Chloe, who continues to be the scene stealer in this film.
One of the biggest questions was how Patton Oswalt would do, filling in for the role of Max originally voiced by Louis C. K. In my opinion, Oswalt is the better voice for Max, but much of that has to do with how Max is written in this film. With a growing list of anxieties and a need to portray a constant fear for his boy Liam, Oswalt's performance is pitch perfect, and one that helicopter parents will definitely empathize with. It's played for laughs with all the animal antics, but Max's journey in learning how to be brave for Liam is something struggling parents can relate to and learn from.
Though still far from matching the heights achieved by other animation houses, there is a place for lighter animation fare like The Secret Life of Pets 2. Not everything has to be like a Pixar film, sometimes it's good enough (and sometimes great) to just aim for entertaining audiences, which this movie does in spades. The Secret Life of Pets 2 will keep children, parents, and pet owners all over amused at all the shenanigans on screen because of how relatable the humor can be, even if it's exaggerated at times. ~Paolo Maquiraya
If you have seen The Secret Life of Pets 2 and would like to rate/review it yourself, click here.
---
---
---
Similar Articles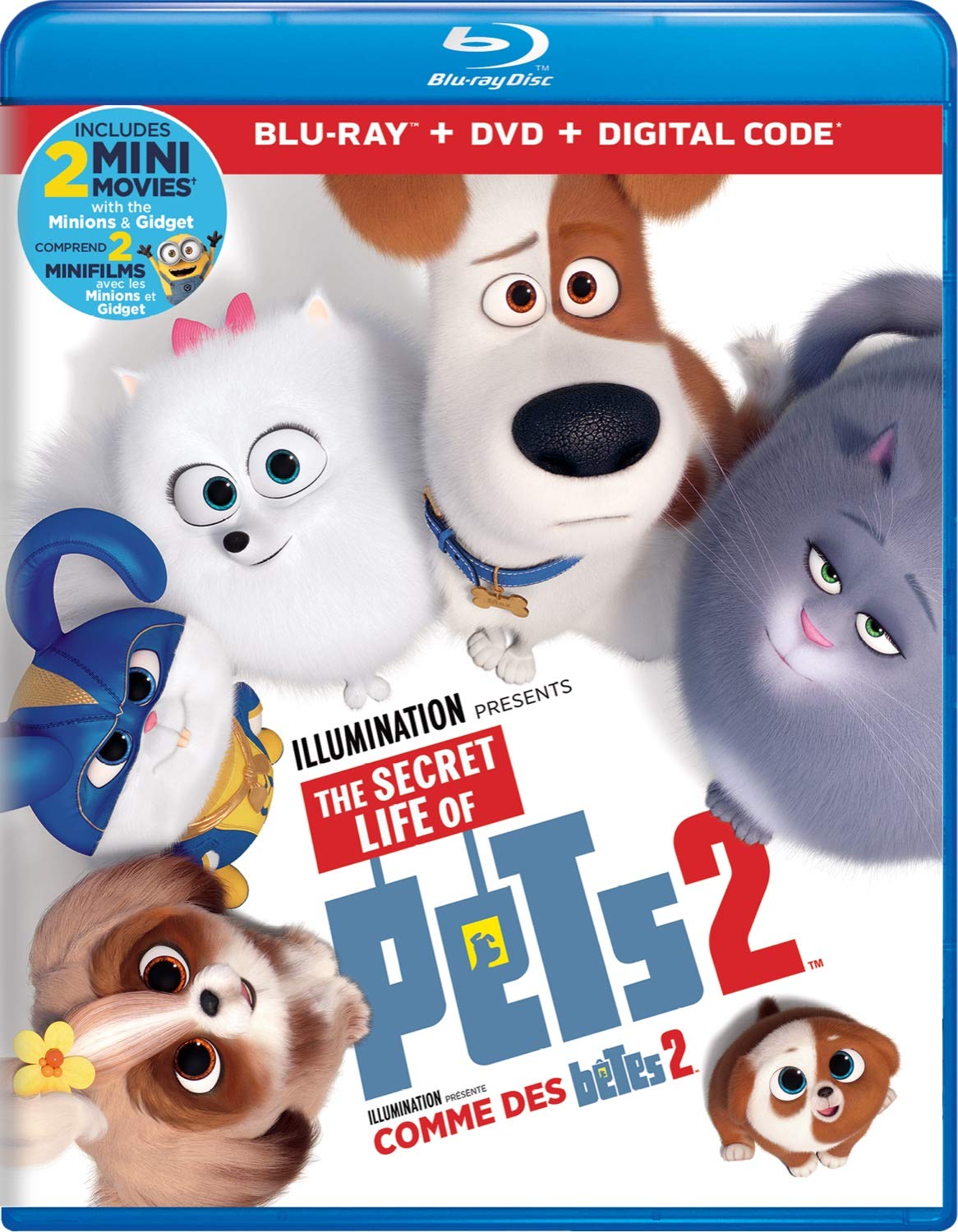 August 27, 2019 | Leave a Comment
The Secret Life of Pets 2 is now available on DVD and Blu-ray. Patton Oswalt and Kevin Hart provide the voices of Max and Snowball in this cute film for all ages.
---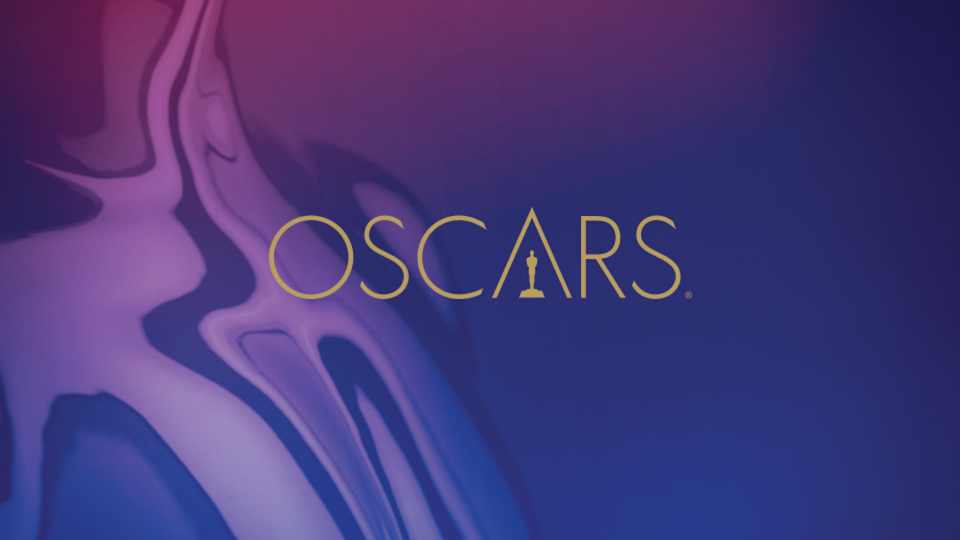 February 20, 2019 | 1 Comment
The Oscars unveiled their line up of 11 unique talents that will be introducing this year's Best Picture nominees.
---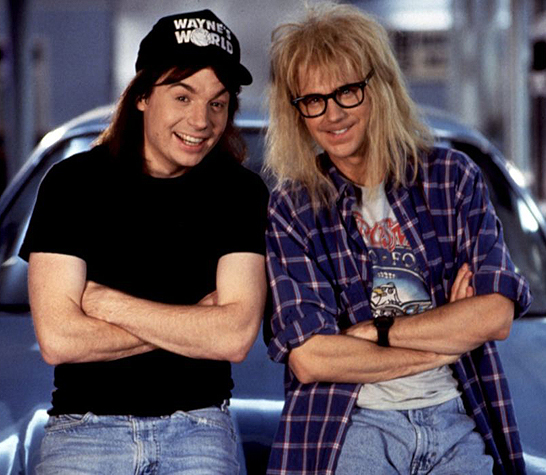 January 20, 2017 | 2 Comments
With its 25th anniversary coming up, the rockin' comedy Wayne's World will officially be heading to theaters to celebrate the occasion. Click here for details!
---