The Shallows hunts for thrills – reviewer to reviewer
By Tribute on June 24, 2016 | 2 Comments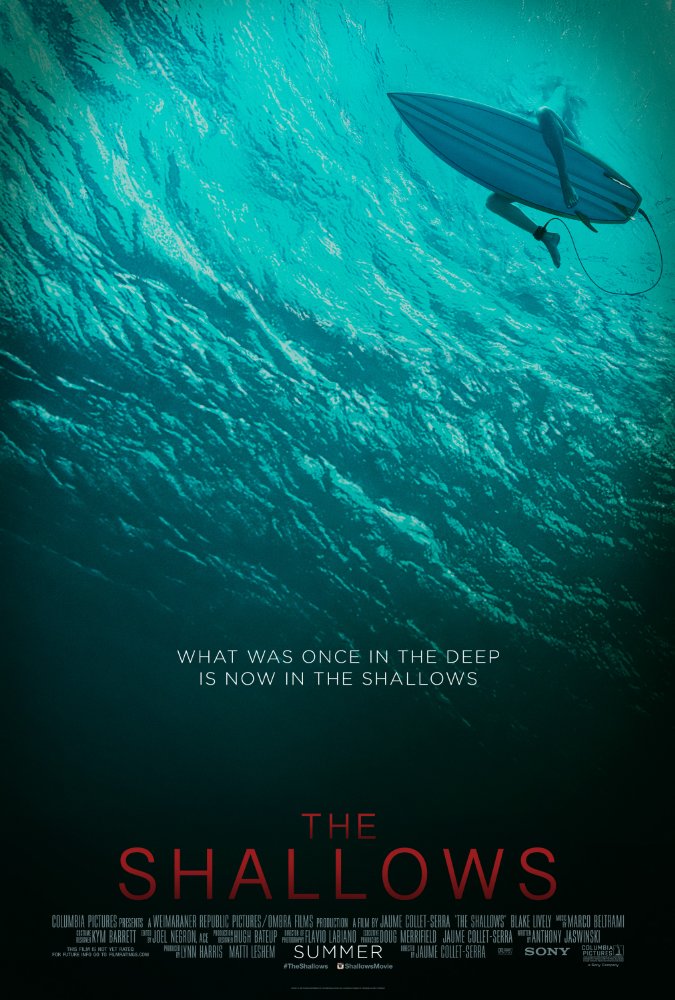 The Shallows is the product of Jaume Collet-Serra (House of Wax, Orphan) and is the latest film to swim into the already deep vault of shark-centric movies. In the thriller, Nancy (Blake Lively) copes with a personal tragedy as she tries to find herself and the Mexican beach her late mother used to frequent. As she locates the secret paradise, she suits up for an afternoon of what she hopes will be pleasant surfing. But a menacing shark with blood on its mind and hate in its heart has already laid claim to the shallow waters and has other plans for Nancy.
Our writers Matthew Pariselli and Yanis Khamsi attended an advance screening of the film and chatted about their thoughts…
Matthew: Okay Yanis, there's an ocean full of things to discuss about the film, but regardless of your critique, did watching it make you ready to dive headfirst into summer or what?! The picturesque beach, the turquoise waters, the warm glow of the sunlight — I was definitely a fan of the environment the filmmakers created.
Yanis: I agree that the filmmakers chose a good location. The cinematography was great. Didn't you love those quick edits as Nancy put on her wet suit, waxed her surfboard and stuck it in the sand? As weird as this is to say, I would actually go swimming in that beach. Interesting note though — we never got to see the island of the pregnant woman. Wouldn't that have been a good thing to see? It sounds like a beautiful location.
Matthew: True. The way that island was referred to near the beginning of the film suggested we'd come back to it, but we never really did. I'd have to say the sequence of shots where Nancy prepared for her surf was a bit questionable. Did they really need to objectify Blake that way? Did the camera really need to be bust-level while she stripped down to reveal her orange bikini? Probably not. But they're giving a particular audience what it wants, I guess. What did you think of Blake's performance?
Yanis: Well, Blake is a wonderful actress. With a great script and great direction she's unstoppable. I can't say that this was the perfect script for her though. What did you think?
Matthew: Blake surprised me with what she was able to channel. I didn't expect to see much expression on her face or hear much intensity in her voice (before seeing this film, I thought her acting was somewhat flat), but she impressed me. I know there was another performance you especially enjoyed.
Yanis: Yes, you're right. Blake Lively's co-star is literally a waterfowl that doesn't talk. Her character has a younger sister, so why not put the younger sister in danger? That way there would be even more suspense and the two sisters could play off each other. I mean, her co-star is a bird.
Matthew: A bird that could very well end up with a Best Supporting Actor/Actress nom, I'll add. It had a lot of screen time and conveyed emotion I didn't think a winged vertebrate could. Now let's talk about the shark. There are plenty of films already out there that position sharks as the bloodthirsty, man-eating vicious creatures they aren't. As entertaining as some of these movies are, and as fun as it is to be scared by a supposed demon of the deep, it's important to remember that in reality, sharks aren't dangerous monsters. Rob Stewart's documentary Sharkwater shines a light on this and I think more films should be following in its wake rather than fear mongering and perpetuating myths. Wouldn't you agree?
Yanis: Absolutely. Rob's films Sharkwater and Revolution provide a wonderful insight into how sharks really intera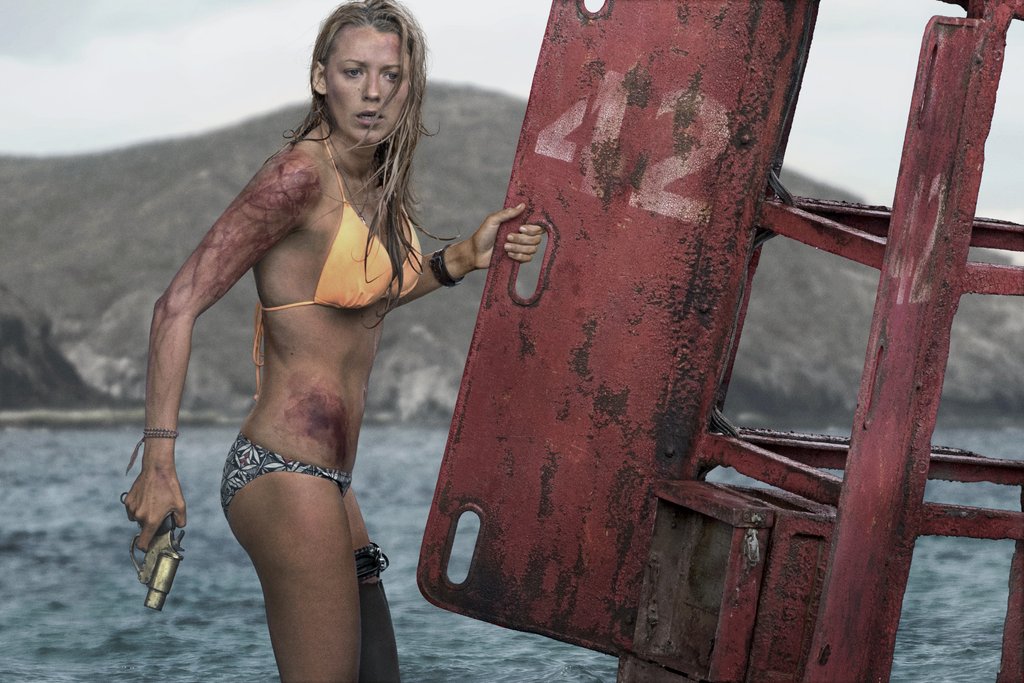 ct with humans. There are some other great documentaries out there that do the same.
Matthew: So do you think it was necessary to make The Shallows? Did it bring anything new to the table?
Yanis: I didn't think this movie was necessary, no. I think it's the kind of movie that will bring people to the theater and feel what moviegoers felt when they saw Jaws 40 years ago. How much more can you really do with a shark?
Matthew: Exactly. I think The Shallows is probably trying to capitalize on the box office success of films like Jaws and Deep Blue Sea. Now what about the effects in the movie? Even though I wasn't terrified of the shark, I did think it looked fairly real (not that I've encountered a massive shark with murder on its mind before…).
Yanis: There were a few moments where I could tell the shark was fake. I've watched a lot of real footage of sharks in my life and so it didn't really do it for me. I'm more impressed with the bird! I'm serious. How did they do it? Did they train a real bird?
Matthew: We get it, you're all about the bird.
Yanis: I can't help it. What did you think of the ending? I found it to a little bit too over the top. I don't want to give it away, but it defied the rules of reality.
Matthew: I found it anti-climactic. There was so much build up towards what I thought would be a strong grand finale, but I didn't really get the payoff I was hoping for. Anyway, for what fans of shark thrillers hunger for, I give The Shallows 7 shark teeth out of a possible 10. Just enough for a B-. What's your final grade?
Yanis: I give it 6 beach booties out of 10. C+.
If you've taken the plunge and seen The Shallows, please dry off and rate/review the film by clicking here.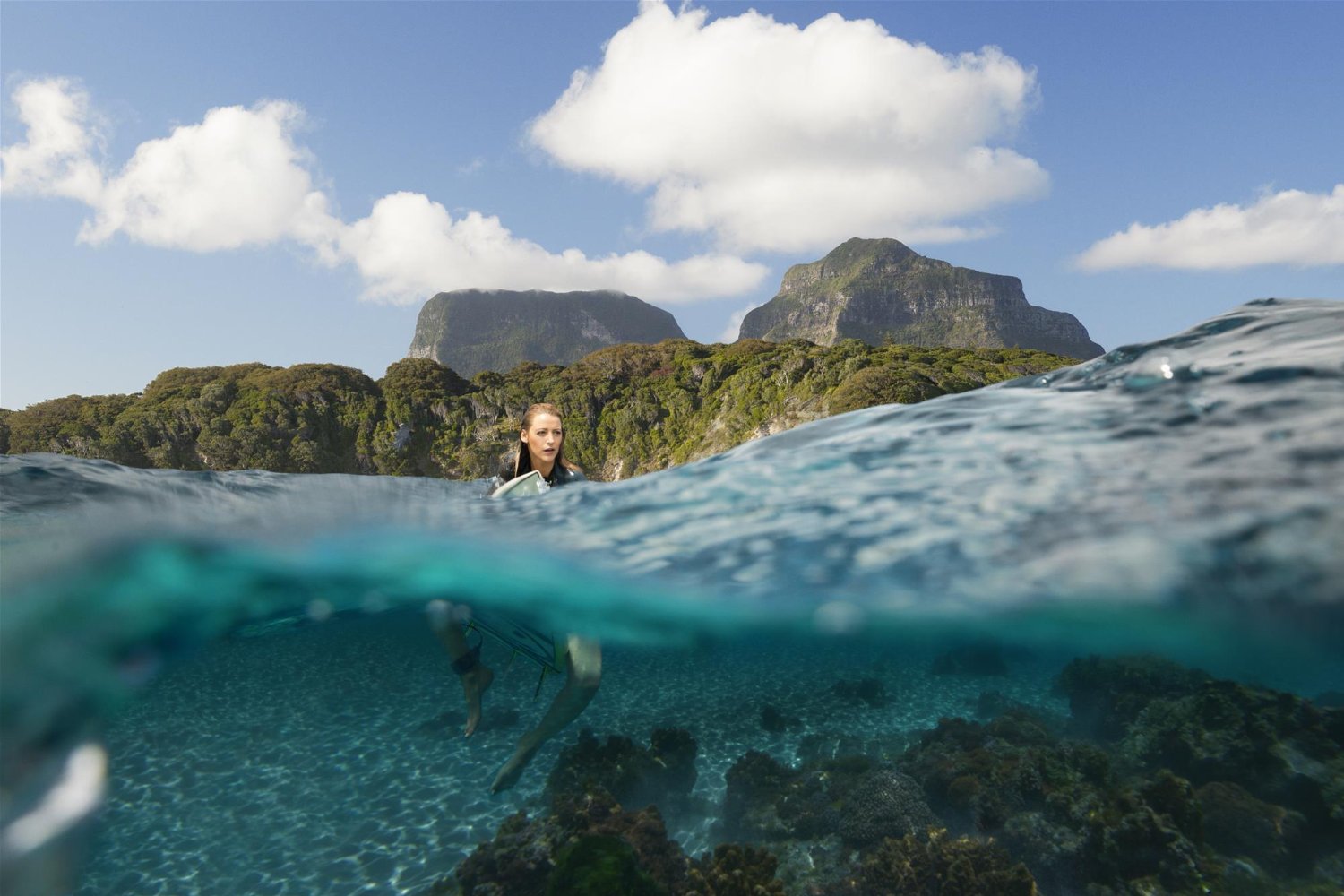 ---
---
---
---
Similar Articles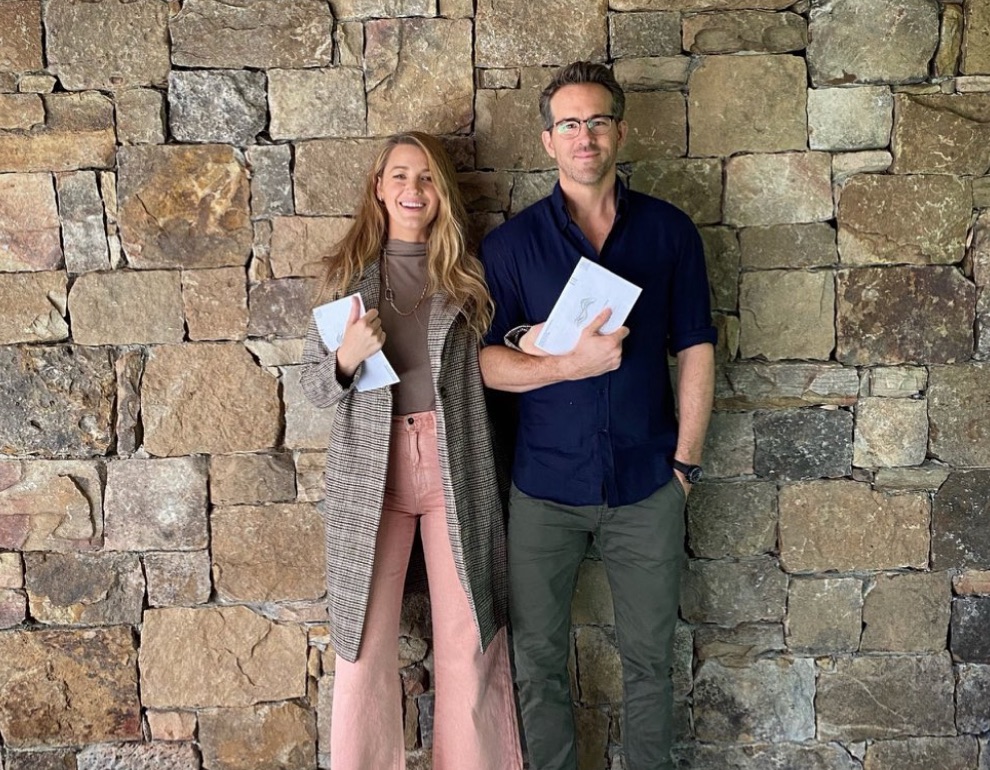 July 21, 2021 | 3 Comments
Blake Lively recently spoke out against the paparazzi who stalked her and her children on the streets of New York, calling it "frightening" and "deceitful."
---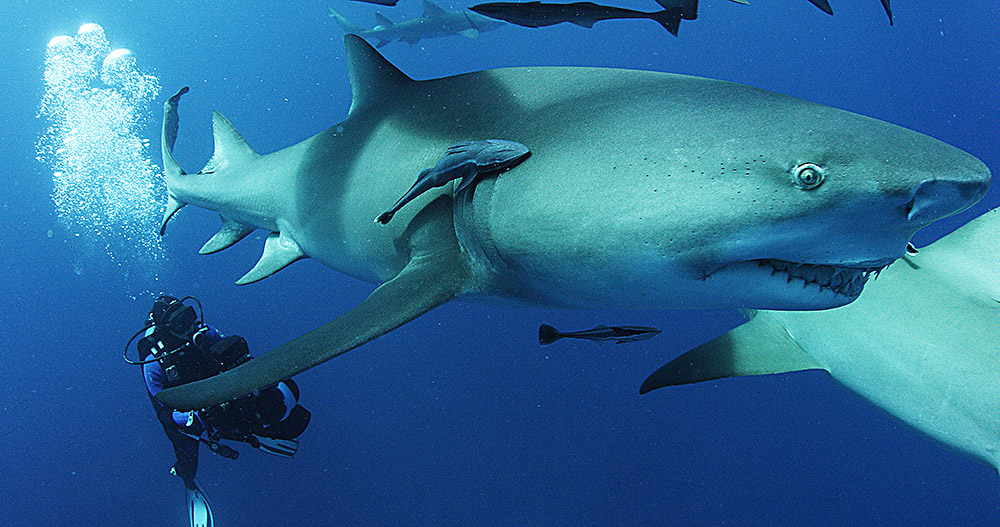 July 13, 2021 | Leave a Comment
With Shark Awareness Day coming up on July 14, we compiled a list of must-see movies to watch that will entertain and explain what's happening in the oceans.
---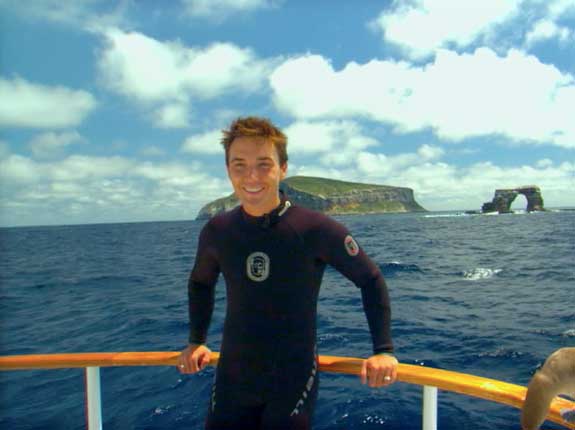 May 22, 2021 | 2 Comments
Darwin's Arch, featured in the award-winning film Sharkwater by Rob Stewart, collapsed last week. The M/Y Sharkwater was nearby and the crew witnessed it.
---