The Sisterhood of the Traveling Pants stars reunite at Women's March
By Tribute on January 23, 2017 | Leave a Comment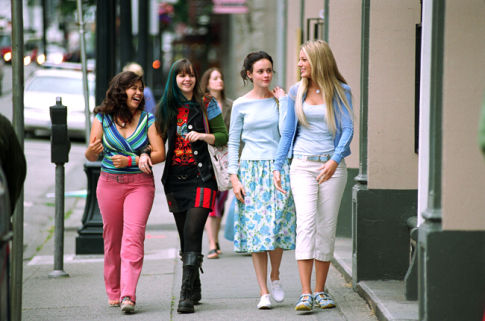 The Women's March protests that took place across the world this weekend proved that sisterhood is a powerful thing. So powerful, in fact, it brought together three of the co-stars of The Sisterhood of the Traveling Pants.
Amber Tamblyn, who played Tibby in the film and its 2008 sequel, attended the events in both Washington D.C. and New York City. At the first march, Amber caught up with America Ferrara. America had kicked off the march with a moving speech that addressed her opposition to President Donald Trump and his administration.
After rallying in D.C., Amber then made her way to The Big Apple, where she ran into Blake Lively. Amber made sure to capture both of the unexpected reunions, and shared the photos on her Instagram page (see below).
While the sisters' other co-star, Alexis Bledel, didn't seem to be present, there may still be a chance for all four to come together to put the jeans on again.
Blake has expressed hope for a third film in the Sisterhood franchise. In a June interview with Entertainment Weekly she said, "There's a strong chance there might be a third." Of course, this could only happen under the right circumstances. "It would have to be something that really made sense. If you wait this long to do a third movie, it needs to honor the story and the legacy," she continued.
Ann Brashare's popular book series on which the films are based includes five novels total, so another installment is not too far of a stretch.
With a friendship this strong both on and off screen, hopefully it won't be too long until the sisterhood is back again. ~Ashleen Grange
---
---
---
Similar Articles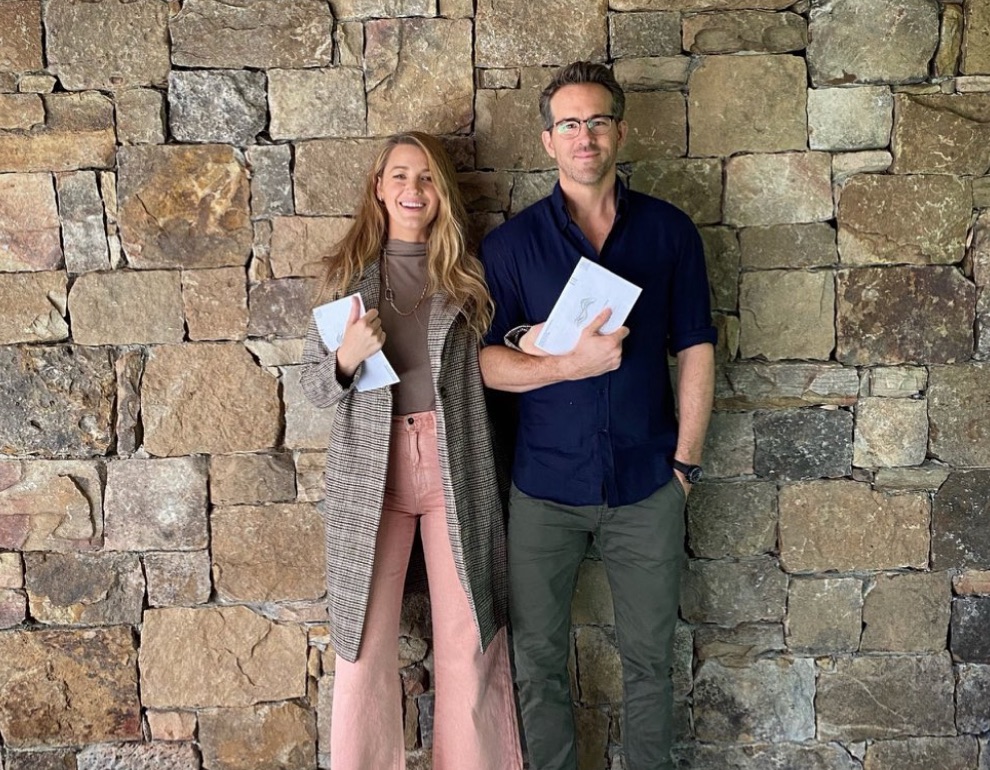 July 21, 2021 | 3 Comments
Blake Lively recently spoke out against the paparazzi who stalked her and her children on the streets of New York, calling it "frightening" and "deceitful."
---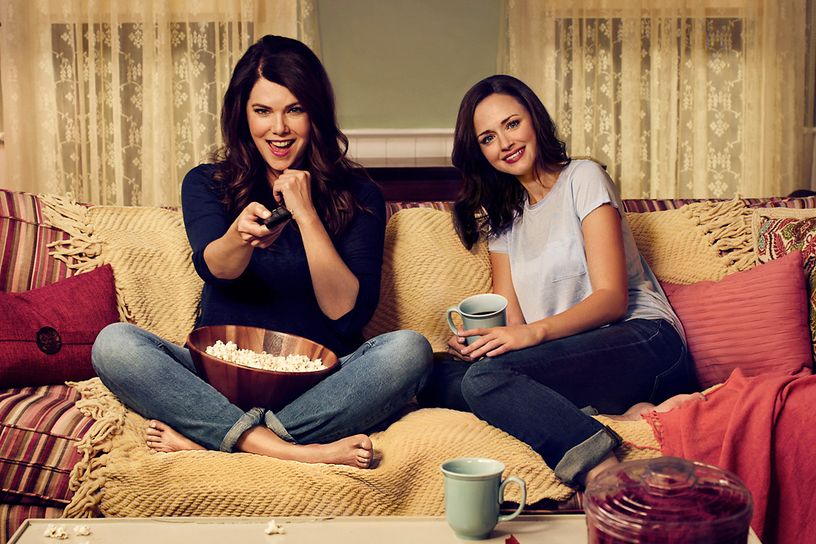 March 6, 2017 | 4 Comments
After recently returning to the small-screen with four 90-minute installments, the hit series Gilmore Girls could be coming back (again!) with even more episodes.
---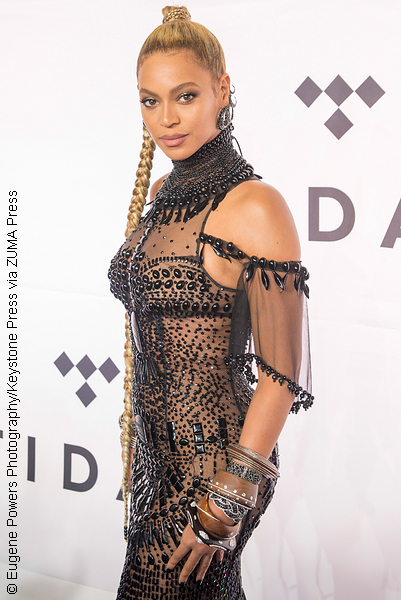 January 19, 2017 | 9 Comments
Beyonce is now the latest celebrity to come forward in support of the Women's March on Washington event scheduled for Saturday, Jan. 21. Learn about it here.
---