The stars come out for Fan Expo
By Alexandra Heilbron on August 26, 2013 | 1 Comment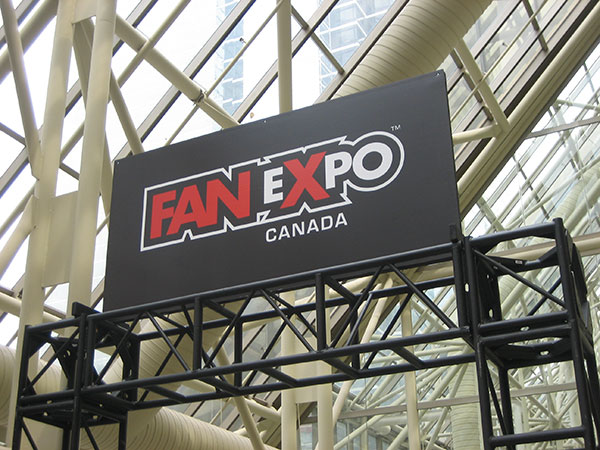 Fan Expo weekend enjoyed popular celebrities for whom fans waited hours to see. They lined up for hours to get autographs, photos and attend panels.  On Friday, fans reminisced with Luke Perry and Jason Priestley about their days on Beverly Hills 90210, Richard Dean Anderson about his days on the TV shows MacGyver and Stargate, and Linda Hamilton about her roles in the Terminator movies and on the TV show Chuck.
Saturday brought Nathan Fillion, Karl Urban and Zachary Quinto into the celebrity signing areas. Star Trek's Quinto, who was only there for one day, proved to be popular with the fans. Nathan Fillion's photo op line was so long they had to split into four different lines. Cosplayers (costume players) were in full force with their costumes and posed for pictures with many people throughout the day. Fan Expo ended with a special screening of Almost Human, a new J.J. Abrams TV show premiering in November and starring Karl Urban, who also introduced the screening.
On Sunday, the Walking Dead and Nathan Fillion panels were so popular that fans were turned away half an hour before the panel began because the room was filled to its capacity with hundreds of fans packed in the Metro Convention Centre's biggest room. Fans were given the chance to ask questions and listen to the actors talk about their experiences working on various film and television projects. Nathan announced how proud he was to be Canadian and mentioned he got to play his dream role – Captain Reynolds in the TV show Firefly.
Later in the day, Karl Urban answered questions and shared his stories from the set of Lord of the Rings, including pranks pulled on him by fellow Lord of the Rings actor, Viggo Mortensen. The panels ended with Carrie Fisher, who answered questions about Star Wars, joking that she'd really wanted to play Han Solo. She also talked about her thoughts on the franchise being sold to Disney, saying "It's time we grew up and moved on, but if that involves going to Disney World, I'm all for it!" For more photos from Fan Expo, check out our Facebook page by clicking here. ~Photos by Joanne Chu-Fook
---
---
---
---
Similar Articles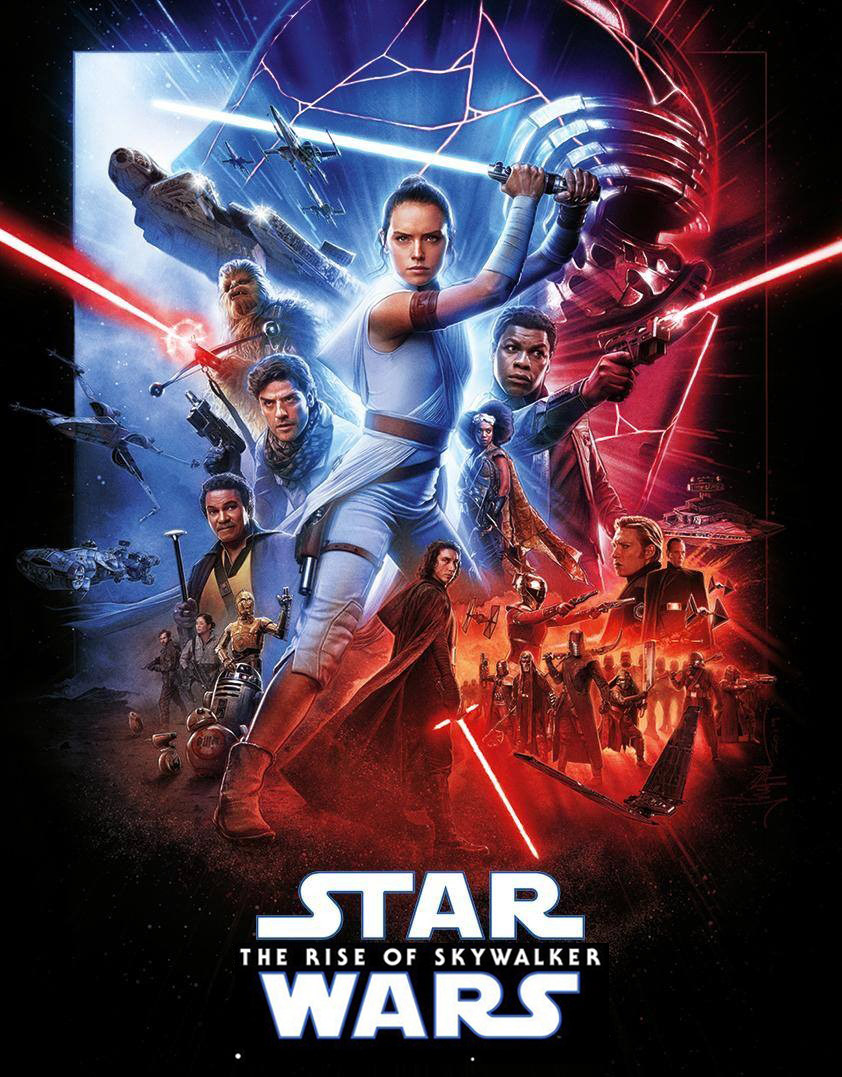 December 18, 2019 | 1 Comment
Star Wars: The Rise of Skywalker has stunning visuals, the iconic score, all the characters we've grown to love and plenty of surprises that fans will love.
---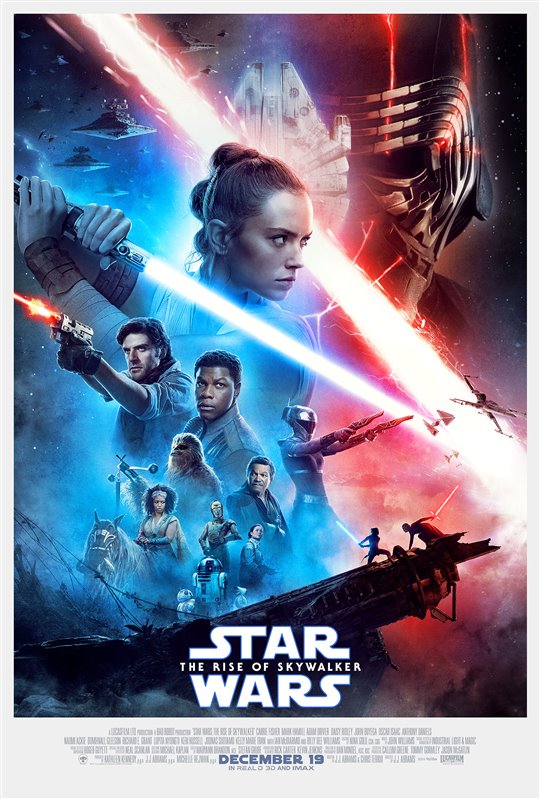 October 22, 2019 | 1 Comment
The final trailer for Star Wars: The Rise of Skywalker debuted last night and shows that the final installment in the Skywalker saga is going to be epic.
---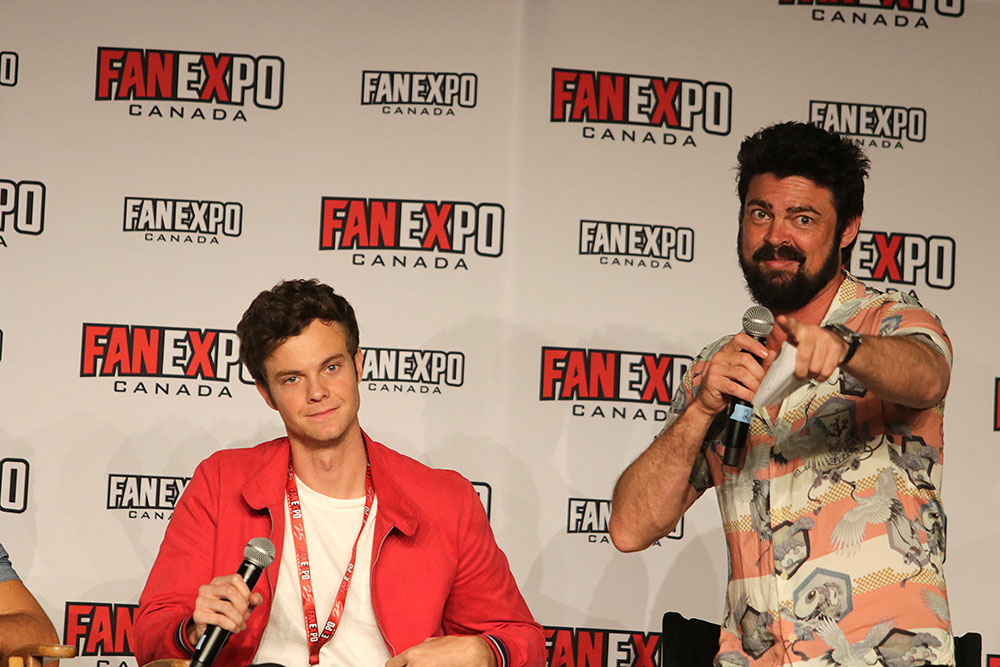 August 25, 2019 | Leave a Comment
One of the more hotly anticipated Q&A panels for this year's Fan Expo lived up to expectations with one of the more energetic and engaging rapport between stars and fans.
---