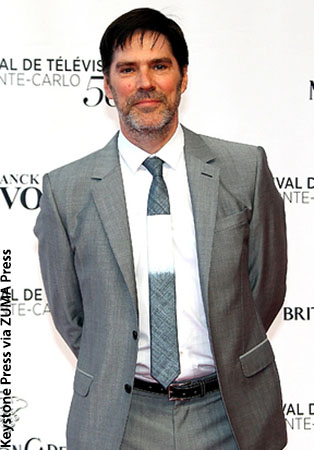 There's some real-life drama happening on the set of the CBS drama series Criminal Minds.
Thomas Gibson — who has played Special Agent Aaron Hotchner since the launch of the show in 2005 — will not be returning for the new season.
The actor was recently suspended for kicking a writer in the shin during a heated argument over the show's creative direction. Now, he has officially been fired despite having played one of the main characters for over a decade, and directing six of the drama's episodes.
Gibson's spokeswoman released this statement on the actor's behalf: "There were creative differences on the set and a disagreement. I regret that it occurred. We all want to work together as a team to make the best show possible. We always have and we always will."
This news comes after the recent departure of Shemar Moore, who left the show after 11 seasons. Despite losing Thomas and Shemar, the show will return to CBS for its 12th season on Sept. 28, 2016. ~ Natalia Makarski