Tom Cruise erupts in explosive first trailer for Jack Reacher: Never Go Back
By Tribute on June 22, 2016 | 5 Comments
The choice to cast Tom Cruise as former military police officer Jack Reacher caused a stir among fans of author Lee Child's series. After all, Tom falls short of the blond, 6'5″ slab of muscle that Child's novels profile. But the 2012 film Jack Reacher won enough people over to warrant a sequel, and the trailer for that follow up has just launched.
Jack Reacher: Never Go Back takes audience members on an intense ride as Jack heads back to Virginia to meet the head of his former unit. He learns, however, that she's missing and he's being charged for a crime committed nearly two decades ago. The fact that he also may have a daughter adds an entirely different layer to the story.
As the trailer details, Jack may be on the run but he's not afraid of confrontation. Issuing a warning to those who seek him, he says, "You think you're above the law. But I'm not the law, so you should start running because I'm gonna start hunting — and when I find you, I'm gonna kill you all."
The film is directed by Edward Zwick, who took the reins on The Last Samurai, the Oscar-nominated film starring Tom and Ken Watanabe.
Jack Reacher: Never Go Back costars Cobie Smulders as the new head of Jack's former unit and Danika Yarosh as the young woman who may or may not be his daughter.
Christopher McQuarrie, who directed the first Jack Reacher film, is the producer of this sequel. The movie is scheduled to tear into theaters on Oct. 21, 2016.
---
---
---
---
Similar Articles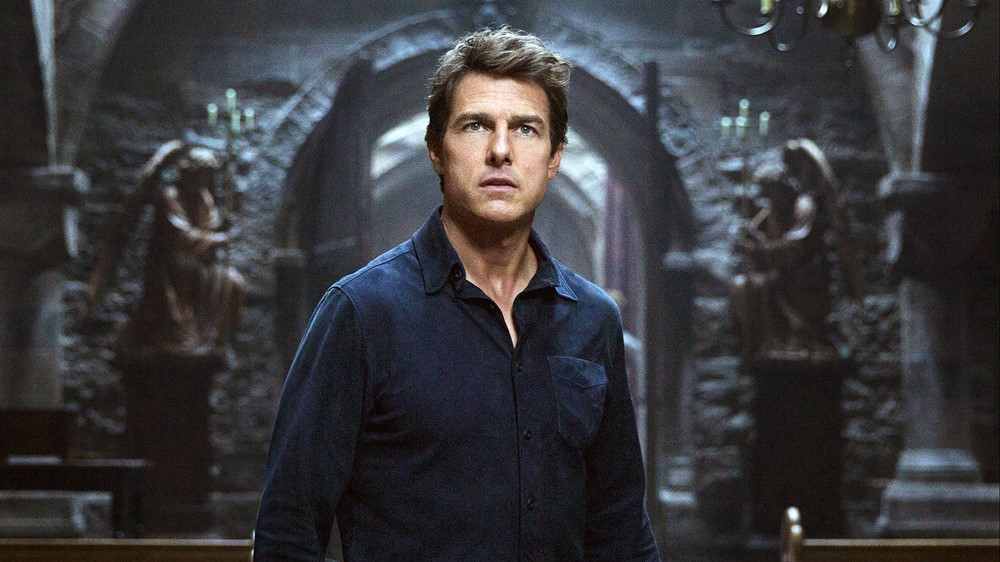 September 24, 2020 | 8 Comments
With the help of Elon Musk, Tom Cruise will take a trip to outer space along with his director Doug Liman to film some scenes of their unnamed project in space.
---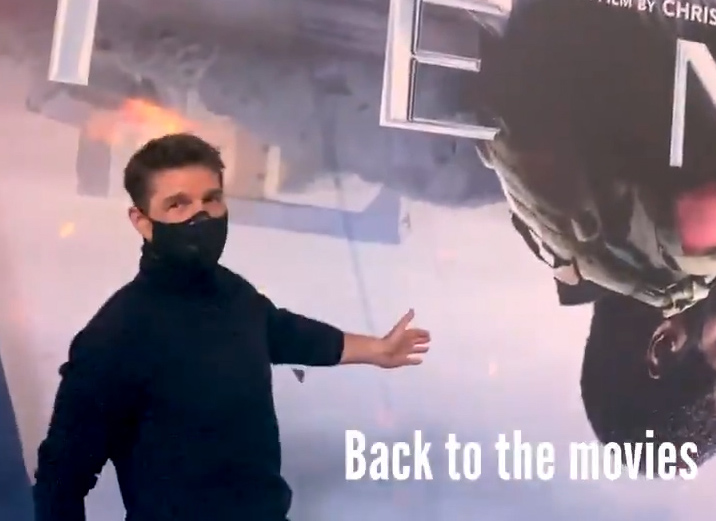 August 26, 2020 | 4 Comments
Tom Cruise, who's currently in London, posted a video on social media of himself going to a theater to watch Christopher Nolan's Tenet with other moviegoers.
---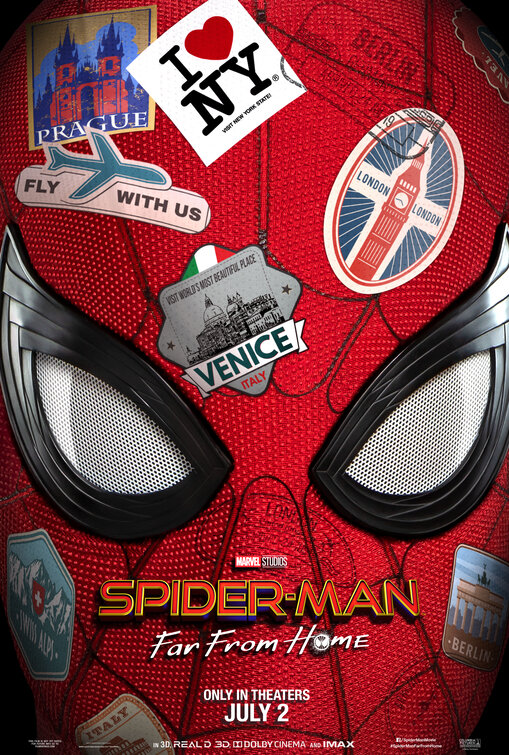 July 5, 2019 | Leave a Comment
Spider-Man: Far From Home succeeds as both an epilogue to Avengers: Endgame and as the table setter for what's next to come in Marvel's next phase of films.
---