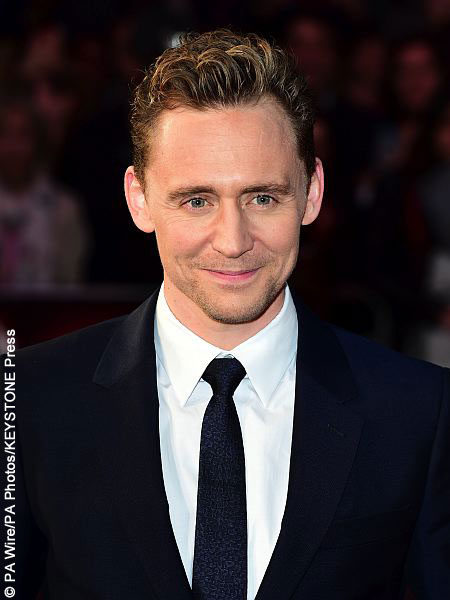 Tom Hardy and Idris Elba are two names at the center of the conversation over who will play James Bond next, should Daniel Craig pass the torch, but fellow Brit Tom Hiddleston has now joined the discussion.
Tom, who is best known as Loki in Marvel's The Avengers, tossed his name into the mix when he told The Sunday Times he's a "huge fan" of the Bond series and saw Spectre while filming Skull Island in Hawaii, which is a follow-up to Peter Jackson's 2005 King Kong remake.
While discussing his lead role in the six-part adaptation of John Le Carre's spy thriller The Night Manager, which is currently airing in the U.K. and will hit AMC in April, he added: "I simply love the theme tune, the tropes and the mythology. I love the whole thing. If it ever came knocking, it would be an extraordinary opportunity."
Tom also made sure to touch on the physical demands inherent in the 007 part, which he wouldn't shy away from.
"I'm very aware of the physicality of the job. I would not take it lightly."
The actor then mentioned a November TIME poll, which asked readers who they'd like to see step into Bond's shoes. Tom placed ninth, behind the likes of Idris, Gerard Butler, Jude Law and Tom Hardy, who has said he'd "smash it out the park" if given the part.
Tom's revelation comes shortly after Daniel triggered speculation that he was ready to leave Bond's famous tux behind. Last October, Daniel confessed "I'd rather… slash my wrists" than portray Bond again. However, he later retracted his graphic statement.
Tom will next appear as country music legend Hank Williams in the biopic I Saw The Light, opening in theaters March 25. ~Matthew Pariselli