Tribute's top 10 movie trailers of the week
By Marriska Fernandes on June 25, 2014 | Leave a Comment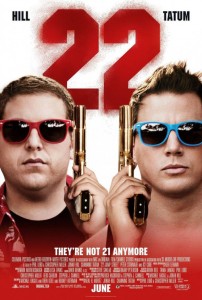 With this week coming to an end, here are the top ten trailers that our Tribute readers can't get enough of — have you watched all of them yet?
1 ) 22 Jump Street
2 ) The Fault in Our Stars
3) Jersey Boys
4) The Expendables 3
5) Edge of Tomorrow
6) Chef
7) The Grand Seduction
8 ) Maleficent
9) How to Train Your Dragon 2
10) The Judge

1) 22 Jump Street trailer: Once again reporting to Captain Dickson (Ice Cube), Jenko (Channing Tatum) and Schmidt (Jonah Hill) are assigned to go undercover at a local college.

2) The Fault in Our Stars trailer: Hazel (Shailene Woodley), a teen with Stage 4 thyroid cancer, is forced by her parents to attend a cancer support group. Gus (Ansel Elgort), a basketball player who lost his right leg to osteosarcoma but is now in remission, meets her at the group.

3) Jersey Boys trailer: The story of the rise of the music group The Four Seasons, with a special focus on their lead singer, Frankie Valli (John Lloyd Young), the small kid with the big falsetto.

4) The Expendables 3 trailer: Barney (Sylvester Stallone) comes face-to-face with Conrad Stonebanks (Mel Gibson), with whom he co-founded The Expendables years earlier. Stonebanks subsequently became a ruthless arms trader and someone who Barney was forced to kill… or so he thought.

5) Edge of Tomorrow trailer: Despite his military ranking, Major William Cage (Tom Cruise) has never experienced combat. During a war against an invading alien race, he's suddenly assigned what amounts to a suicide mission and is killed within minutes.

6) Chef trailer: Food trucks seem to be all the rage these days, and now they're the subject of a new comedy from director/star Jon Favreau, alongside a terrific cast including Robert Downey Jr., Dustin Hoffman, Scarlett Johansson and Sofia Vergara. The film is a must for food lovers. Bon appétit!

7) The Grand Seduction trailer: Directed by Don McKellar and filmed on location in Newfoundland, The Grand Seduction is an English-speaking, Canadian re-make of the Quebecois comedy, Seducing Dr. Lewis. The film features Canuck talent Taylor Kitsch and Gordon Pinsent along with Irish actor Brendan Gleeson. The film premiered at TIFF 2013 and Pinsent won the Actor in a Supporting Role prize at the Canadian Screen Awards for his role in the film.

8 ) Maleficent trailer: Thanks to the face and name of star Angelina Jolie, Disney's live-action spin-off of their animated classic, Sleeping Beauty, was number one at the box office when it debuted. The film shifts its focus to the classic villain – the first Disney film to do so as a feature or as a live-action film.

9) How to Train your Dragon 2: Hiccup and Astrid try to save Berk and their dragons from a ruthless hunter who is capturing dragons for his army.

10) The Judge trailer: When successful big city lawyer Hank Palmer (Robert Downey Jr.) returns to his hometown for his mother's funeral, he finds out that his estranged father (Robert Duvall), esteemed Judge Joseph Palmer, is suspected of her murder.

---
---
---
Similar Articles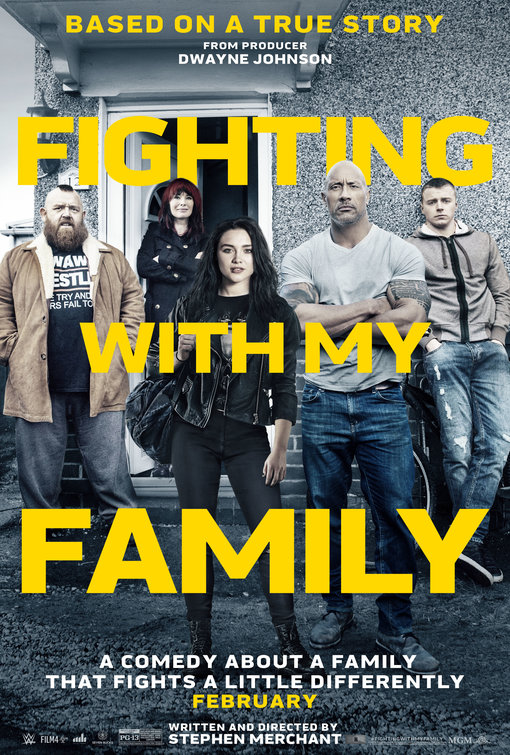 February 22, 2019 | Leave a Comment
A comedy-biopic, an animated film and a drama-thriller are all opening in theaters today. Watch trailers, read synopses and get showtimes by clicking here!
---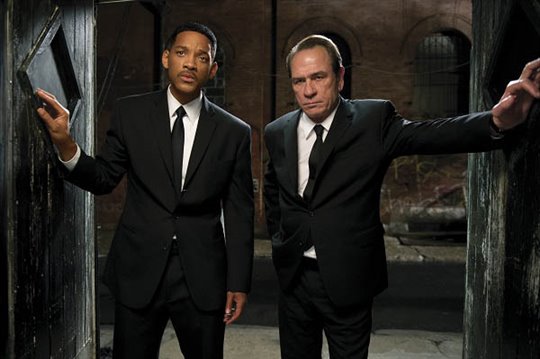 October 2, 2017 | 2 Comments
The MIB film franchise is no longer getting a crossover sequel with 21 Jump Street, but will move forward with a reboot of the sci-fi/comedy series.
---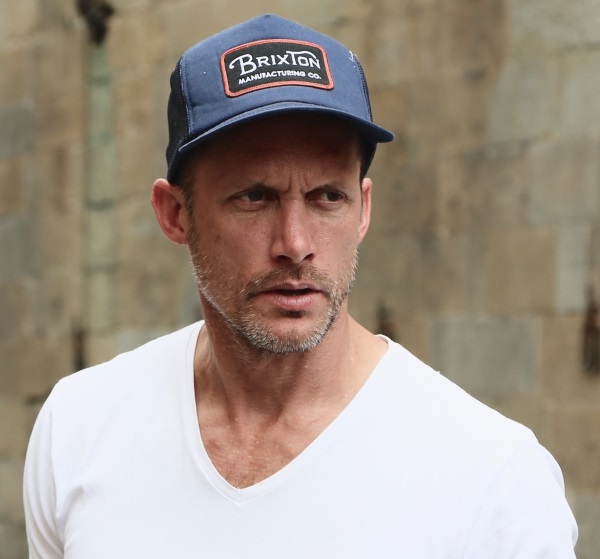 February 2, 2017 | 1 Comment
We chatted with Wade Eastwood, the stunt coordinator behind Tom Cruise's kick-ass stunts in Jack Reacher: Never Go Back. Click for the full interview!
---