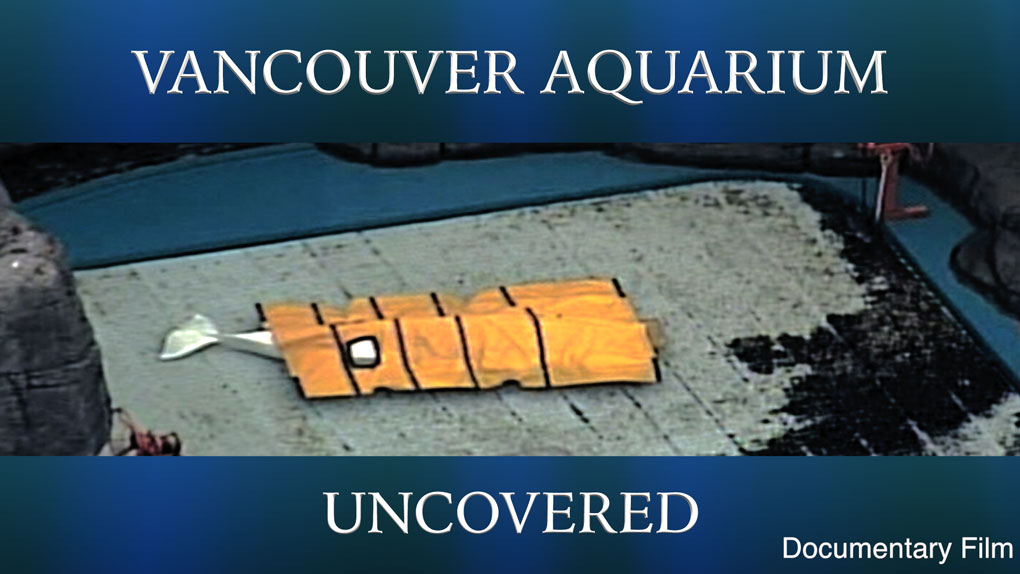 The Vancouver Aquarium is allegedly attempting to censor a documentary that reveals details of the terrible conditions captive marine animals live in.
Filmmaker Gary Charbonneau released an email statement, which describes how the Aquarium has made repeated attempts to block the film, titled Vancouver Aquarium Uncovered, including reserving mass amounts of seats under false names and ripping down film posters.
According to the documentaries' crowdfunding page, Charbonneau was inspired to make the film after attending a hearing in 2014, where Vancouver Aquarium representatives made the case for keeping marine animals in captivity.
"I decided to research this topic myself and examine the conservation, studies and well being of the cetaceans," Charbonneau wrote. "What I've uncovered is absolutely shocking and sad. Everything we've been told about rescue, longevity and saving cetaceans in the wild is horrifically untrue."
The documentary comes on the heels of an announcement that a Nova Scotia senator is proposing a bill to ban the captivity of whales, dolphins and porpoises in Canada. A screening for the documentary premieres at the Vancouver Public Library tonight at 7:30 p.m.
Watch the trailer below.

A must see movie exposing the truth on cetacean captivity. from Evotion Inc. on Vimeo.