What's new on Streaming and VOD this week ending August 30
By Tribute on August 27, 2020 | Leave a Comment
It's an excellent week for new releases on streaming services and on demand. Dynamic duos like Phineas & Ferb and Bill & Ted are back with new movies for fans to enjoy. If those aren't your type of movies, you can also catch other new movies and shows heading to the small screen. Check out some of the highlights below. ~Brie Davis
Get Duked! – Deep in the Scottish Highlands, a group of teenage friends from Glasgow take part in a character-building camping trip known as the Duke of Edinburgh Award. The three are joined by rule-following teen Ian. Although they're warned not to get lost in the Highlands, all four of them soon find themselves in danger when a man in a mask and a gun seems determined to hunt them down. The boys have to work together and use their limited resources to survive. Available August 28 on Amazon Prime Video.
Phineas and Ferb the Movie: Candace Against the Universe – Stepbrothers Phineas (Vincent Martella) and Ferb (David Errigo Jr.), their older sister Candace (Ashley Tisdale), Perry the Platypus (Dee Bradley Baker) and the Danville gang are back together again. Phineas and Ferb set out across the galaxy to rescue Candace, who after being abducted by aliens, finds utopia in a far-off planet, free of pesky little brothers. Available August 28 on Disney+.
Bill & Ted Face the Music – Best friends Bill (Alex Winter) and Ted (Keanu Reeves), now middle-aged, set out on a new "excellent" adventure when a visitor from the future warns them that only their song can save life as we know it and bring harmony to the universe. Available August 28 on VOD.
All Together Now – Amber (Auli'i Cravalho) dreams of going to Carnegie Mellon for university and has worked hard her entire life to get there. But not everything is as perfect as it seems. Amber's mom is down on her luck and the two spend every night secretly bunking down in the back of a school bus. Amber finally gets an audition for Carnegie Mellon, but when more obstacles threaten her chances, she has to learn to depend on others and find strength through her friends and family. Available August 28 on Netflix.
You Cannot Kill David Arquette – In 2000, infamous actor David Arquette became the world wrestling champion as a promotion for his movie Ready to Rumble. He wasn't prepared for the backlash. Nearly 20 years later, Arquette seeks redemption by returning to the ring… for real this time. Available August 28 on Digital & VOD.
Click here for more of what's available on streaming services.
Here's a complete list of everything streaming this week:
August 24
A Difficult Woman (Acorn TV)
Family Business: Series 1 (Acorn TV)
Nice One! (Quibi)
Reno 911!: Part 2 (Quibi)
August 25
Agatha Christie's Marple: Seasons 1-5 (BritBox)
The Burnt Orange Heresy (VOD)
Emily's Wonder Lab (Netflix)
The Prey (VOD)
There She Goes: Season 2, Episode 3 & 4 (BritBox)
Trinkets: Season 2 (Netflix)
August 26
Do Do Sol Sol La La Sol (Netflix)
The Equalizer 2 (Netflix)
Four Weddings and a Funeral: Season 1 (Crave)
Million Dollar Beach House (Netflix)
Rising Phoenix (Netflix)
August 27
Aggretsuko: Season 3 (Netflix)
Playing with Fire (Amazon Prime Video)
August 28
All Together Now (Netflix)
Bill & Ted Face the Music (VOD)
Bombshell (Crave)
Cobra Kai: Seasons 1-2 (Netflix)
Fatima (Digital/VOD)
Get Duked! (Amazon Prime Video)
Gordon Ramsay: Uncharted: Season 1 (Disney+)
I Am A Killer: Released (Netflix)
Michael Che @ JFL (Crave)
Most Expensivest: Season 3 (Crave)
Muppets Now: Epsiode 105 (Disney+)
One Day at Disney: Episode 139 (Disney+)
Out There with Jack Randall: Season 1 (Disney+)
Ordinary Love (Crave)
Orígenes secretos / Unknown Origins (Netflix)
The Outsiders (Crave)
Phineas and Ferb the Movie: Candace Against the Universe (Disney+)
Pitch Perfect (Crave)
Prime Rewind: Inside the Boys (Amazon Prime Video)
Richard Jewell (Crave)
Weird But True: Episode 303 (Disney+)
Within These Walls (Crave)
You Cannot Kill David Arquette (Digital/VOD)
August 30
Love Fraud: Season 1, Episode 1 (Crave)
---
---
---
Similar Articles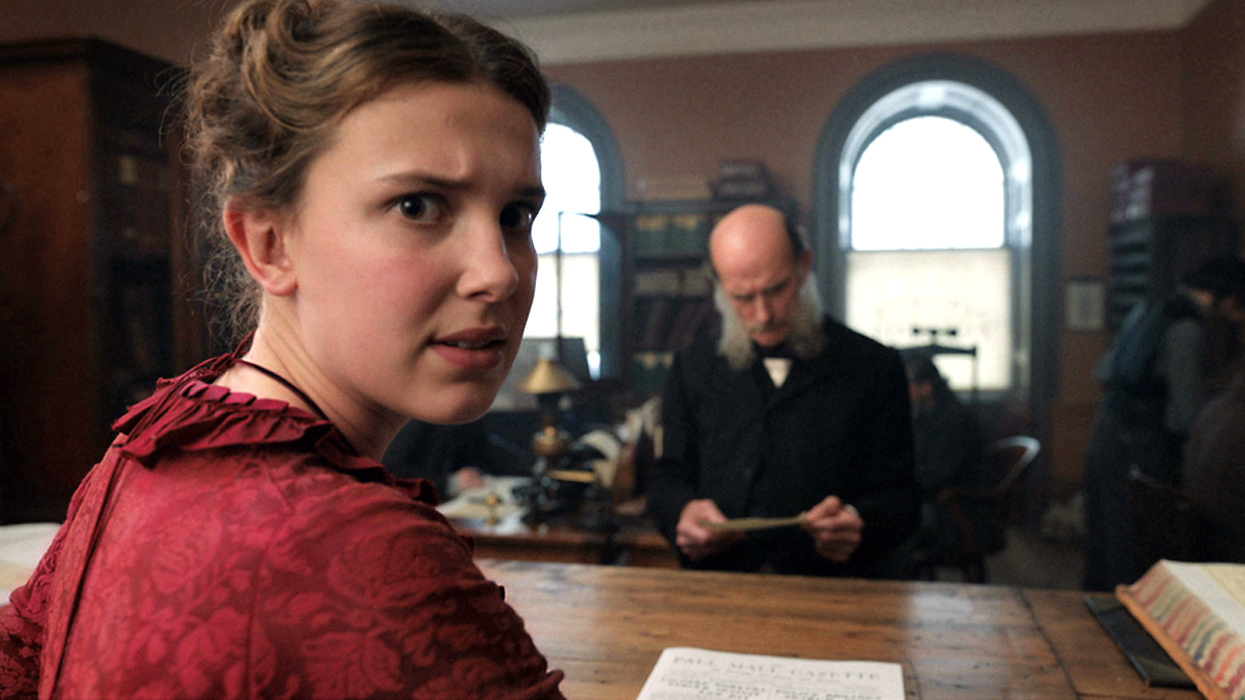 September 22, 2020 | 1 Comment
Check out what's new this week on Blu-ray, DVD, Digital, VOD and on streaming services such as Netflix, Amazon Prime Video, Disney+, Acorn TV and BritBox!
---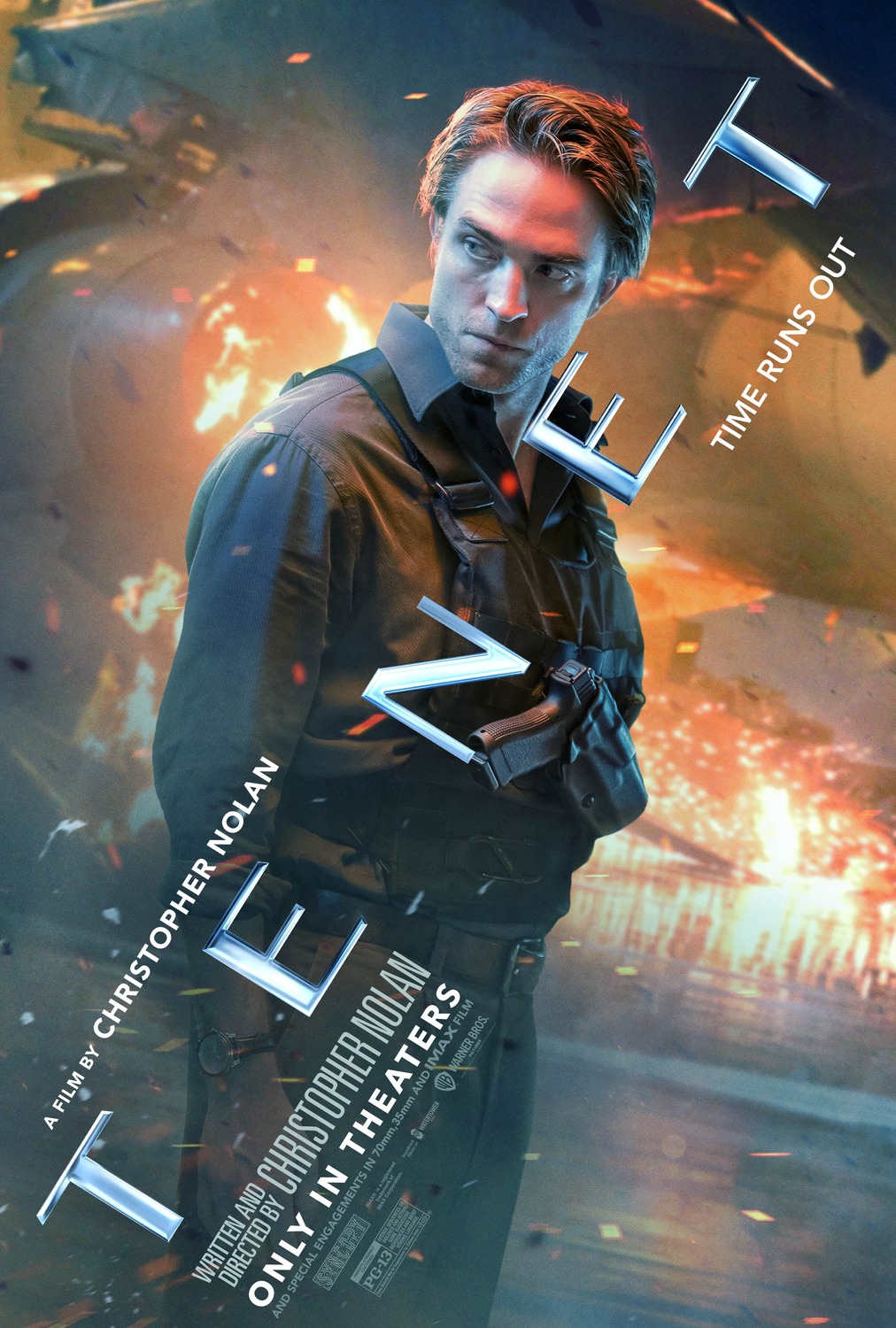 September 13, 2020 | Leave a Comment
Christopher Nolan's Tenet stayed on top of the box office this weekend and is now the only movie to cross the $30 million mark since the start of the pandemic.
---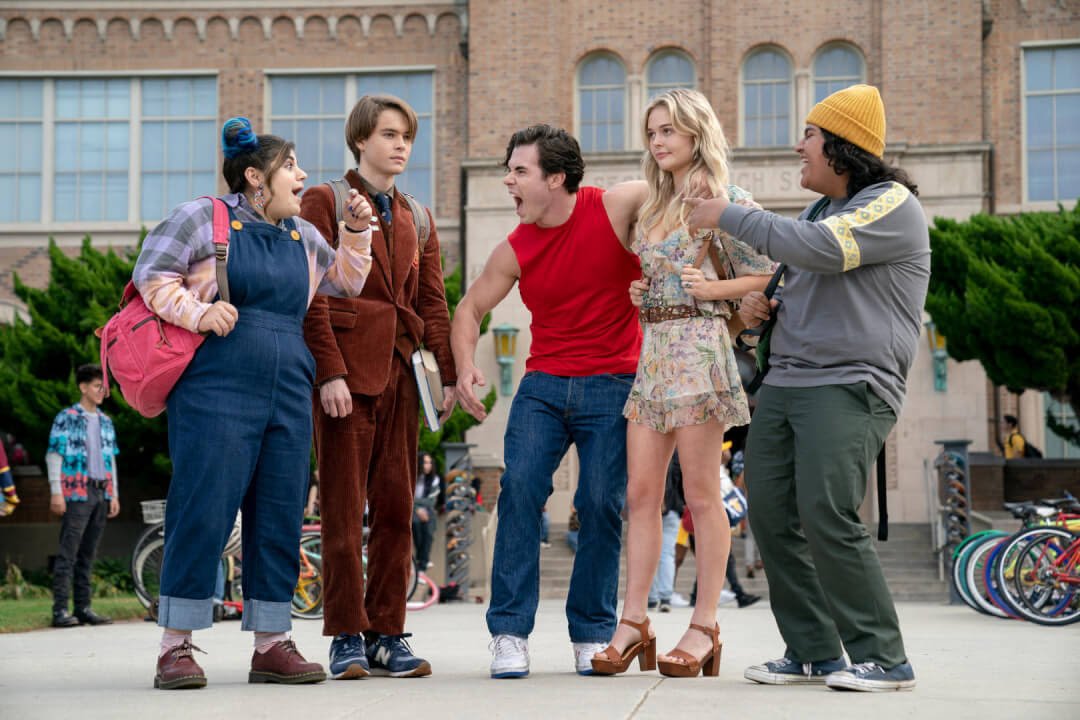 September 8, 2020 | Leave a Comment
Check out this week's assortment of new releases for your home entertainment enjoyment, including the sequel to the Netflix horror/comedy The Babysitter.
---