What's new on Streaming and VOD this week through August 16
By Tribute on August 13, 2020 | Leave a Comment
There are so many great premieres of movies and shows on streaming platforms this week. From true crime to action to comedy specials and drama, there is something for everyone. Check out some of the highlights below. ~Brie Davis
Mapleworth Murders – Author Abigail Mapleworth (Paula Pell) has written 64 murder mystery novellas to date. Although she says she wants to give the police time to do their job, she jumps in where needed to solve crimes in her small town, with the help of her niece Heidi (Hayley Magnus) in this spoof of British murder mysteries. Everything leads to a bigger question: why are there so many murders in one town? Available on Quibi August 10.
The Other One – Major things are happening in Cathy Walcott's (Ellie White) life and she's struggling to cope. Her father recently died of a heart attack, and soon after his death, she learns he had a secret love child, Cat (Lauren Socha), who is only five days younger than her. Cathy and Cat could not be more different, but they quickly bond over their mutual loss. Available on Acorn TV August 10.
The King of Staten Island –  Ever since his firefighter father died on 9/11 when Scott (Pete Davidson) was seven, he's felt like he has a case of arrested development. Although his younger sister (Maude Apatow) is heading to college, Scott, now in his mid-20s, spends his days smoking weed, hanging with the guys and hooking up with his childhood friend. But when his mother (Marisa Tomei) starts dating a loudmouth firefighter, it sets off a chain of events that will force Scott to grapple with his grief and take his first tentative steps toward moving forward in life. Available on Digital August 11.
Project Power – There's a new pill on the streets that gives you superpowers for five minutes. It can make you strong, it can make you invisible, give you super strength or bulletproof skin, but you won't know what superpower you'll get until you try it. The pill is created by Project Power, a group of people trying to create the next evolution of the human species. When the pill causes an escalation of crime throughout the city, a teenage dealer (Dominique Fishback), a local cop (Joseph Gordon-Levitt) and an ex-soldier (Jamie Foxx) with a vendetta team up to get the pills off the street using the only way they know how: by taking the pill. Available on Netflix August 14.
Click here for more of what's available on streaming services.
Here's a complete list of everything streaming this week:
August 10
About Face (Quibi)
Capone (Amazon Prime Video)
GAME ON: A Comedy Crossover Event (Netflix)
Mapleworth Murders (Quibi)
Mount Pleasant: Series 6 & finale special (Acorn TV)
The Other One: Premiere (Acorn TV)
The Yorkshire Vet: Series 7 (Acorn TV)
August 11
Rob Schneider: Asian Momma, Mexican Kids (Netflix)
Valley of the Gods (Digital/VOD)
The King of Staten Island (Digital)
August 12
I'm Yours (Crave)
The New Romantic (Netflix)
(Un)Well (Netflix)
Yusuf Hawkins: Storm Over Brooklyn (Crave)
August 13
Une fille facile / An Easy Girl (Netflix)
August 14
3%: Season 4 (Netflix)
The A-Team (Crave)
Ant-Man and the Wasp (Disney+)
Anthony Jeselnik @ JFL (Crave)
The Bay of Silence (Digital/VOD)
Best in Show (Crave)
Boys State (Apple TV+)
Dirty John: The Betty Broderick Story (Netflix)
El robo del siglo (Netflix)
Fearless (Netflix)
Glow Up: Season 2 (Netflix)
The Greatest Showman (Disney+)
Les Miserables (2019) (Crave)
Magic Camp (Disney+)
Muppets Now: Episode 103 (Disney+)
Nature Boom Time: Season 1 (Disney+)
Octonauts & the Caves of Sac Actun (Netflix)
One Day at Disney: Episode 137 (Disney+)
Project Power (Netflix)
QI: Season R (BritBox)
S.W.A.T. (Crave)
Sam's Zookeeper Challenge: Season 1 (Disney+)
Scarface (Crave)
Scuba Sam's World: Season 1 (Disney+)
Searching (Netflix)
Seberg (Crave)
The Silencing (Digital/VOD)
South Side: Season 1 (Crave)
Spaced Out: Season 1 (Disney+)
Sputnik (Digital/VOD)
T.O.T.S. : Season 1 (Disney+)
T.O.T.S.: Calling All T.O.T.S.: Season 1 (Disney+)
Teenage Bounty Hunters (Netflix)
Ted Lasso (Apple TV+)
Tosh.O: Season 12A (Crave)
Weird But True: Premiere (Disney+)
World's Toughest Race: Eco-Challenge Fiji: Season 1 (Amazon Prime Video)
Zombies 2 (Disney+)
August 15
Mirror Mirror (Netflix)
Rita: Season 5 (Netflix)
Stranger: Season 2 (Netflix)
August 16
Love Craft Country: Season 1, Episode 1 (Crave)
---
---
---
Similar Articles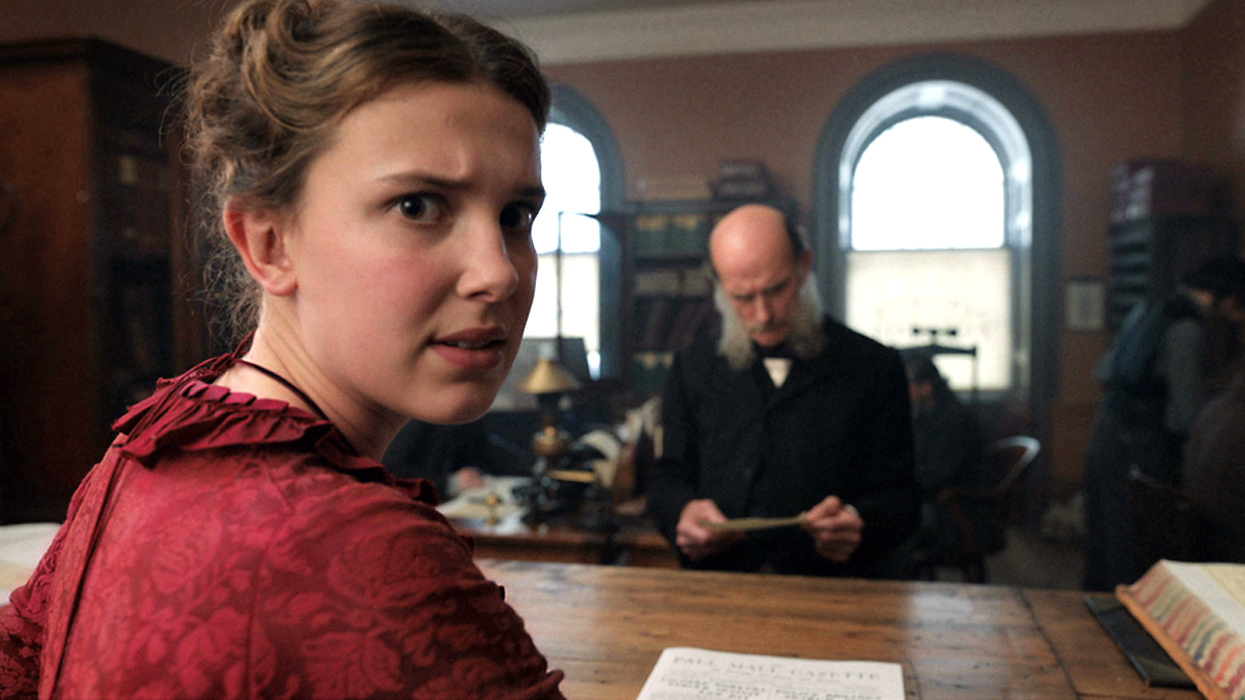 September 22, 2020 | 1 Comment
Check out what's new this week on Blu-ray, DVD, Digital, VOD and on streaming services such as Netflix, Amazon Prime Video, Disney+, Acorn TV and BritBox!
---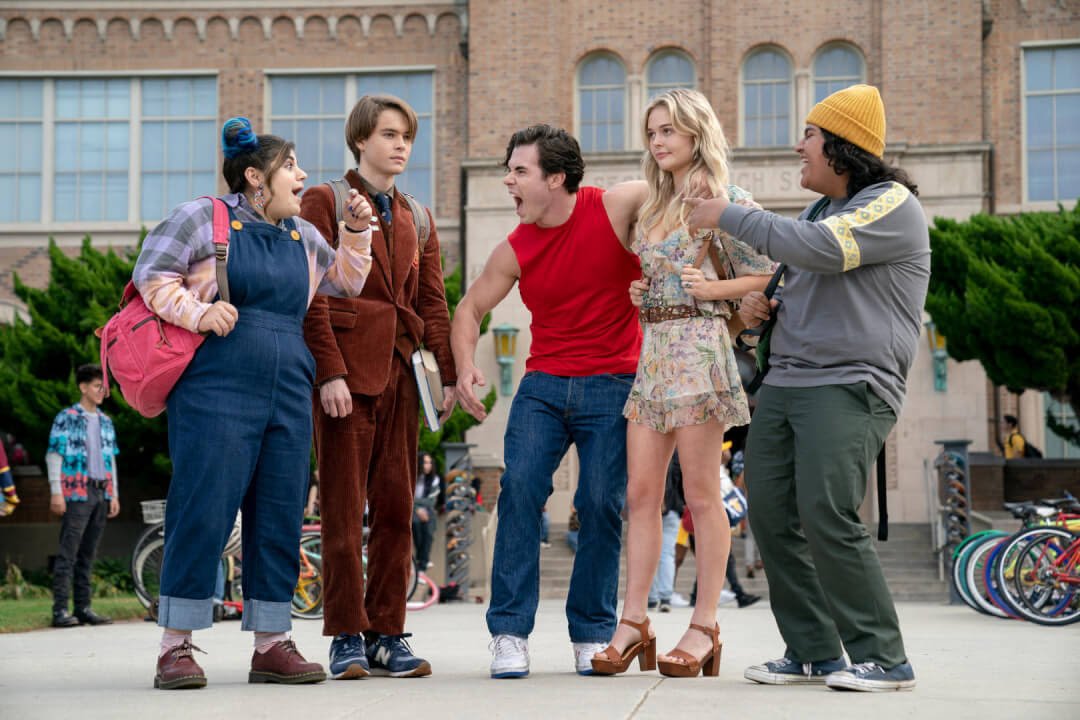 September 8, 2020 | Leave a Comment
Check out this week's assortment of new releases for your home entertainment enjoyment, including the sequel to the Netflix horror/comedy The Babysitter.
---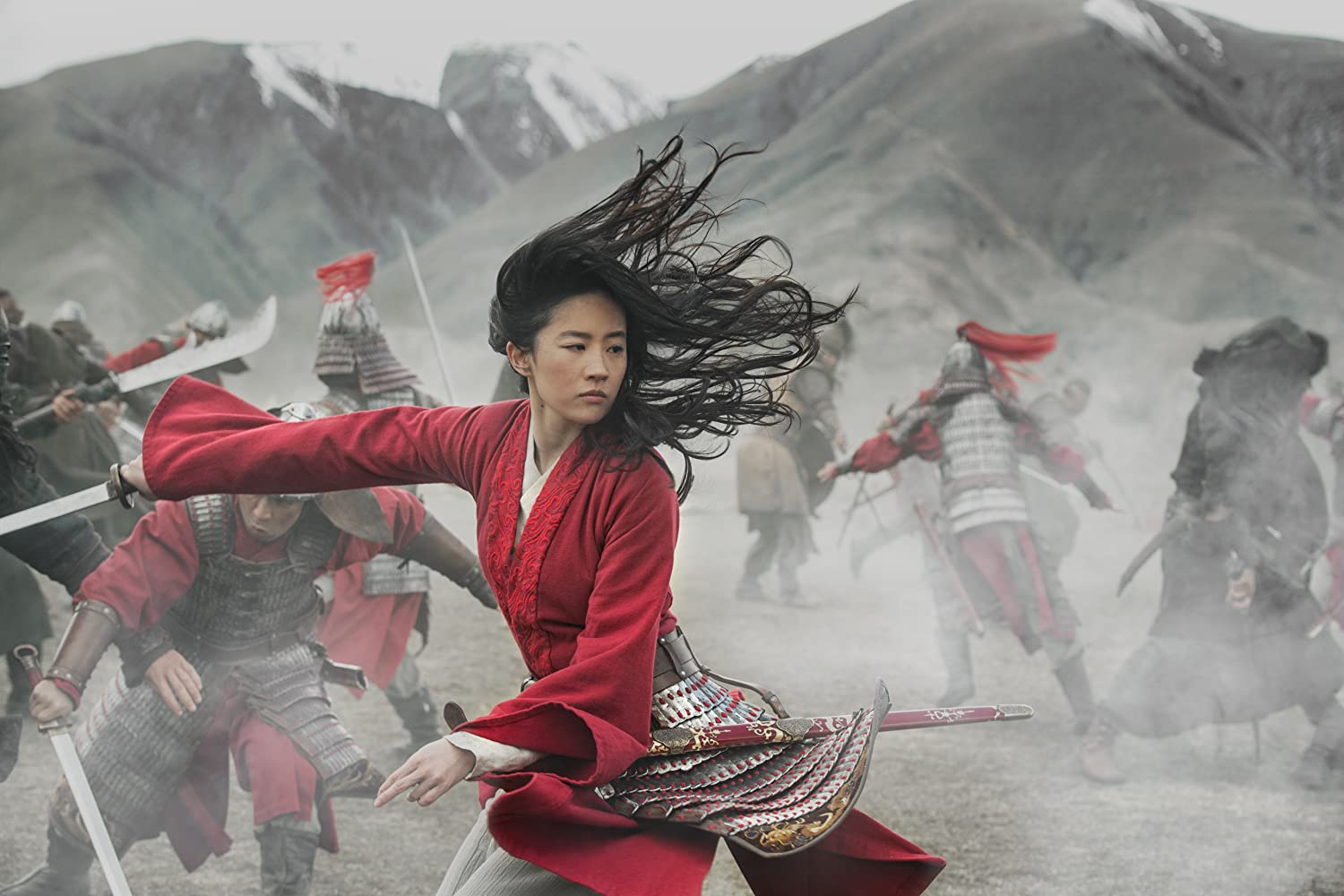 September 1, 2020 | 1 Comment
There's something for everyone in this week's new releases, including Mulan on Disney+ and the DVD release of Irresistible. Check out the trailers inside.
---