xXx Return of Xander Cage: An explosive time – Blu-ray review
By Tribute on May 16, 2017 | Leave a Comment
Vin Diesel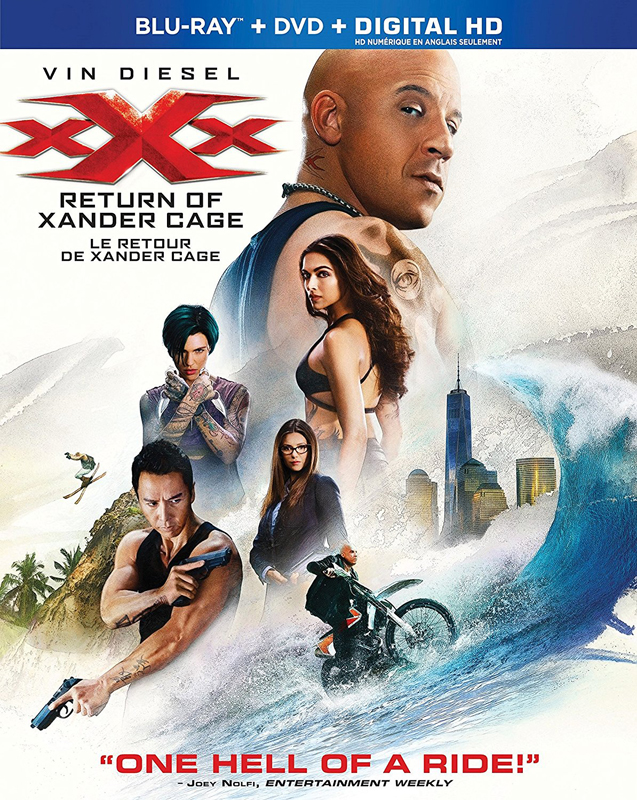 returns in his role as the title character in this explosive third xXx movie, xXx: Return of Xander Cage, after being absent from the 2005 sequel, xXx: State of the Union. In this movie, Xander Cage reluctantly decides to come out of retirement to recover a deadly weapon known as Pandora's Box. If you're looking for extreme stunts, explosions and over-the-top action, this may just be the film for you.
The adventure starts off with NSA agent Augustus Gibbons (Samuel L. Jackson) — while he's attempting to recruit someone for the organization, a satellite crashes down from space, leaving fellow operative Jane Marke (Toni Collette) to track down Cage and convince him to fight for the service again.
A satellite-hijacking device proves to be the main source of the trouble after falling into the wrong hands. Adele Wolff (Ruby Rose from Orange is the New Black), Tennyson Torch (Rory McCann from Game of Thrones), and DJ Nicks (Kris Wu) help form a crew of misfits (characterized as "the good, the bad, the extreme and the completely insane"). The xXx hero and his team travel the globe in search of Pandora's Box. Cage and his crew face off against a group of former agents led by Xiang (Donnie Yen) and Serena Unger (Deepika Padukone).
Let's shift our focus away from the plot, though. If you came for a deep, intriguing storyline, this probably isn't the film for you. The xXx plot is essentially the same as other action films: "recruit your team and defeat the bad guys," and that's okay because the stunts and theatrics more than make up for what the storyline is lacking. Going into this movie, in order to enjoy it, you have to ease up and just have some fun.
The film does hold strong promise early on as director D.J. Caruso delivers a swift opening to the film that's intensified by Vin's surprisingly captivating character. Although the fast pace could be slightly confusing, if you're into things blowing up and extreme stunts, I guarantee you will enjoy watching this movie. There is just something about Vin Diesel riding a dirt bike across the water that screams cool.
Overall, I found this film to be puzzling at times, but I would also be lying if I said I didn't find it highly enjoyable. Vin clearly had fun while making this movie, but he also shares the spotlight with his diverse supporting cast, whether it's in scenes with martial arts, humor, or ridiculous explosions. I would highly recommend this movie to anyone who enjoys action films.
The Blu-ray release of the movie comes in a combo pack, including a DVD and a digital copy so you can take it anywhere and watch. On top of that, you also get access to over an hour of special features including a behind-the-scenes look at how the film was put together.
Bonus Features:
I Live for This Sh#t!: Stunts: In this bonus feature we get a closer look at the stunt doubles and the different types of bike specialists that were on set. We see motorcycles racing across the water, mountain skiing, dirt bike stunts through a rave, and much more. We're also introduced to actor Donnie Yen, who does all his own martial arts stunts in the film.
Third Time's The Charm: Xander Returns: Director D.J. Caruso talks about revisiting Vin Diesel's character in the film. He also talks about the initial take on this film and where they were trying to go with Vin's character. The other cast members discuss what it's like to work with Vin Diesel.
Opening Pandora's Box: On Location: We get a behind-the-scenes look at where the movie was filmed (Dominican Republic), and how they made it look like the Philippines. We take a look at the different sets and how they were put together to make it look like the movie was filmed in different locations across the world.
Rebels, Tyrants & Ghosts: The Cast: We are introduced to Xander Cage and his xXx team. They talk about how diverse the cast is with all the different ethnicities and how great it was to come together and work on the film.
Have you gotten a chance to check out xXx Return of Xander Cage yet? Click here to write your own review and rate the movie! ~Brenden Zerihun
---
---
---
Similar Articles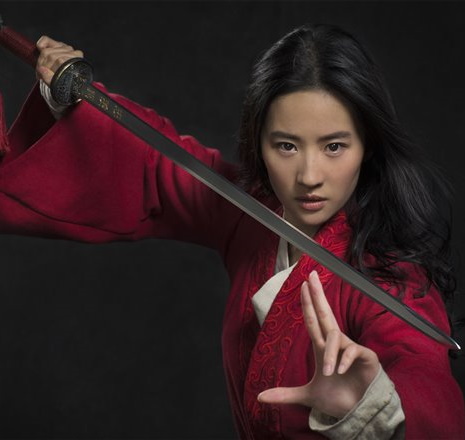 September 3, 2020 | 2 Comments
Review: Mulan is an incredibly rich and empowering film layered with epic action and heart. This live-action will secure a new place in the hearts of fans.
---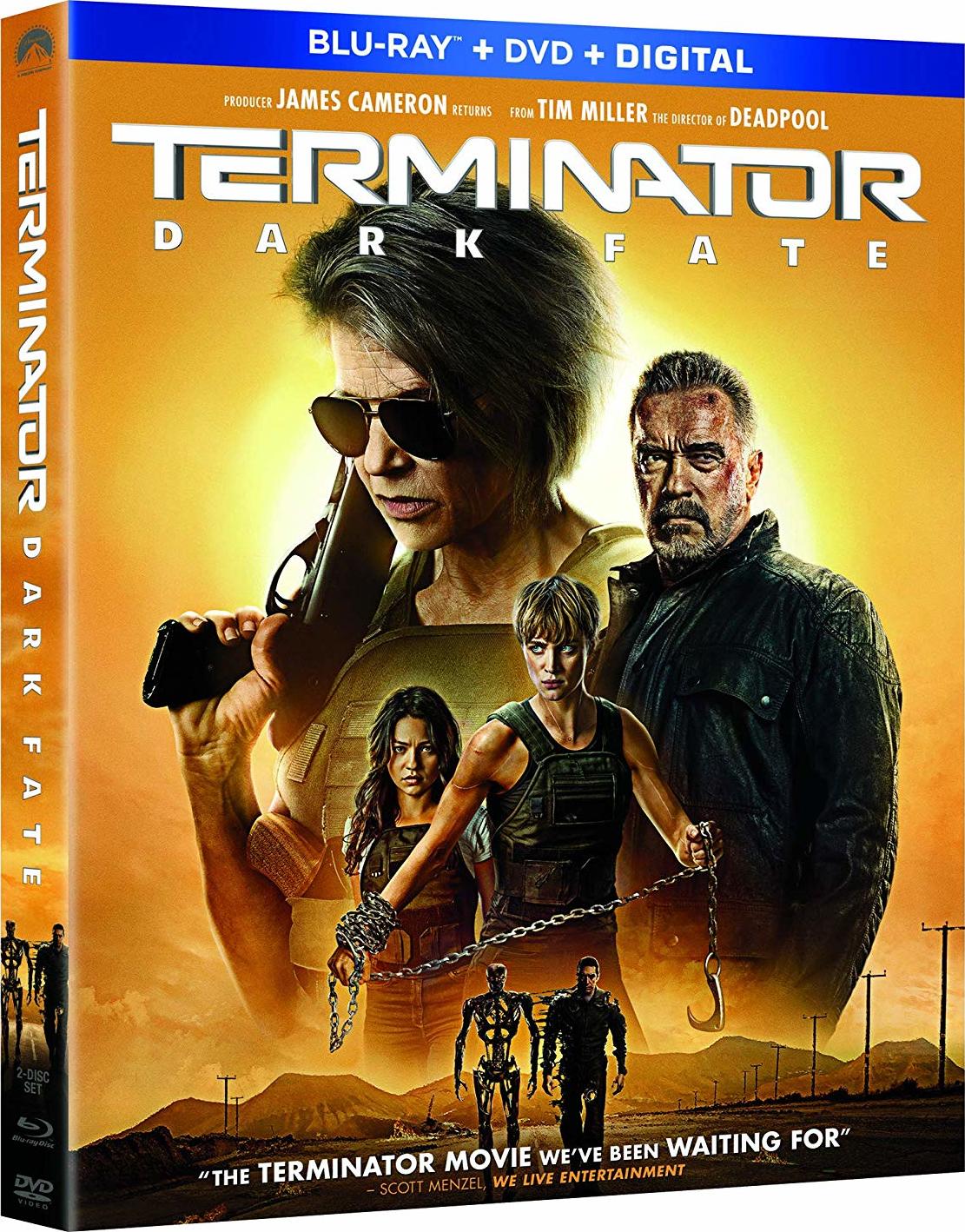 January 28, 2020 | Leave a Comment
Linda Hamilton, the original Sarah Connor, and the Terminator franchise are back with Terminator: Dark Fate, as the latest entry in the series hits home theaters.
---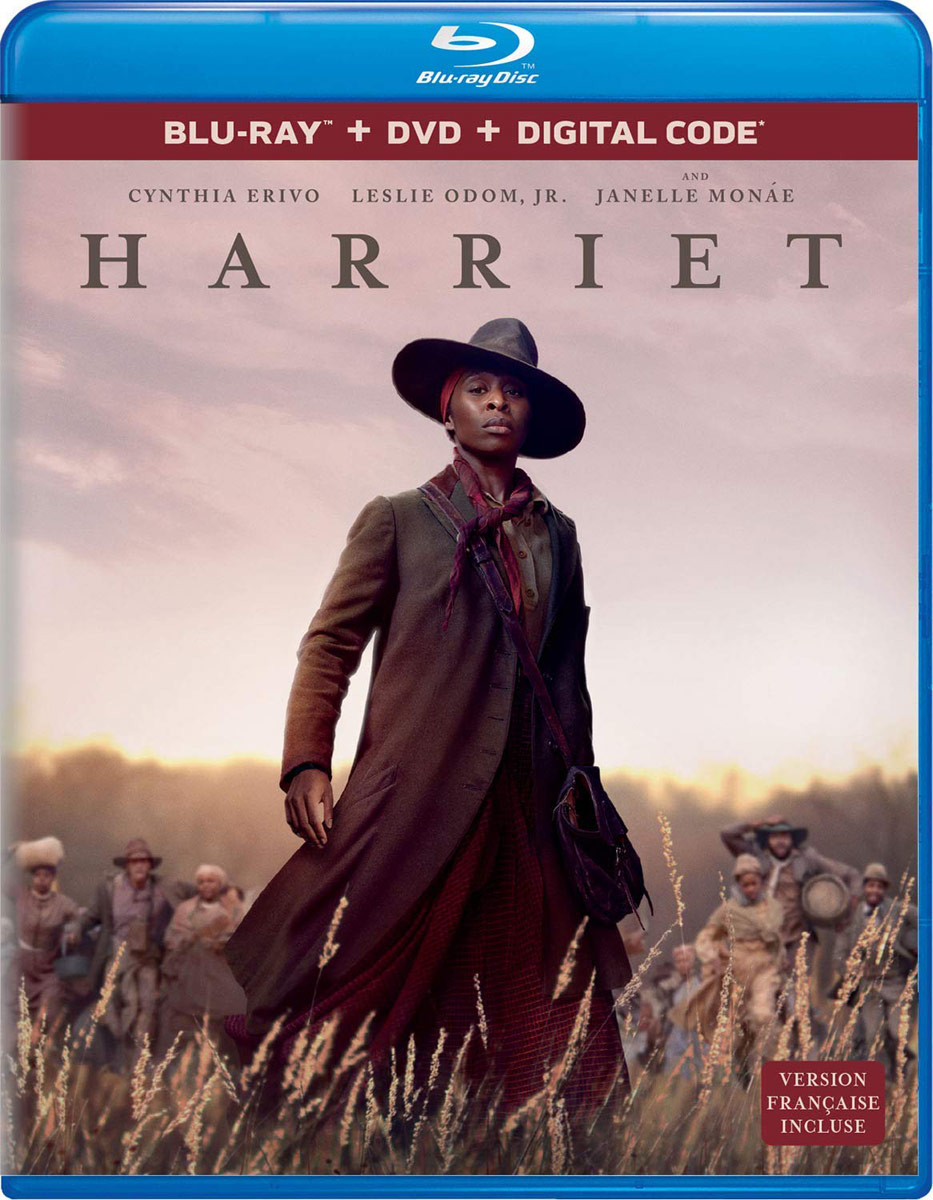 January 28, 2020 | Leave a Comment
January finishes with a number of exciting releases, including two Oscar-nominated films headlined by Palme d'Or winner Parasite and a Harriet Tubman biopic.
---