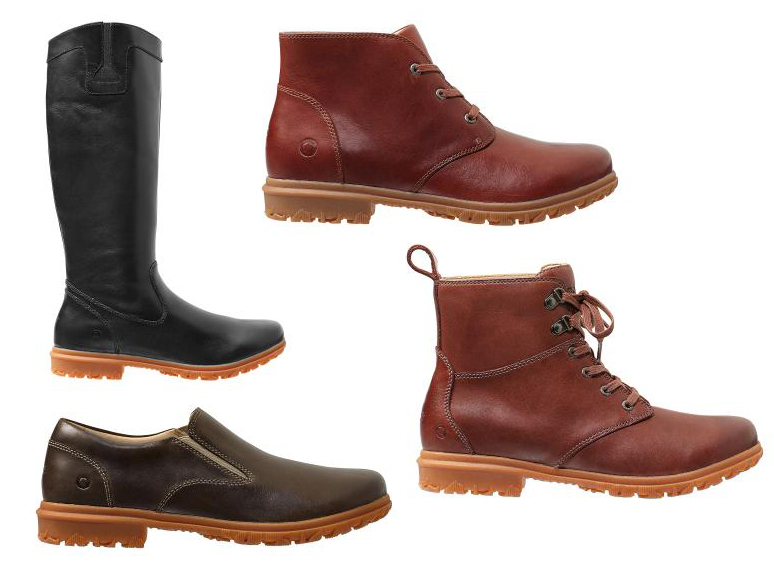 Shoe lovers, hold your steps! We are giving one lucky winner a $100 BOGS Footwear gift card. BOGS is on a mission to provide the most comfortable footwear in the world for men, women, children and even toddlers. From waterproof leather to warm winter boots, they have it all. Tribute was given a chance to test out the new collection and our feet couldn't be more thankful.
All BOGS Boots are 100 per cent waterproof and keep your feet warm down to sub-zero temperatures. All of them have non-slip soles made of durable natural rubber for dependable traction.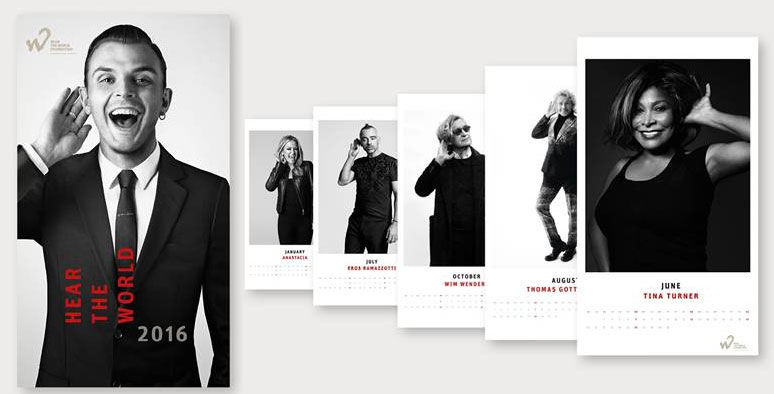 Also included in today's giveaway is a Celebrity Calendar featuring Tina Turner, Rosamund Pike, Naomie Harris and Rufus Sewell, to name a few. The calendar goes for $40 through Hear the World Foundation, a Swiss non-profit that supports children with hearing loss by giving grants to groups looking to run hearing healthcare programs globally. The Foundation has supported more than 60 projects across five continents since 2006, and it has already given countless people the chance of better hearing.
To win this gift pack, leave a comment below to tell us which pair of shoes or boots would you purchase with this BOGS gift card?
Congratulations to Valerie Benigno, who won this prize pack! Thanks everyone for entering!