Inside the production Cats starring Taylor Swift plus new official trailer!
By Tribute on July 18, 2019 | 5 Comments
Cats has just released behind-the-scenes footage for the film adaptation, filled with an A-list cast.
Ever wanted to go to the theater to watch the iconic musical Cats, but the idea of paying hundreds of dollars held you back? Well, there's great news: Cats will soon be coming to a cinema near you!
Oscar-winning director Tom Hooper, who brought the screen adaptation of the Tony Award-winning stage musical Les Misérables to cinemas in 2012, is now bringing Andrew Lloyd Webber's record-breaking stage musical Cats to the big screen.
The adaptation will star Taylor Swift, Jennifer Hudson, James Corden, Judi Dench, Jason Derulo, Idris Elba, Ian McKellen, Rebel Wilson and so many more, who will bring the sensational story to life.
In this featurette we can see Taylor Swift and Idris Elba, among others, describing the magic of Cats, and talking about their excitement at being able to participate in such a grand production.
The stage production of Cats is a musical composed by Andrew Lloyd Webber, based on Old Possum's Book of Practical Cats by T. S. Eliot. The musical follows story of a tribe of cats called the "Jellicles," and the night they make the decision about which one of them will ascend to the Heaviside Layer and come back to a new life.
The stage musical once held the record for the longest-running musical on Broadway and London's West End. As of 2018, it was the fourth longest-running Broadway show and the sixth longest-running West End show.
Cats is scheduled to hit theaters on December 20, 2019. Check out the new, official trailer below. ~Emily Chavez
---
---
---
---
Similar Articles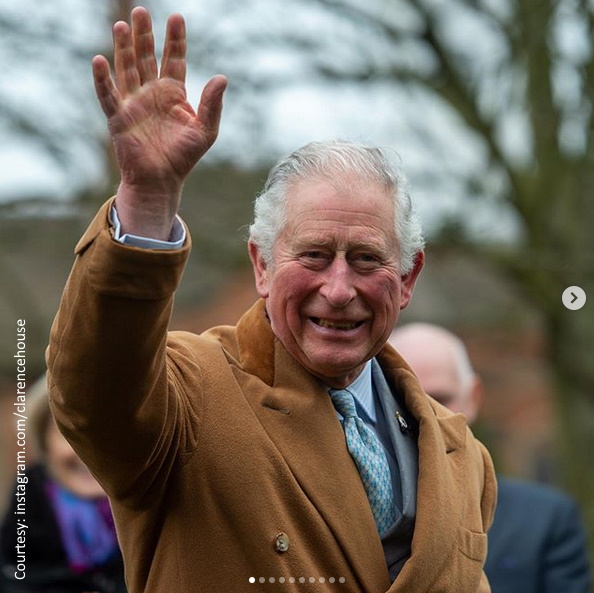 March 25, 2020 | 4 Comments
On Wednesday it was announced that the Prince of Wales tested positive for COVID-19. He was tested on Monday after experiencing mild symptoms.
---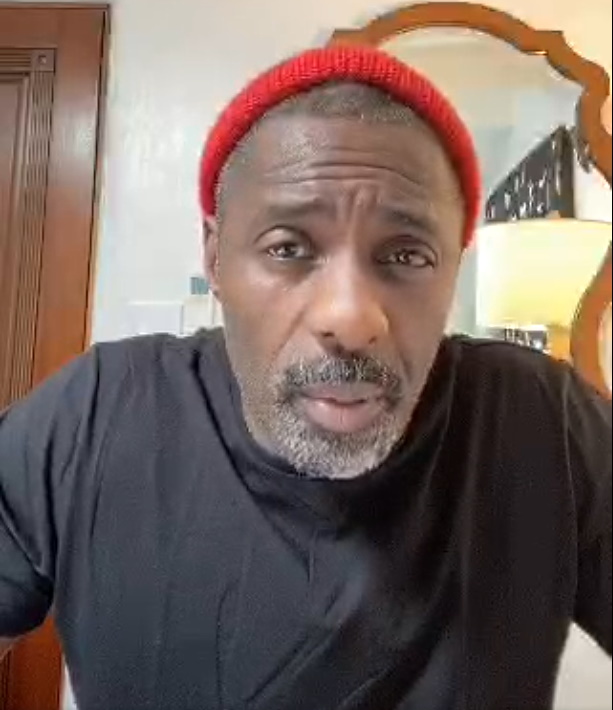 March 19, 2020 | 16 Comments
Idris Elba believes he was exposed to COVID-19 by someone who is "also in the public eye" on March 4, the day he met Justin Trudeau's wife Sophie Trudeau.
---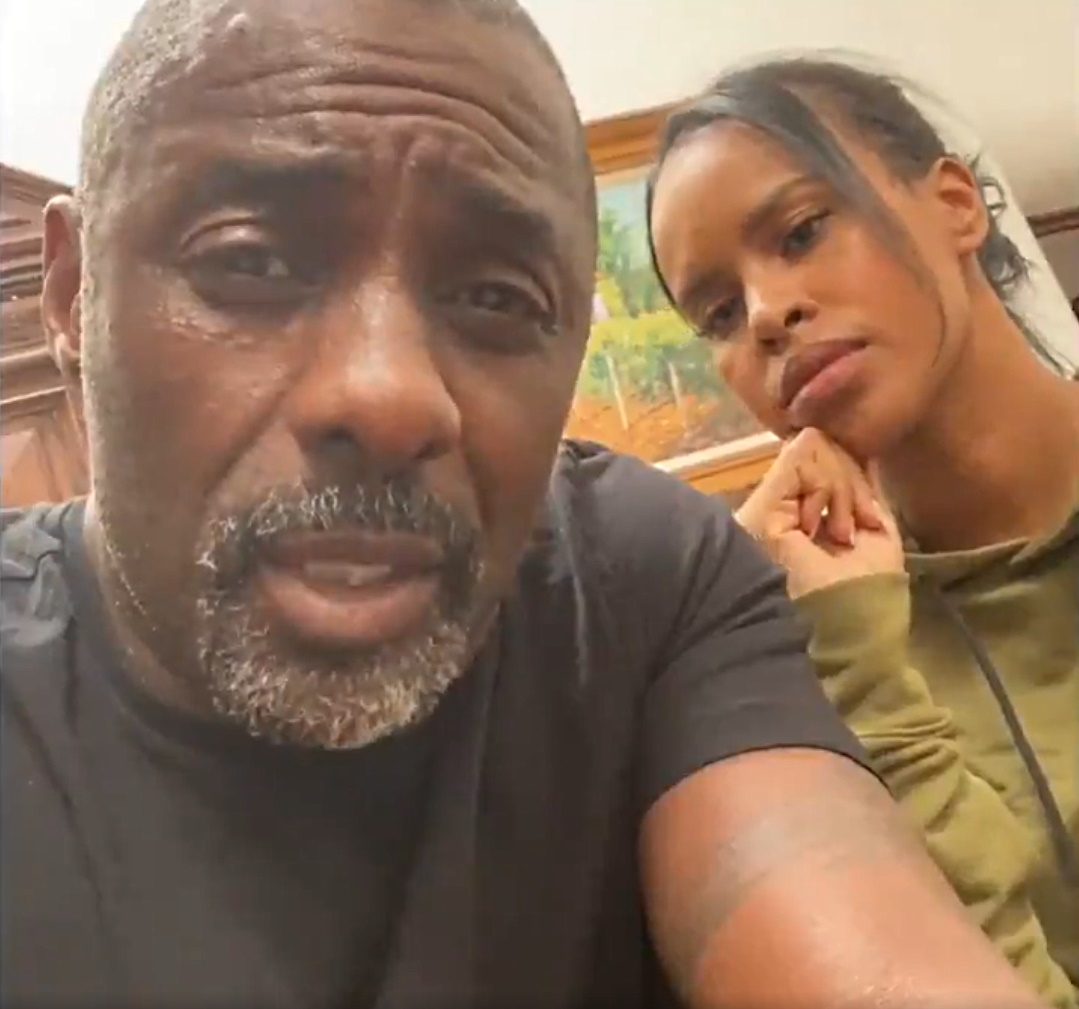 March 16, 2020 | 2 Comments
British actor Idris Elba took to Twitter to announce that he tested positive for coronavirus today. He's not showing symptoms but has a message for all.
---