A ride full of surprises in Wonder Park – Blu-ray review
By Tribute on June 19, 2019 | Leave a Comment
Wonder Park is more than your average ride with a few surprising turns along the way.
When Wonder Park hit theaters earlier this year, it released to very little fanfare, but with the Blu-ray now available, audiences can check out this entertaining animated flick.
The story follows June (Brianna Denski), a resourceful and eccentric young girl brimming with imagination and a love for Wonderland, the imaginary amusement park that she created with the help of her mother (Jennifer Garner). When her mother's health takes a turn for the worse and must leave home to seek treatment, June begins to lose her love and passion for Wonderland. Unable to cope with her mother's absence, she begins to overcompensate her care and attention to her father (Matthew Broderick).
When school is out for the summer, June on a bus heading for math camp with all her friends, but after spotting a note from her father in her backpack, she begins to worry all over again. Ditching the trip, she attempts to make her way back home through the woods when all of a sudden she stumbles onto a roller-coaster car. As she searches deeper in the forest, she finds herself in the very same Wonderland that she imagined with her mother. However, the park is all but abandoned and looking rundown. As June explores, she comes across the various mascots she came up with and finds them under attack from a horde of Chimpanzombies. Now she must work to restore the park in order to escape.
Thanks mainly to its understated release back in March, where it was overshadowed by the likes of Captain Marvel, Wonder Park really flew under the radar. Its generic and small marketing campaign didn't help the film either, as trailers did the film no justice because as much as the park itself was highlighted, there is a lot more to this movie than meets the eye.
At the core of film is an emotional story about a little girl who is unable to cope with the absence of her mother, with the amusement park Wonderland serving as a metaphorical projection of her melancholy. What was once a source of joy for the character is now being destroyed by her depression, or as the film likes to call it, "the darkness."
This aspect to the film was unexpected, since the original thought going into this was that June had to restrain herself from having a vivid imagination as she grew older. However, learning that it's June who imposes those restrictions on herself adds a layer of depth to this film that wasn't expected. The representation of that self-destruction in the form of the darkness is applaudable as something that hangs over you and slowly tears away at the things you once loved, and even corrupting others (such as the Wonder Chimps becoming Chimpanzombies). Most admirable of all was that at the end of the film, the darkness doesn't totally go away, but remains in a reduced way that June is able to live with — and that is a message worth conveying to children.
However, the overall film itself doesn't focus on the underlying emotional message through the whole movie. Instead, the middle act highlights Wonderland's various rides and animal antics from its mascots.
On the whole, Wonder Park turned out to be a film much more enjoyable than anticipated. Its surprises are genuinely moving as it delves into territory that is worth sharing with children. The animation is frantic, colorful and energetic. The voice work is solid, and and by the end of the film I found myself with a smile on my face. There was definitely potential here for a better film, to rival something like Pixar's masterpiece Inside Out, but the end result here is still a fairly solid piece of light entertainment. ~Paolo Maquiraya
Special Features: 
Deleted scene – Gus Yodeling – short scene in which Gus (Kenan Thompson) is seen yodelling.
The Wonder Chimp Channel – Five-minute short that features a fashion show set in the world of Wonderland, which is interrupted by breaking news alerts about the takeover of the park.
The Pi-Song, Sing-Along – Short sing-along to the math-themed original song heard on the bus ride to math camp in the movie.
Making Noise (It's Actually a Job?!!) – Featurette in which the cast discusses the joys of working on an animated film and lending their voice talents.
June's Guide to Wonderland – A two-minute short that finds June taking audiences on a ride through her creative process for Wonderland.
June's Welcoming Crew – June briefly introduces audiences to the animal mascots of Wonderland in this two-and-a-half minute video.
Boardwalk Caricatures – Art tutorial from Art for Kids Hub's Rob, along with helpers Jack, Austin, and Hadley, as they instruct audiences how to draw three characters from the film: Boomer the blue bear, the Wonder Chimp Pirate, and the Wonder Chimp Princess.
---
---
---
Similar Articles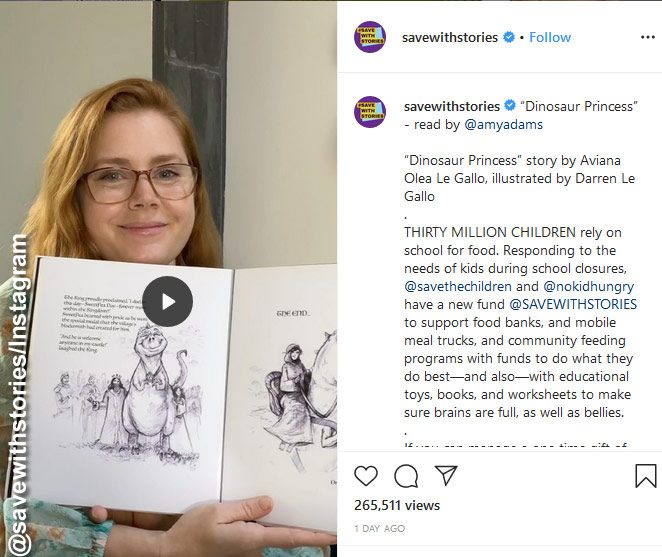 March 18, 2020 | 3 Comments
Amy Adams has never had an Instagram handle, but the outbreak of coronavirus prompted her to set one up – for a surprising reason! Click to find out why.
---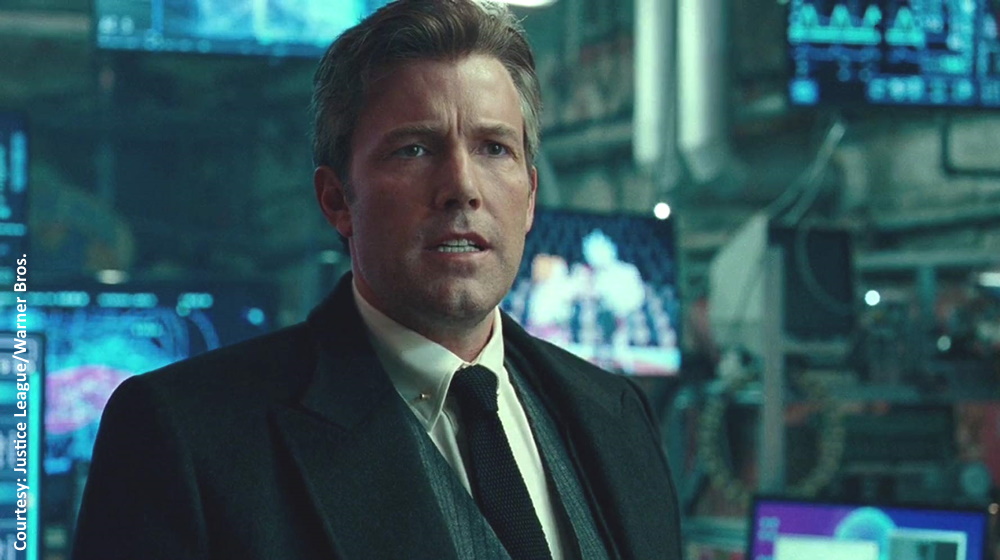 February 19, 2020 | 21 Comments
Ben Affleck is finally opening up about his highly buzzed about departure from DC's upcoming The Batman film. Click here to learn why he hung his cape.
---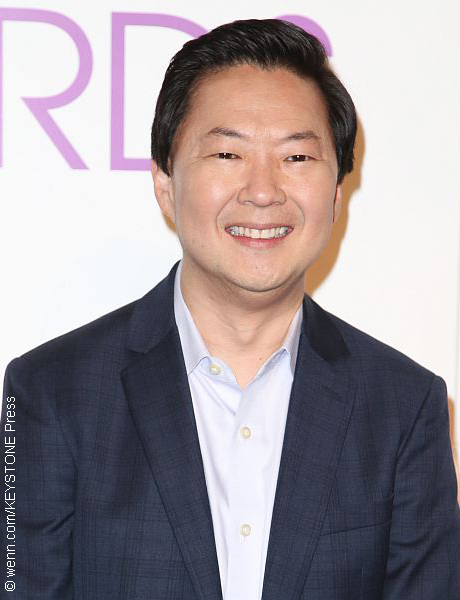 May 8, 2018 | 1 Comment
During a stand-up set in Arizona, Ken Jeong realized a woman in the audience was having a seizure and was able to use his formal medical training to help her.
---