Actresses call out James Franco for sexual assault
By Alexa Caruso on January 9, 2018 | 4 Comments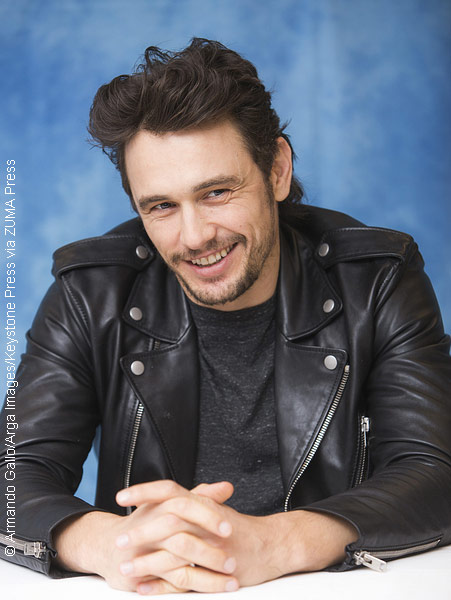 It seemed Sunday's Golden Globe awards was a good night for James Franco after the actor picked up an award for Best Performance by an Actor in a Motion Picture – Musical or Comedy, for his role as Tommy Wiseau in his self-directed flick, The Disaster Artist.
But that changed after multiple women accused Franco of sexually assaulting them. Actress Violet Paley claimed Franco forced her to perform oral sex on him while they were dating and attempted to lure her young friend to his room. She wrote in a tweet, "Cute #TimesUp pin James Franco. Remember the time you pushed my head down in a car towards your exposed penis & that other time you told my friend to come to your hotel when she was 17? After you had already been caught doing that to a different 17 year old?"
The "different 17 year old" refers to a separate instance in 2014 when Franco, 39, faced backlash after a series of Instagram messages between the actor and a 17-year-old girl revealed that Franco was trying to pick the teen up. He would later try to vindicate himself on The Howard Stern Show, saying, "Seventeen is legal in New York, but that being said, it's still pretty damn young. They make it out like I'm pursuing young women. I'm not going to high schools looking for dates. I'm leaving my work and they're coming there. So, I'm seeing attractive women."
Actress Sarah Tither-Kaplan, a former student at Franco's acting school, also called him out after his win for using his clout to take advantage of her, tweeting, "Remember a few weeks ago when you told me the full nudity you had me do in two of your movies for $100/day wasn't exploitative because I signed a contract to do it? Times up on that! I 100% did not feel like I had a choice to say no."
Accusations of wrongdoing against Franco weren't just restricted to after the Golden Globes broadcast, though. The Breakfast Club star Ally Sheedy took to Twitter during the show to hint that there might be more to Franco than people know, and took issue with the fact that a male hosted the show: "Why is a man hosting? Why is James Franco allowed in? Said too much." Sheedy has since deleted the tweets.
The allegations that Franco is an alleged sexual predator are nothing short of ironic, considering Franco was wearing the "Time's Up" pin to support ending sexual harassment in the workplace. He also told reporters backstage that it's "everyone's responsibility" to fight to end sexual harassment.
James Franco has yet to respond to the allegations and it is unknown if any of the women have gone to the authorities. ~Alexa Caruso
---
---
---
---
Similar Articles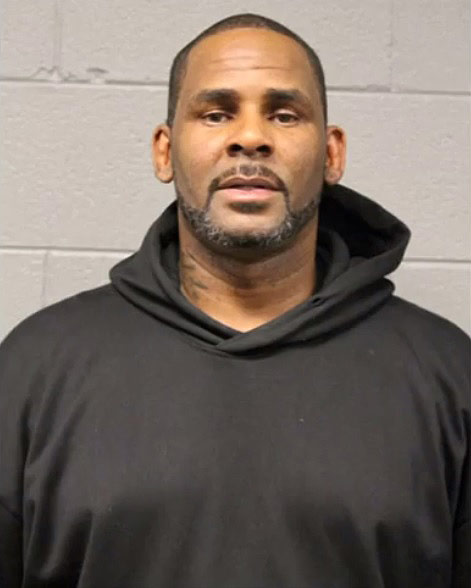 March 27, 2020 | 4 Comments
R. Kelly, 53, who is awaiting trial for allegedly sexually assaulting minors, has added his name to the list of celebrities who would like to get out of jail and be placed on house arrest.
---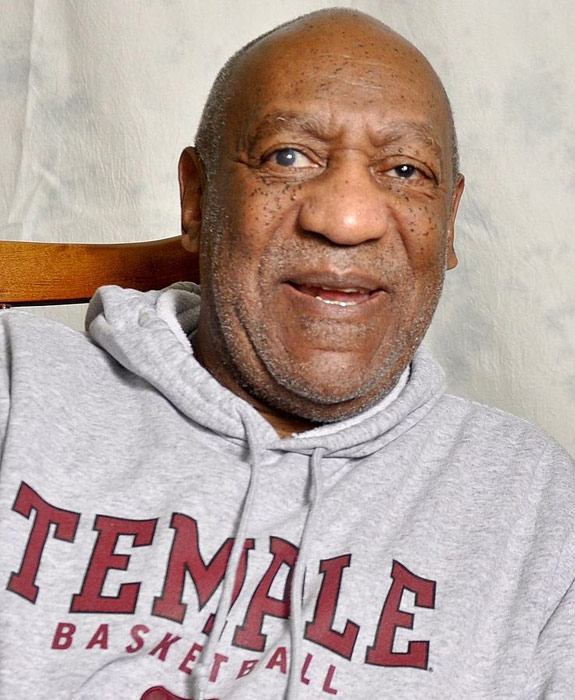 March 25, 2020 | 21 Comments
Bill Cosby's lawyers want him released from the State Correctional Institution in Pennsylvania, because a prison officer has tested positive for COVID-19.
---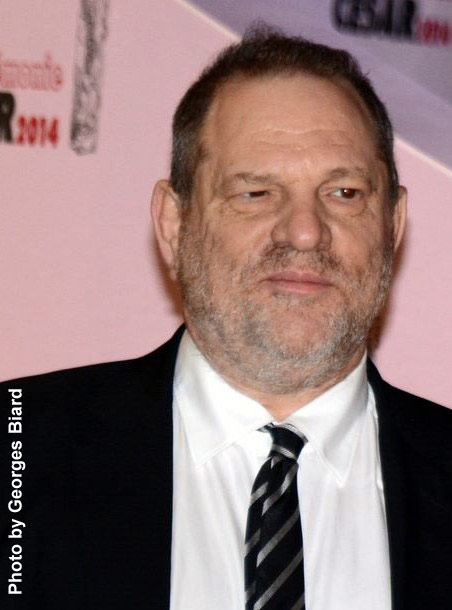 March 22, 2020 | 4 Comments
Harvey Weinstein tested positive for coronavirus in prison on Saturday and is now being held in isolation at a prison facility in New York State, where he is not the only inmate with COVID-19.
---