Allison Mack sentenced to 3 years in prison for cult crimes
By Tribute on June 30, 2021 | 1 Comment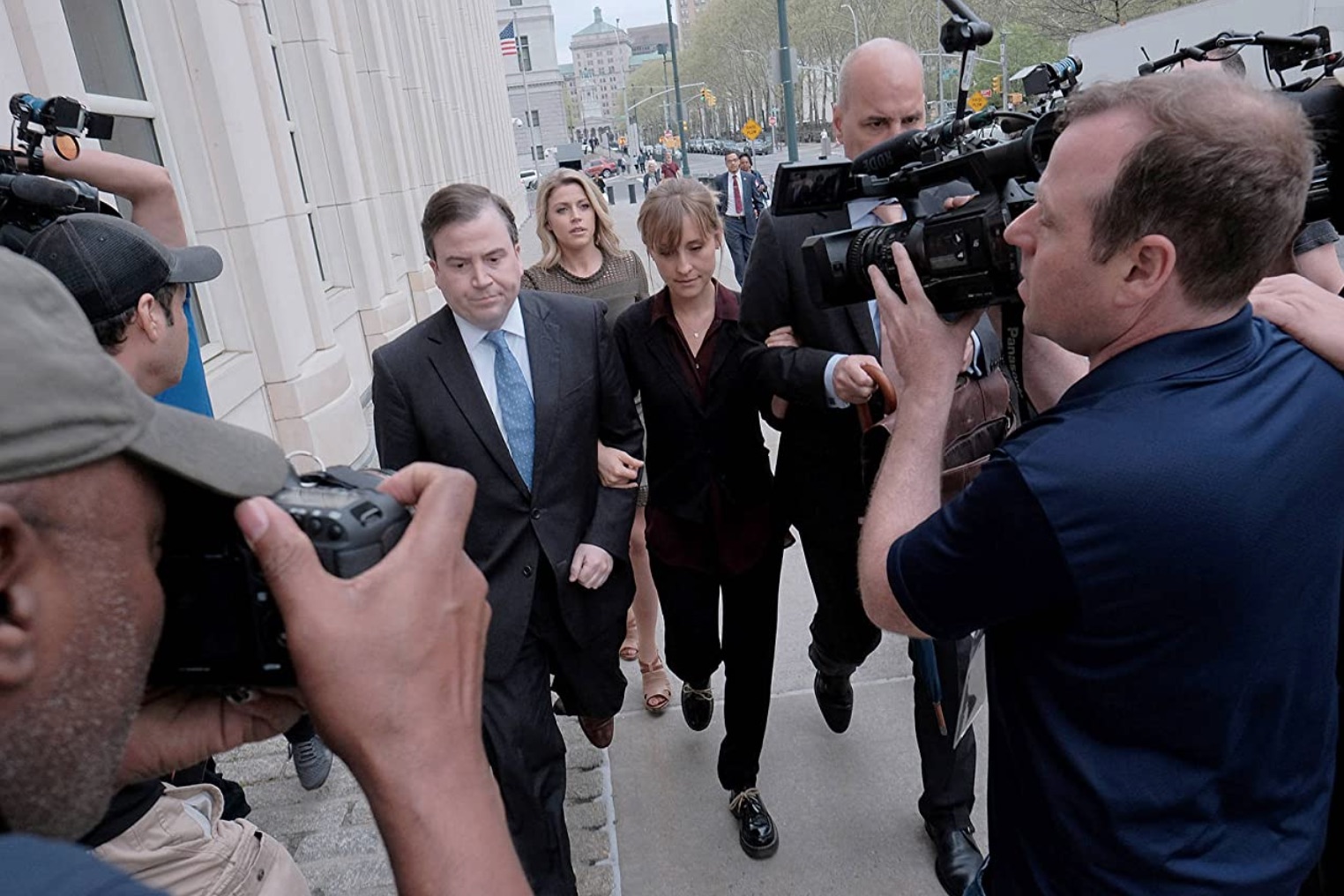 After pleading guilty to charges of racketeering and conspiracy, Smallville actor Allison Mack was sentenced to three years in prison and a $20,000 fine by the Brooklyn Federal Court this morning.
The sentence comes after a slew of allegations and charges tying Mack to an upstate New York-based cult that ordered women into becoming sex slaves.
Mack was arrested in April 2018. She pled guilty in 2019 to blackmail while she was part of NXIVM, a sex cult now known for the psychological manipulation of its followers. Mack's charges were for coercing women into becoming sex slaves for the group's spiritual leader, Keith Raniere. She was also charged for forced labor conspiracy, sex trafficking, and sex trafficking conspiracy.
The 38-year-old actor broke ties with Raniere following her arrest in 2018. Raniere was found guilty by a jury in 2019 on a total of seven charges, including two counts of sex trafficking, racketeering, and forced labor conspiracy. He was sentenced to 120 years in prison in October 2020.
Mack's lawyers asked the judge on her case to avoid jail time, instead suggesting home confinement or probation. Federal prosecutors also chose to not request a specific sentence, although her crimes typically call for 14 to 17.5 years in prison. Mack's cooperation in her case and substantial assistance in the investigations of NXIVM and Raniere were cited as the reason for her reduced sentence.
Mack released a lengthy apology in advance of her sentencing on June 30.
"I am so sorry. I threw myself into the teachings of Keith Raniere with everything I had. I believed, whole-heartedly, that his mentorship was leading me to a better, more enlightened version of myself. I devoted my loyalty, my resources, and, ultimately, my life to him. This was the biggest mistake and greatest regret of my life," Mack wrote in the statement.
She also apologized for her involvement in introducing people to Raniere's "nefarious and emotionally-abusive schemes," continuing with: "I do not take lightly the responsibility I have in the lives of those I love and I feel a heavy weight of guilt for having misused your trust, leading you down a negative path."
The actor wrote that she experienced overwhelming shame as she came to terms with her choices and involvement with NXIVM.
Mack is best known for her role in the television series Smallville, which ran from 2001 to 2011. The show followed a young Clark Kent before he became the iconic hero Superman. Mack played his close friend Chloe Sullivan in 202 episodes over the course of 11 years. She has not booked any acting roles since 2016. ~Cassandra Coleman
---
---
---
---
Similar Articles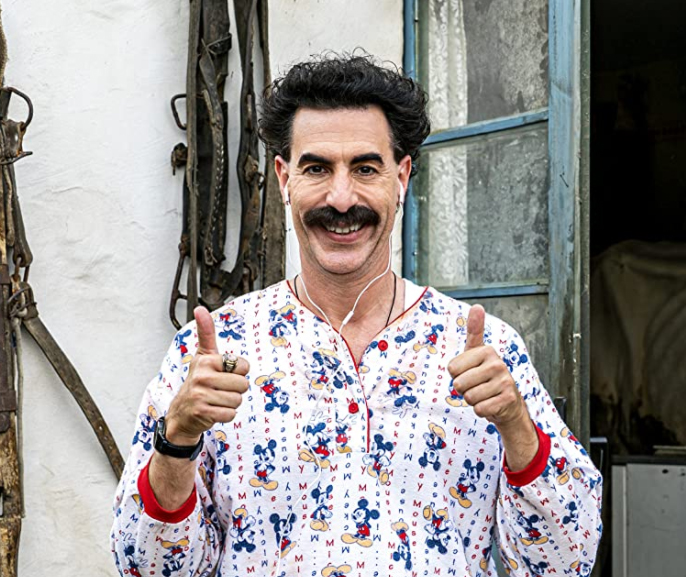 July 14, 2021 | 3 Comments
"Borat" actor Sacha Baron Cohen filed a lawsuit against a Massachusetts-based cannabis company for featuring character and slogan on cannabis billboard.
---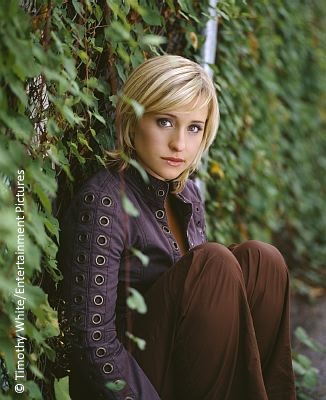 April 24, 2018 | 3 Comments
Smallville actress Allison Mack reached out to Emma Watson on Twitter to join the alleged sex cult Nxivm. Mack was arrested on Friday morning,
---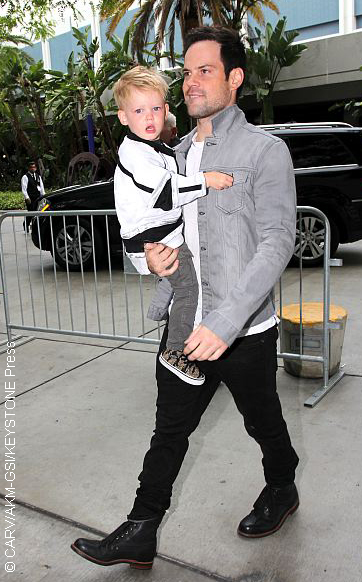 February 16, 2017 | 5 Comments
Hilary Duff's ex-husband, former NHL player Mike Comrie, is accused of raping a woman last weekend. Comrie reportedly claims the encounter was consensual.
---