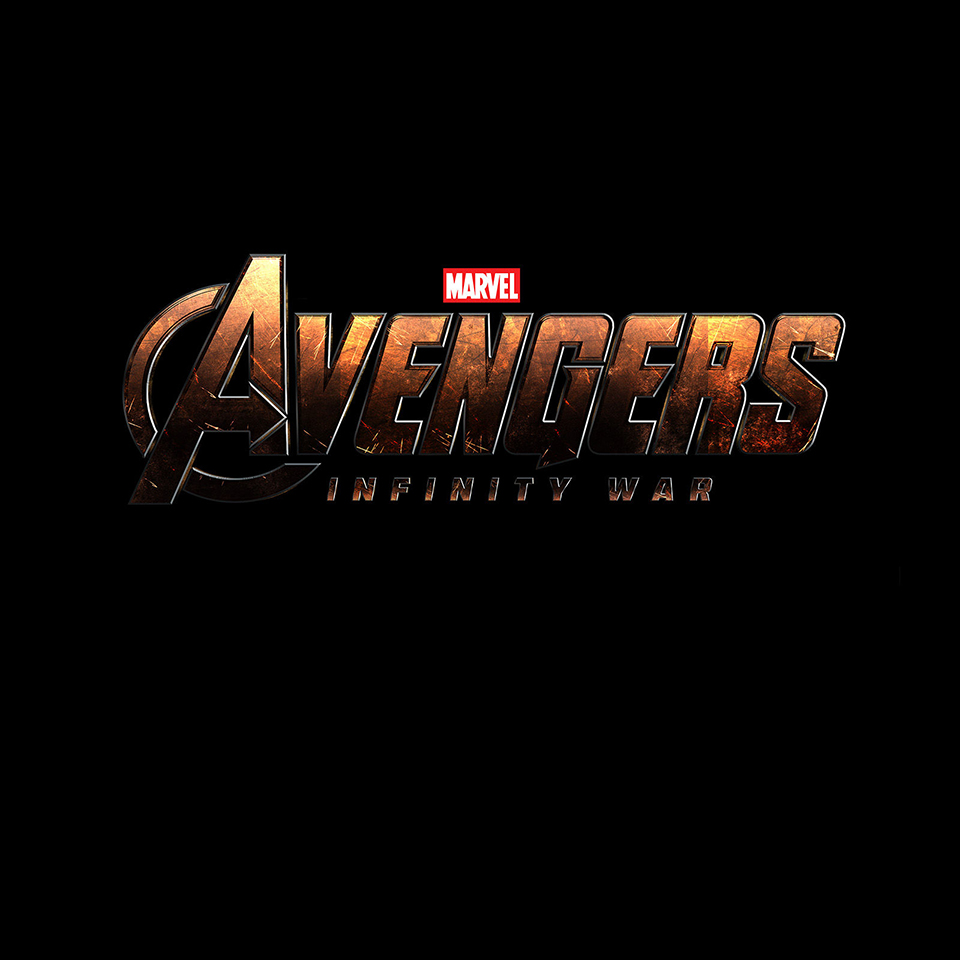 What do you get when you take the Avengers, add in the Guardians of the Galaxy, thrown in Doctor Strange, a bit of Spider-Man, Ant-Man, and Black Panther? Well, the most expensive movie of all time, according to The Daily Record.
Although Marvel's highly-anticipated Avengers: Infinity War does not begin filming until February, the third installment of the superhero franchise is projected to cost an estimated $400 million, which would soar well past the budget of previous title-holder, Pirates of the Caribbean: On Stranger Tides ($378 million).
Infinity War is rumored to be filming in many different locations around Scotland, including Glasgow, Edinburgh and the Highlands, which surely factors into the film's high cost.
While this whopping figure is yet to be confirmed, given the Marvel's Cinematic Universe track record for costly comic-book films, it could likely hold up. Their most recent release, Doctor Strange, had a production budget of $165 million, and earned $657,655,294 worldwide. The Avengers franchise's first two films are also a good indication of another hefty price tag.
The Avengers ($225 million budget) and its sequel, Avengers: Age of Ultron ($250 million), have raked in over a billion dollars each, the latter of the two also placing the third for most expensive movie of all time.
There is still much unknown about the film concerning plot details and exactly which superheroes audiences can expect to see. However, what we do know is that Avengers: Infinity War will definitely be a (Hulk) smash hit when it soars into theaters May 4, 2018. After all, third time's the charm! ~Ashleen Grange