Better Watch Out more than a holiday horror: Blu-ray review
By Tribute on December 6, 2017 | 3 Comments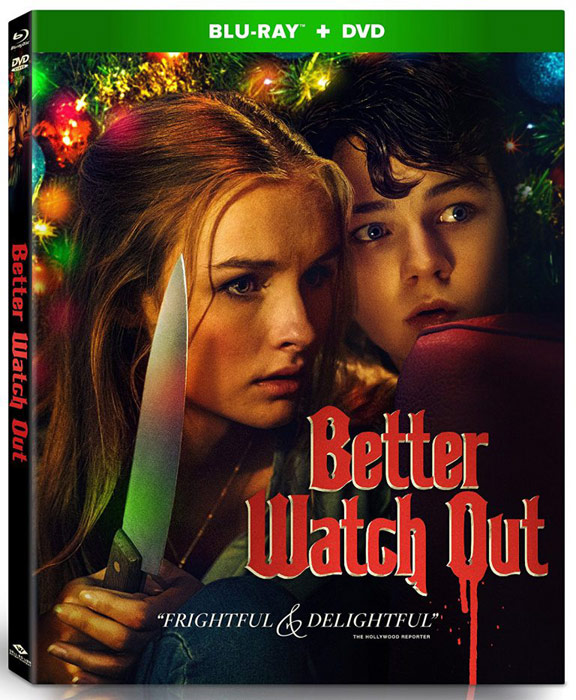 Upon first glance, Better Watch Out seems like your typical babysitter type horror flick with a Christmas flair, but boy, is it more than that.
Better Watch Out follows babysitter Ashley (Olivia DeJonge) — who is about to move out of state. She's hired to watch 12-year-old Luke (Levi Miller), who has a crush on her, for the last time before she leaves. In the meantime, she's fighting with her boyfriend Ricky (Aleks Mikic) and has a creepy ex-boyfriend, Jeremy (Dacre Montgomery of Stranger Things 2), who's still a little obsessed with her.
Given the title and the synopsis on the back cover: "In this fresh and gleefully twisted spin on the home-invasion horror," and "When intruders break into the house one snowy night, or so she thinks," I expected this to be an over-the-top, almost comedic flick where it turned out there wasn't a home invasion, but Santa was trying to deliver gifts. The trailer did a pretty good job at quashing that assumption, but I still wasn't prepared for what actually goes down in Better Watch Out.
First things first. I have to give major credit to Zack Khan who wrote the story and co-wrote the screenplay with director Chris Peckover. While there are some cringe-worthy moments, especially in the beginning with 12-year-old Luke desperately trying to get his 18-year-old babysitter to notice him, after the first half hour things really get going.
It takes a lot of skill to keep a horror flick interesting once the big twist is revealed and Khan accomplished just that. The trailer shows glimpses that indicate Luke and his friend Garrett (Ed Oxenbould) may be behind the home invasion, but what isn't clear is just how truly messed up Luke is. Without giving anything away, I was continually baffled by the increasingly insane, devious and meticulously calculated things this 12-year-old was doing. As someone who has watched Criminal Minds near-religiously for more than half my life, I also grew up watching true crime shows with my mom, so it takes an awful lot for this type of human behavior on screen to shock me. Kudos to Khan and Peckover are definitely deserved.
To Miller's credit, I don't think I could recommend anything that would have improved his portrayal. For someone so young to play such a wide range of emotions is astounding and I look forward to seeing where those skills take him.
DeJonge also did an incredible job as Ashley, hitting the right balance between victim and survivor, allowing us to feel sympathy for her and root for her at the right times. Her character was written to be a strong counter to the typical "damsel begging for help" type and she plays it well. Considering she spend a large portion of the film with her mouth covered, she is a master at displaying the emotions required — often with just her eyes. There's a part in the "Making Of" feature on the DVD in which the director talks about how terrified DeJonge is of spiders, but in order to make a scene happen — in which she has spiders on her face — she suggested they use live spiders. If that's not commitment to a project I don't know what is. The same feature also talks about how DeJonge wants to become an action star, and her performance in Better Watch out shows that the Australian actress has what it takes to achieve just that.
The worst thing I can say about any of the performances is that occasionally the American accents are a little inconsistent. Given that the entire cast — with the exception of Patrick Warburton and Virginia Madsen — are Australian, it's not difficult to understand why, but I just couldn't help notice the tendency to over-enunciate.
Overall Better Watch Out is a solid horror flick doing justice to the home-invasion genre, while blending it seamlessly with the sprinkling of a psychological thriller. If you're a fan of the genre it is completely worth it to push through the first 15 minutes of uncomfortably watching Luke desperately trying to put the moves on his much older babysitter.
There aren't many special extras on the disc — just trailers and a making of featurette, but the latter is nearly an hour long and gives a better understanding on the film, and a deeper appreciation for Better Watch Out.
Better Watch Out is available on Blu-ray and DVD and for digital download as of Dec. 5, 2017. If you have seen Better Watch Out and would like to review/rate it yourself, click here. ~Hayley Michaud
---
---
---
---
Similar Articles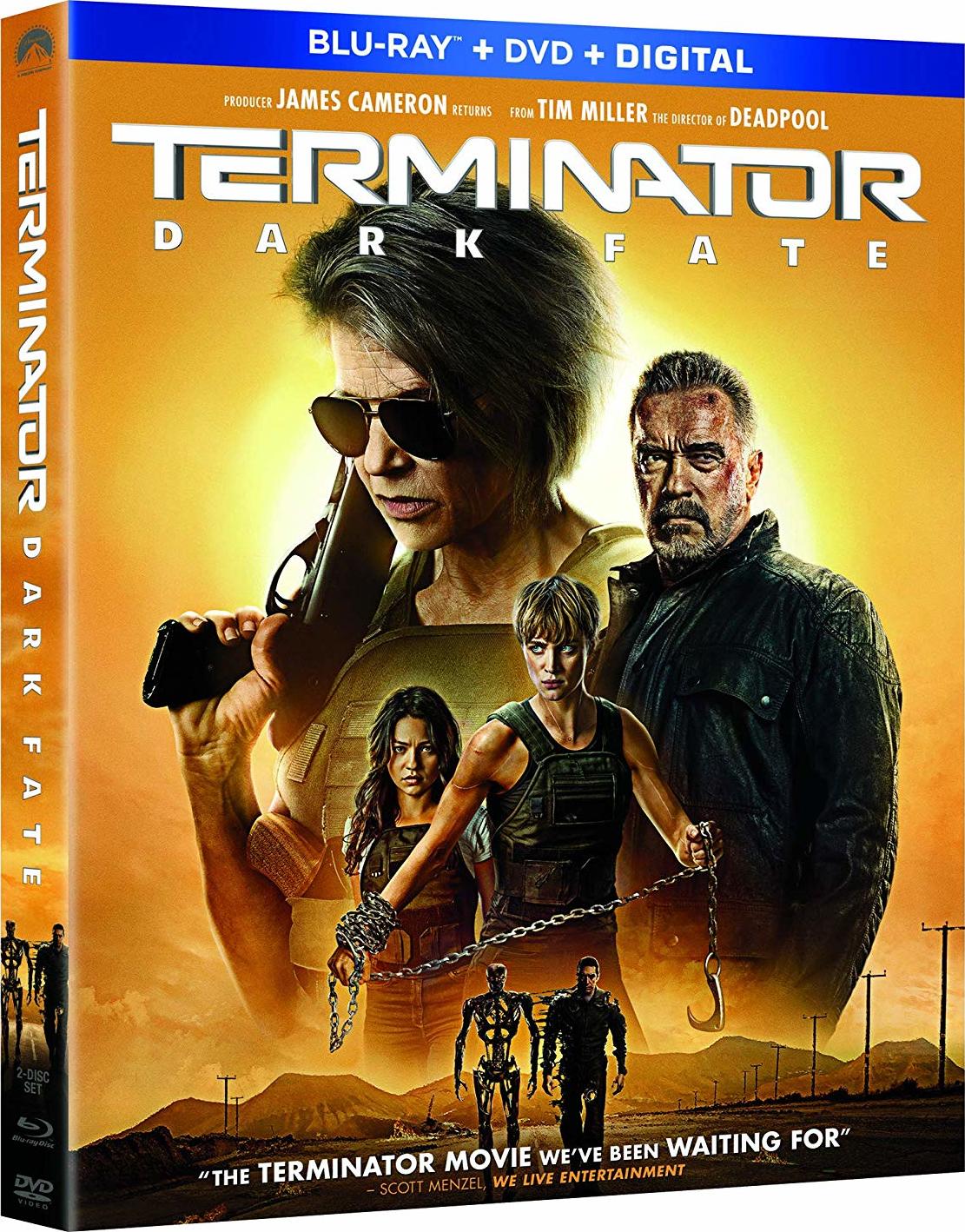 January 28, 2020 | Leave a Comment
Linda Hamilton, the original Sarah Connor, and the Terminator franchise are back with Terminator: Dark Fate, as the latest entry in the series hits home theaters.
---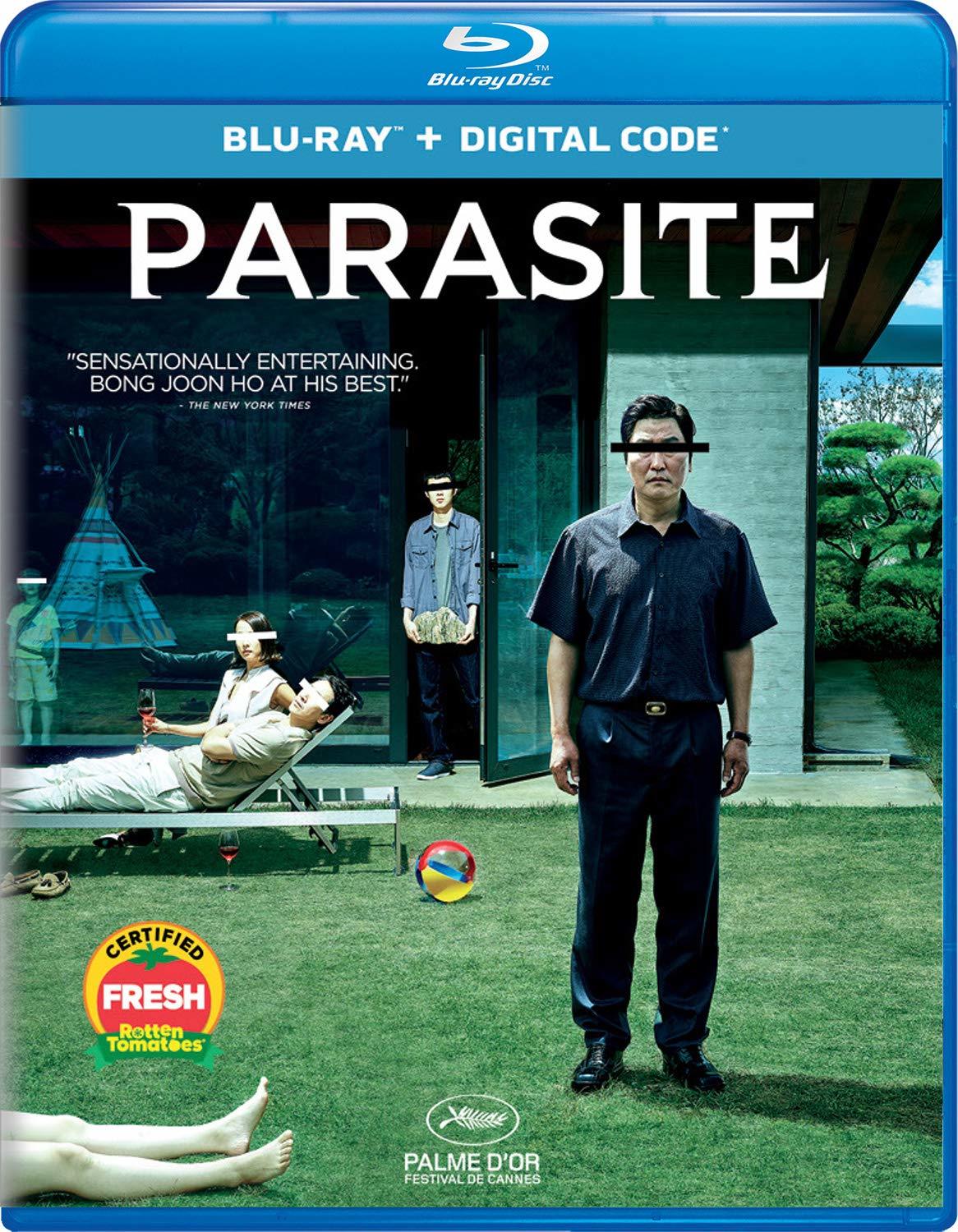 January 27, 2020 | 3 Comments
Parasite is an infectious film that attaches itself to you from its opening moments and slowly grows into an engrossing work that take you to unexpected places.
---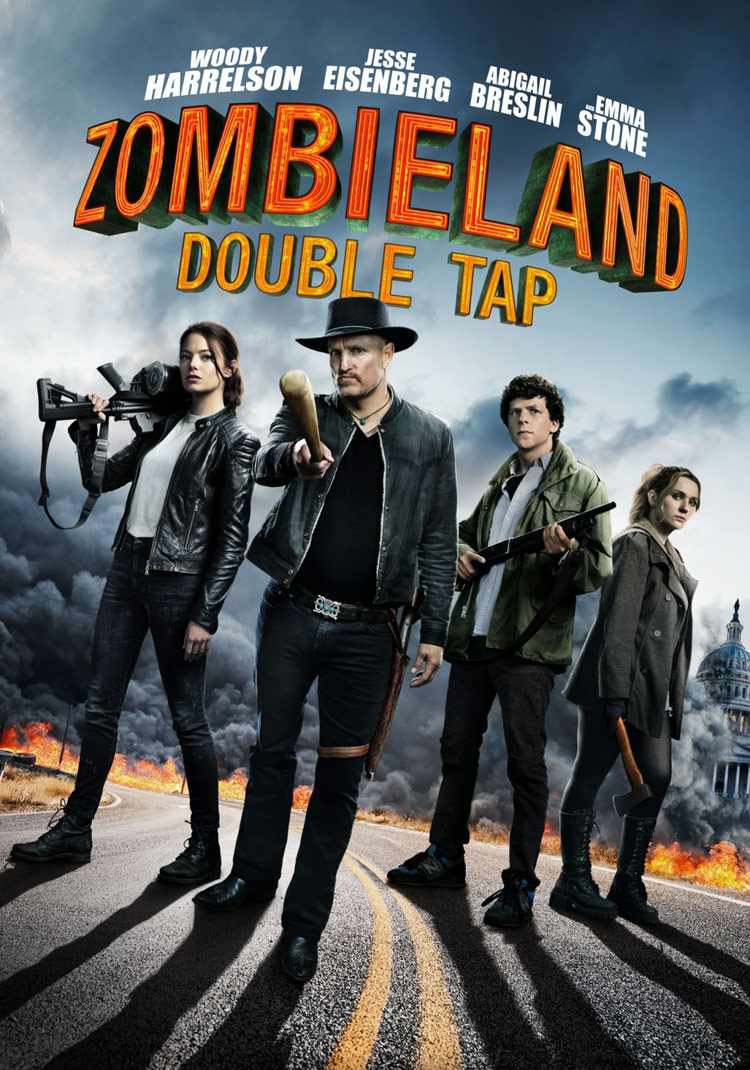 January 21, 2020 | Leave a Comment
Though Zombieland: Double Tap is far from being as fresh as the original, this sequel still features its likeable cast in all their zombie killing glory with some killer laughs along the way.
---