Big Little Lies an irresistible, star-studded affair
By Marriska Fernandes on August 1, 2017 | 18 Comments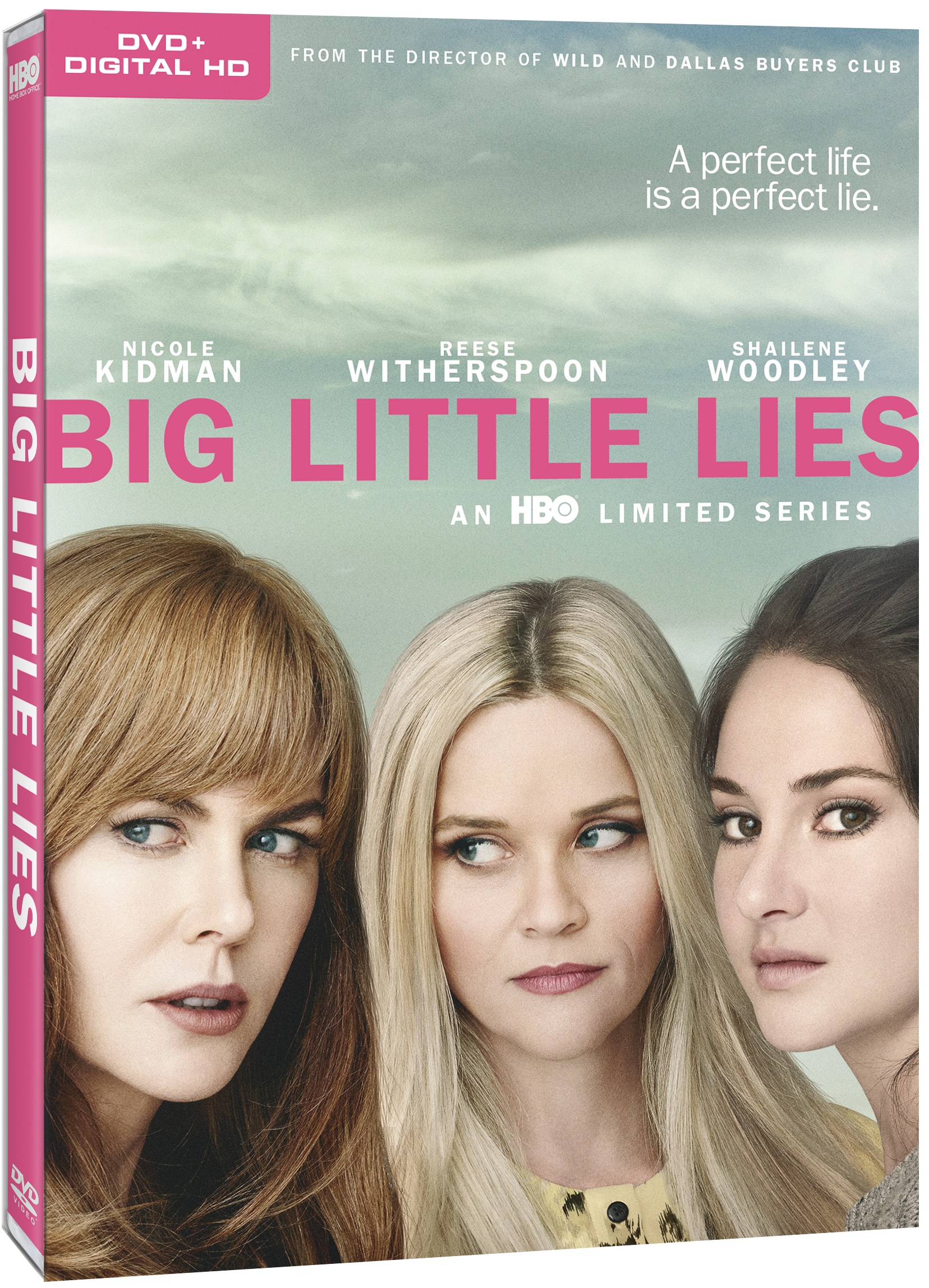 "This is Monterey! We pound people with nice," said Madeline. "To death," adds Celeste.
There's something so profound in this one exchange — an ominous warning of the show's finale and an insightful glimpse into the lives of these Monterey women, especially Celeste Wright (Nicole Kidman).
Based on the bestselling book by Liane Moriarty, Big Little Lies is a murder mystery riddled with satire and humor that exposes what really goes on beneath the masks worn by people.
Once you peel away the layers of superficiality, you see our leading ladies as they are. Cloaked with insecurity and jealousy, each of these women has their own burden to carry. Behind well-decorated mansions lies the story of domestic abuse, sexual assault, infidelity and eventually, murder.
The story opens with a murder scene at the fundraiser for a local elementary school named Otter Bay. Someone has been murdered and the police are interviewing the parents, who give more than their two cents worth about what's unraveled over the past few months. We aren't told who has been killed or who the suspects are.
As the show takes us back a few months in time, we are introduced to chatty, perky Madeline Martha Mackenzie, played brilliantly by Reese Witherspoon, as she drops her daughter off on the first day of school. On her way, she runs into Jane Chapman (Shailene Woodley), a young, single mother who is also on her way to drop off her son Ziggy at school.
Former lawyer Celeste Wright, Madeline's close friend, is a stay-at-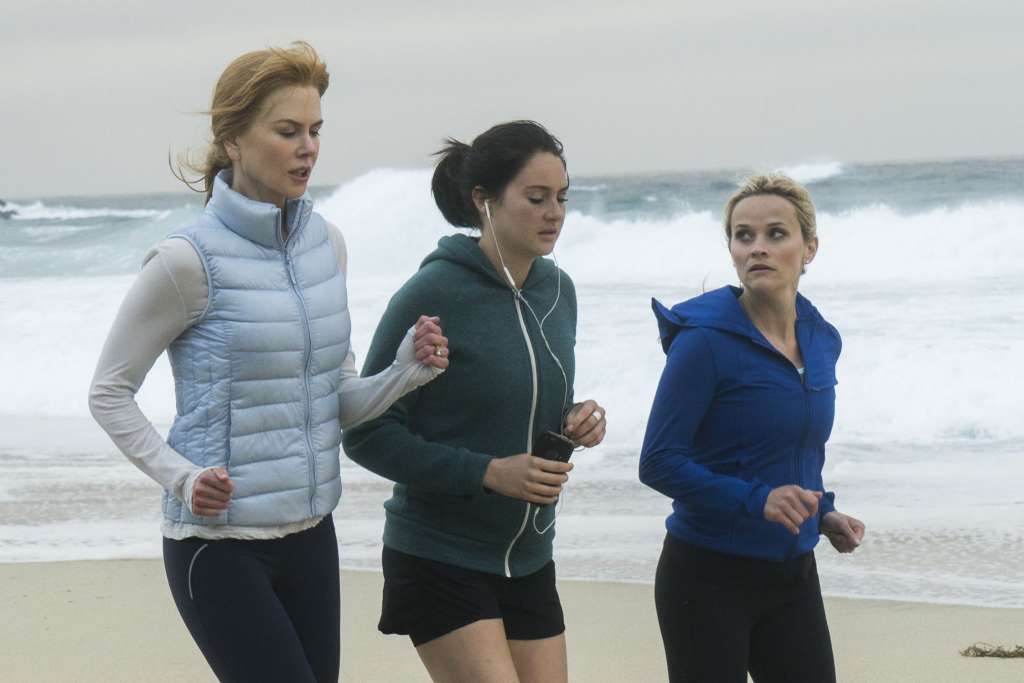 home mother of two sons. Renata Klein (Laura Dern) is introduced as the career-driven helicopter mom who is clearly not liked by Madeline. As Madeline puts it, she's the leader of the "Blonde Bobs," the catty women who should be avoided at all costs.
Madeline also introduces Jane to her ex-husband Nathan (James Tupper), who is now married to Bonnie (Zoë Kravitz), with whom he has a child. Of course, their carefree hippie lifestyle annoys Madeline to the core.
When Renata's daughter Amabella accuses Ziggy of choking her, war wages in the school parking lot and battle lines are drawn. Jane trusts that her son Ziggy wouldn't do such a cruel thing, but she has cause for concern, which will later be revealed. While the moms of Monterey play their cards, playground politics are in play.
As the seven episodes play out, we see more of the personal lives of Celeste and Perry, who have a love/hate game they play in the name of passion. Madeline takes Jane under her wing and tries to figure out why Ziggy's father is not in the picture, while her own life starts to fall apart.
As the plot thickens, the cathartic finale is set at the school's Trivia Night. That's when the audience is given closure and the murder is eventually solved in a surprise twist ending.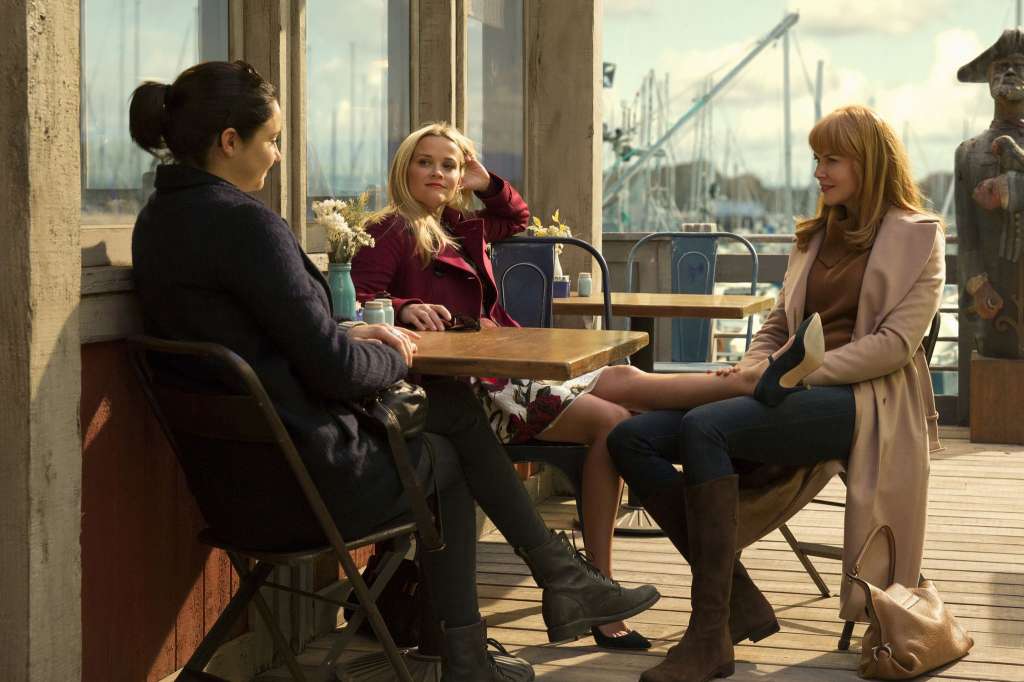 The mini-series is punctuated with gripping performances. With such a stellar cast, no actor outshone the other, as often is the case.  I loved watching Reese Witherspoon as Madeline Martha Mackenzie. She delivered the witty humor in a deadpan manner that couldn't have been played better by any other actor. I looked forward to her quips in every episode.
As the rich, beautiful housewife with a handsome husband and perfect kids, Nicole Kidman's character was seemingly perfect, but as her painful inner life crumbled, she tenderly shed her fragile self to a point that demanded sympathy from the audience.
Shailene Woodley was another actor who gave a remarkable performance. Clearly, this role was written for her. Playing a victim of assault is a challenge — she wasn't too detached or overemotional, imbuing her portrayal with just enough spunk to pepper the murder mystery. Laura Dern also deserves a shout-out. She wasn't a likable character, but Laura ended up earning sympathy from the audience.
Having read the book, I was very impressed with the way this series unfolded. Writer David E. Kelley and director Jean-Marc Vallee traded the book's Australian setting for a beachfront setting in picturesque Monterey. It's well-written, well-directed and very well portrayed. Even the child actors were pros. The dynamics of domestic abuse and sexual assault isn't overly dramatized, but at the same time it brings on chills. The music also deserves a mention. Artists include Michael Kiwanuka, Agnes Obel, Alabama Shakes and Conor O'Brien.
It's no wonder that Big Little Lies earned 16 Emmy nominations, including Best Limited Series, Outstanding Actress (Reese Witherspoon, Nicole Kidman), Supporting Actress (Laura Dern, Shailene Woodley), Supporting Actor (Alexander Skarsgård), Writing (David E. Kelley), and Directing (Jean-Marc Vallée).
Overall, I really enjoyed slipping away into the lives of these Monterey women and with a glass of wine (or two) you too will enjoy the company of Celeste, Madeline and Jane.
Bonus features include About Big Little Lies, an extended behind-the-scenes look at the series with never-before-seen cast and crew interviews, and Inside the Episodes with director Jean-Marc Vallée and writer David E. Kelley. Click here for a tour of the filming locations in Monterey and click here for a photo gallery. ~Marriska Fernandes
Big Little Lies is now available on Blu-ray, DVD and Digital HD. We are giving one lucky winner a copy of the Blu-ray. Simply tell us why you would like to win.
---
---
---
---
Similar Articles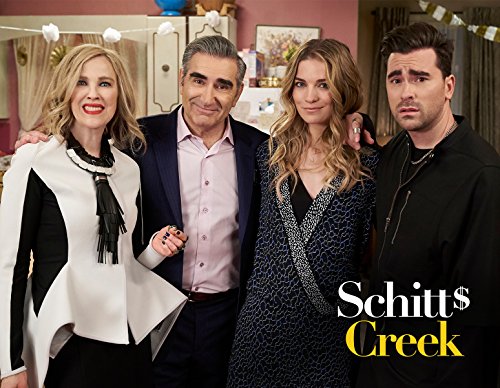 September 21, 2020 | 3 Comments
The 72nd Annual Emmy Awards took place in a virtual event on Sunday. Schitt's Creek swept the comedy categories. Click to read the complete list of winners.
---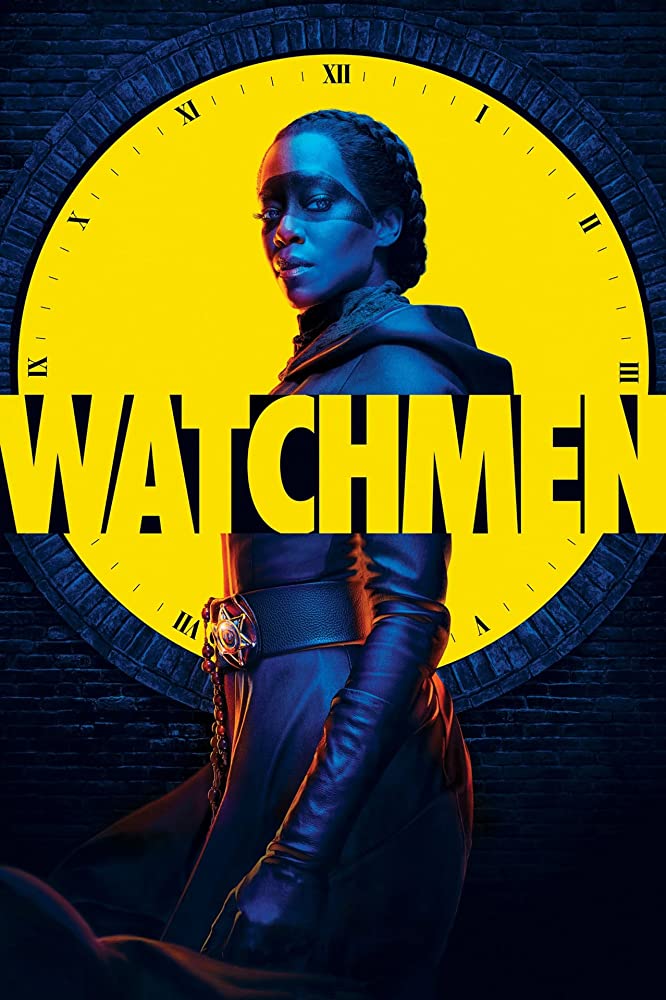 July 28, 2020 | Leave a Comment
HBO's Watchmen topped the Emmy nominations with 26 nods, followed by Amazon Prime Video's comedy The Marvelous Mrs. Maisel and Netflix's Ozark and HBO's Succession.
---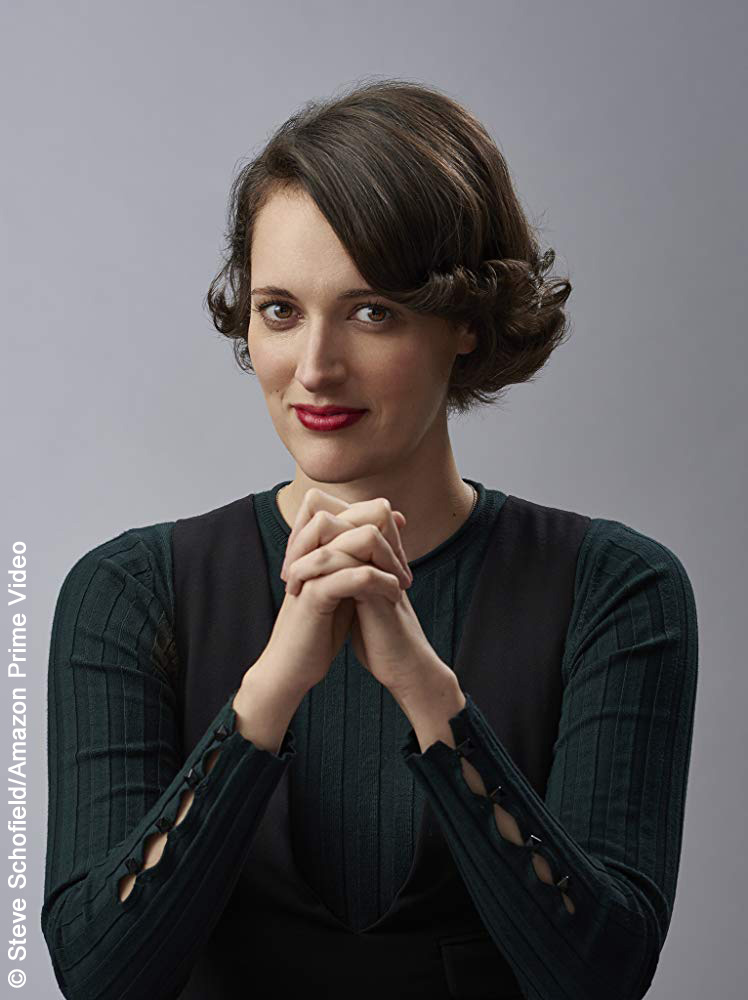 September 23, 2019 | 2 Comments
HBO's Game of Thrones and Amazon's Fleabag nab the top awards at the 2019 Emmys. Click here to see the list of last night's winners and the show's highlights.
---