Bill & Ted Face the Music an excellent comedy – film review
By Tribute on August 28, 2020 | 2 Comments
Bill & Ted are back for yet another excellent adventure.
In Bill & Ted Face the Music, the Wyld Stallyns — Bill S. Preston (Alex Winter) and Ted Logan (Keanu Reeves) — are now middle-aged and once again travel to the future to complete the impossible task: to write a song that will reunite the universe.
As the movie begins, the audience learns that the band's hit single at the end of Bill & Ted's Bogus Journey failed to unite the world. Now the universe is starting to unravel and Bill & Ted are still working to create the perfect song to fix it all.
Unfortunately, Ted's father doesn't believe in the duo, instead wanting them to finally grow up and get real jobs. This leads to Ted doubting the Wyld Stallyns and whether they could really write the song.
Just as they're ready to give up, a person from the future appears and brings them in front of the great ones. This is where Bill & Ted learn they must write a song in just 78 minutes to save reality as we all know it.
Having spent years trying to write this one song, they're concerned they won't be able to finish. They decide to travel to the future and take the song from their future selves.
Meanwhile, their daughters, Billie (Brigette Lundy-Paine) and Thea (Samara Weaving) want to help their dads and travel to the past to gather historical figures to help form the ultimate band.
With only hours to create the perfect song, the duos must come together to save the world.
The film is perfect for the entire family to watch. Fans of the original films will enjoy having their favorite buddies back on screen in their latest adventure. While much older than when we last saw them, Alex Winter and Keanu Reeves are still as convincing as ever as Bill and Ted.
Meanwhile, Samara Weaving and Brigette Lundy-Paine are perfect as their daughters. From their clothes to their speech and entire personas, they're basically their fathers in female form.
Between the typical Bill & Ted antics and the nostalgia factor, Bill & Ted Face the Music is the perfect film to end off your summer. ~Brie Davis
Rating: Excellent (5/5 stars)
Bill & Ted Face the Music is available in theaters and on demand now.
---
---
---
---
Similar Articles
---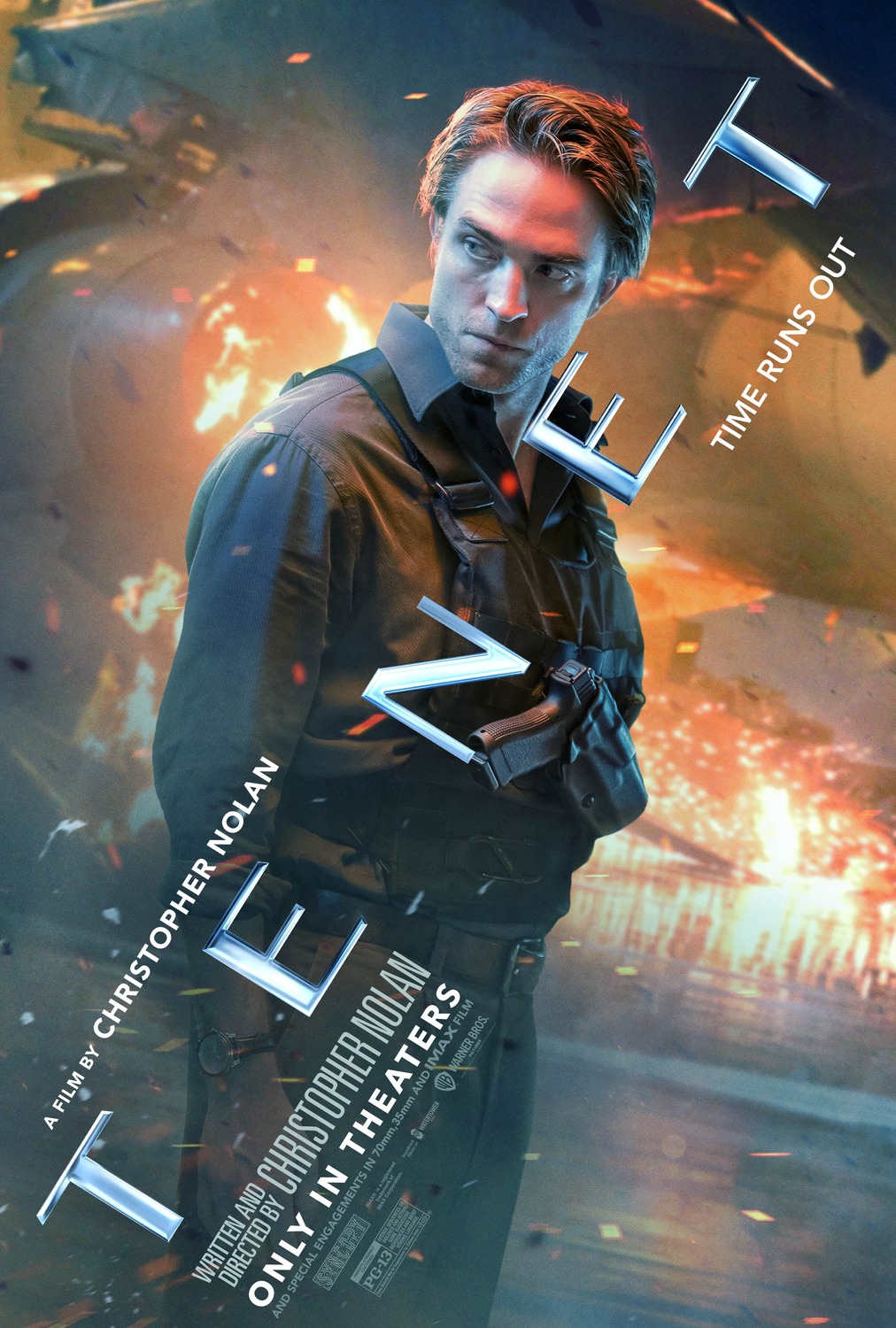 September 13, 2020 | Leave a Comment
Christopher Nolan's Tenet stayed on top of the box office this weekend and is now the only movie to cross the $30 million mark since the start of the pandemic.
---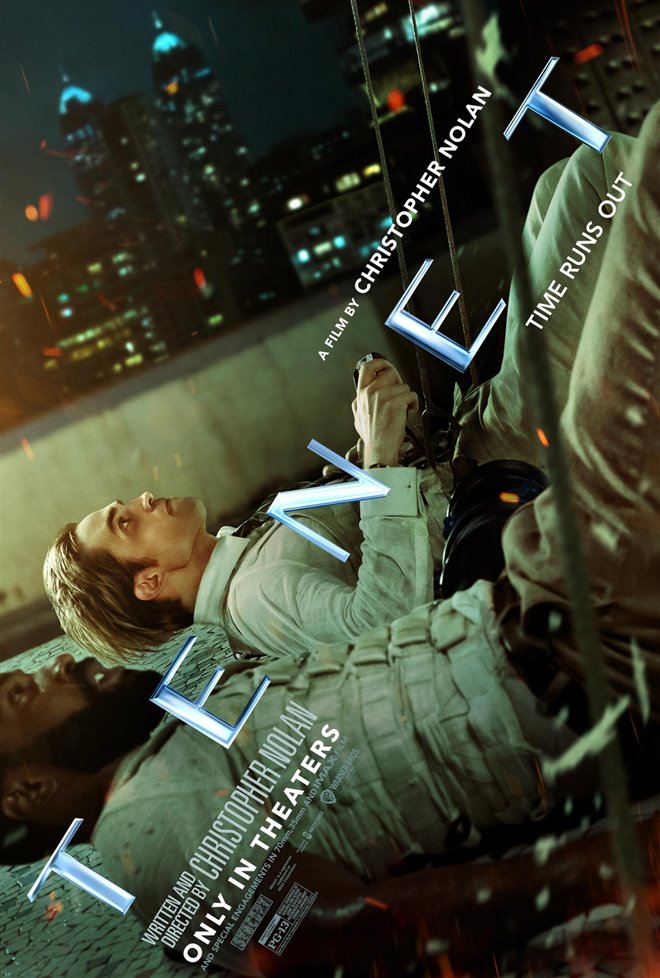 August 28, 2020 | Leave a Comment
This weekend marks the debut of several high profile movies in theaters, including Tenet and Bill & Ted – check out all the new movies opening in Canada today!
---