Carrie Fisher: I look melted in Star Wars
By Tribute News on December 8, 2015 | 2 Comments
Carrie Fisher thinks she looks "melted" in Star Wars: The Force Awakens.
The 59-year-old actress is reprising her role as Princess Leia in the upcoming movie for the first time since 1983's Return of the Jedi, but she doesn't seeing herself in the movie because she has aged so much and insists she would "do everything," apart from surgery, to change her appearance.
She said: "I look melted and I look my age. Unfortunately, I don't want to look my age. I would do everything but have serious surgery for it and look like a weird fish with gills."
Carrie – who also portrayed Leia in 1977's Star Wars and The Empire Strikes Back in 1980 – joked she is a "failed bulimic" but insisted people shouldn't treat others' appearances as an "accomplishment."
She explained: "My physical self and I are not friends. We're not speaking and I'm ignoring especially my arms lately. I've never liked my appearance. Appearances are treated like, you know, something; an accomplishment. Look, your parents had sex and they were both good-looking. Great for you."
The actress has struggled with drugs in the past and even took drugs with her father, singer Eddie Fisher – who passed away aged 82 in 2010 – and the star admits her addiction stems from not being self-assured.
She added to the Daily Mirror: "I did drugs because they alter you in a way you can't alter yourself if you're not comfortable in your own skin. I didn't even like coke that much, it was just a case of getting on whatever train I needed to take to get high."
---
---
---
---
Similar Articles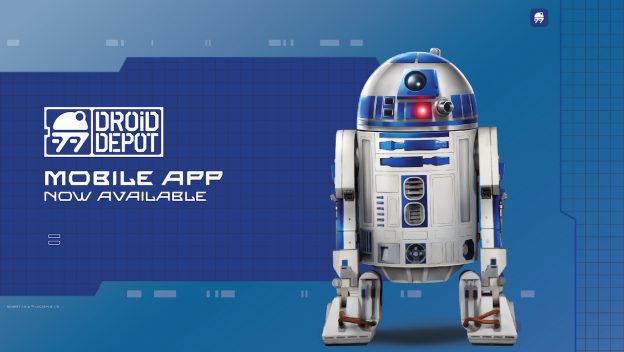 May 4, 2020 | Leave a Comment
To celebrate May the 4th, a.k.a. Star Wars Day, Disney has released the all-new Droid Depot app, available in the U.S. and Canada.
---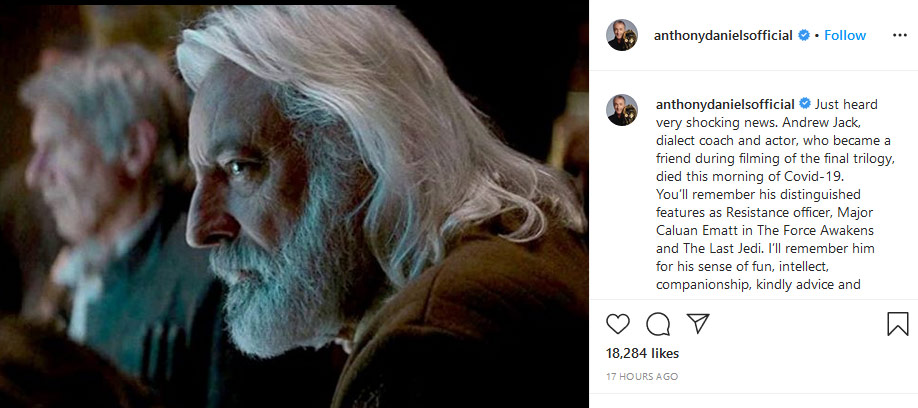 April 1, 2020 | 4 Comments
Actor and dialect coach Andrew Jack, who played Major Ematt in Star Wars: The Force Awakens and The Last Jedi, died yesterday after being diagnosed with coronavirus two days earlier.
---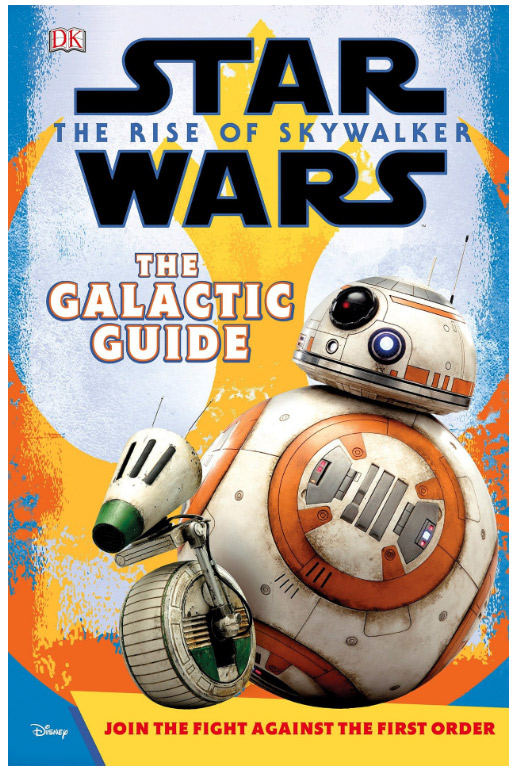 January 14, 2020 | 131 Comments
We have copies of Star Wars: The Rise of Skywalker – The Galactic Guide and The Visual Dictionary books, courtesy of DK Canada, to give away to fans. Enter now!
---