Kurt Russell: Marrying Goldie not on the horizon
By Tribute News on December 8, 2015 | Leave a Comment
Kurt Russell and Goldie Hawn are not going to get married – because they're happy as they are,
The 64-year-old actor has been in a relationship with Goldie, 70, for 32 years and although rumors regularly circulate that the couple are going to finally take the plunge and tie the knot, Kurt insists there are no wedding plans on the horizon.
Quizzed on the possibility of wedding bells in their future during an interview on Extra, he said: "I was just talking to Goldie last night, I said, 'I should really have fun things to say. I have none.' They trot that one (the marriage story) out every four or five years, now that we're four hundred years old … No unfortunately, for those that need to hear yes, I do not have good news."
Goldie – who raised three children, Oliver Hudson, Kate Hudson and Wyatt Russell, with The Hateful Eight star – recently shared with the world what she thinks the key is to her and Kurt's long-lasting romance.
She said: "A lasting relationship isn't about marriage. It's about compatibility and communication. Intention is the key. It's also about not losing yourself in each other. Being together, two pillars holding up the house and the roof, and being different, not having to agree on everything, learning how to deal with not agreeing."
Goldie also admitted the pair never felt the need to wed because ultimately a marriage becomes a "business deal."
She shared: "We've both been married before, it didn't work, so why do it again? A marriage ends up being a business deal, no matter how long or short it is somebody owes somebody money."
---
---
---
Similar Articles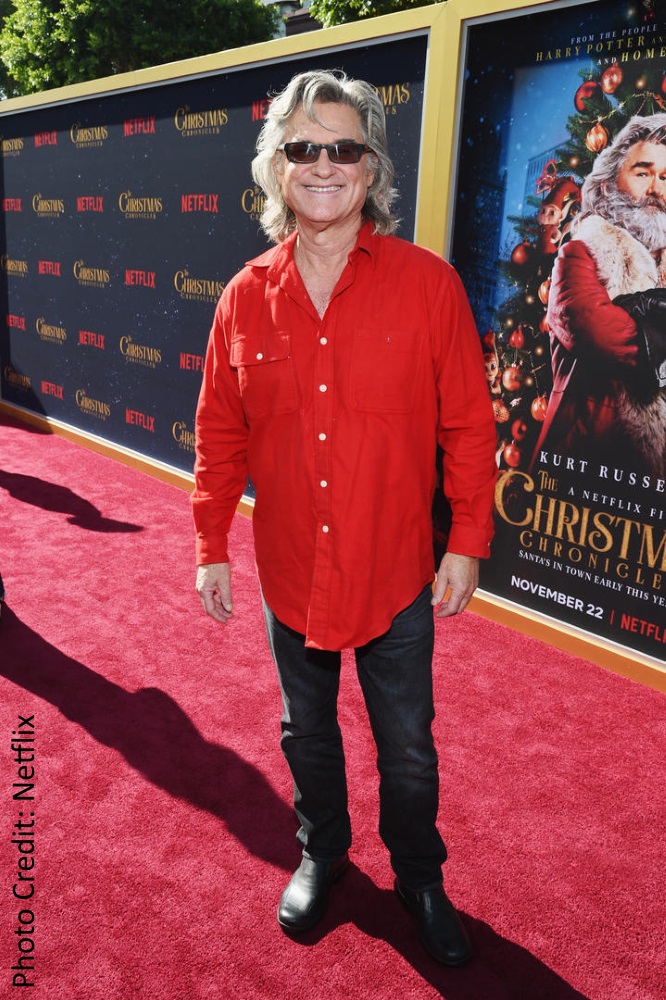 November 23, 2018 | 5 Comments
We chatted with Kurt Russell who plays Santa Claus in the new Netflix original The Christmas Chronicles. He also reveals his own Christmas family traditions.
---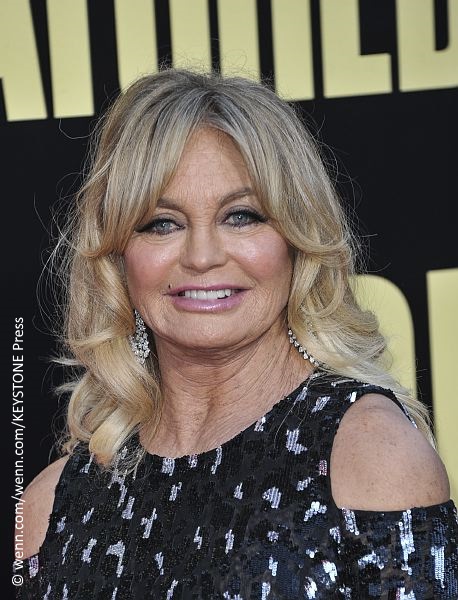 February 13, 2018 | 4 Comments
Goldie Hawn is the latest celebrity to step up and join the #metoo movement, saying she's had to deal with perpetrators who believed they were invincible.
---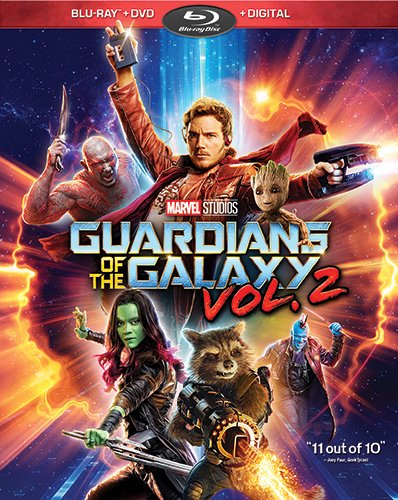 August 30, 2017 | Leave a Comment
Guardians of the Galaxy Vol. 2 is now available on Blu-ray and DVD – check out all the amazing bonus features, including a gag reel and extended scenes!
---