Chris Brown: I've made mistakes
By Tribute News on June 30, 2015 | 2 Comments
Chris Brown has made "a lot of mistakes."
The 'Loyal' hitmaker has admitted he had learned a "lot of lessons" from his past, whilst also paying tribute to his daughter Royalty.
Collecting the Fan Award and the Best Male R&B/Pop Artist Award at the BETs Sunday night, he said: "I ain't good with speeches. A lot has changed in my life, a lot of mistakes, a lot of lessons learned. The best thing, I'm most thankful for is my daughter. At the end of the day, love is love. I love everybody.
"My fans, when I was in jail, 'Loyal' was number one. Last year, I was fat on this stage, dancing, trying to get my stuff together but right now I can only say I'm so thankful and happy to have the loyal fans in Team Breezy right now, because without y'all, I can't do my music. Everyone that's here that know me, to know me, is to love me. If you ain't with us, so what? I love y'all."
Meanwhile, Chris recently admitted his primary focus is being a father to his little girl.
When asked if he still loved ex-girlfriend Karrueche Tran, he said: "Yeah, of course. I'm not a hateful person, you know. Of course I still love [her]. But I'm just, mentally right now, I'm just, I think everything takes time, you know. I think I just need to focus on being the best father I can be."
---
---
---
---
Similar Articles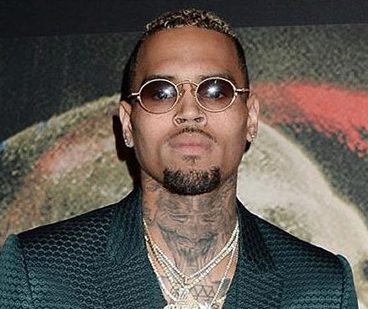 January 24, 2019 | 3 Comments
After Chris Brown was detained and released in Paris on sexual assault charges, his lawyer, Raphael Chiche, says they will sue the accuser for defamation.
---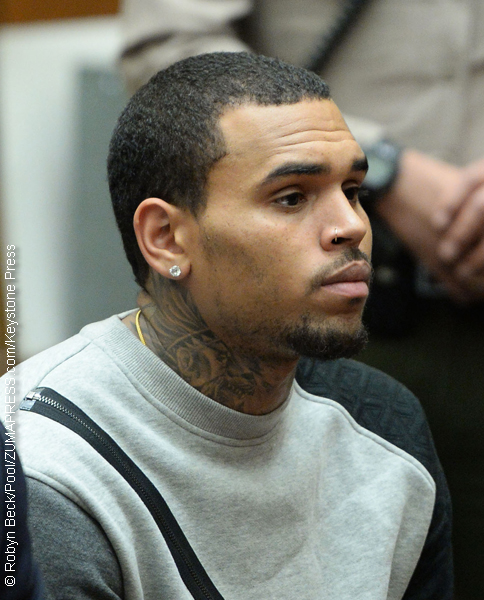 August 17, 2017 | 8 Comments
Chris Brown has opened up about the night he made headlines for beating then-girlfriend, singer Rihanna, in his new documentary Chris Brown: Welcome to My Life.
---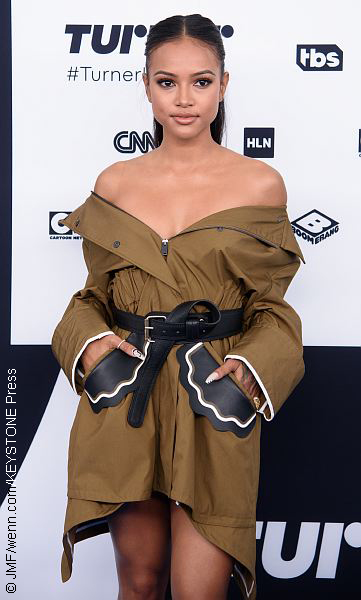 June 16, 2017 | 4 Comments
A judge has granted Karrueche Tran a restraining order against her ex-boyfriend Chris Brown that will last 5 years. The couple dated on and off between 2011 and 2015.
---