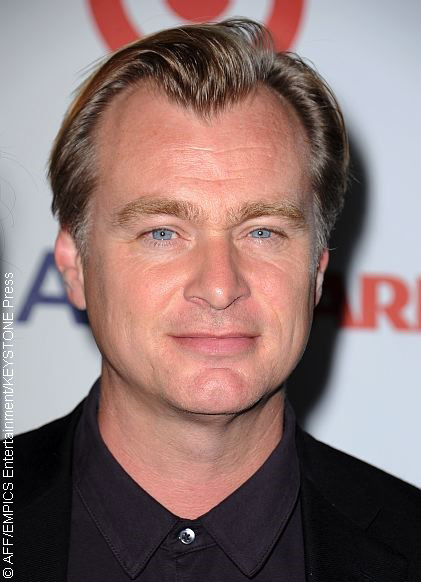 After news came through that Daniel Craig is nearly ready to reprise his role as the famous British spy, Oscar-nominated director Christopher Nolan has revealed his interest in directing a James Bond film.
In an interview with Playboy, the director famous for hit films such as The Dark Knight series and Inception mentioned he's very interested in directing the 007 character created by Ian Fleming, even revealing he's already spoken with franchise producers about it. He told the magazine: "A Bond movie, definitely. I've spoken to the producers Barbara Broccoli and Michael G. Wilson over the years. I deeply love the character, and I'm always excited to see what they do with it."
But what would it take for the talented director to take the job? Well, according to Nolan, he would only take the reins if the franchise needed "reinvention," adding, "Maybe one day [him directing a Bond film] would work out. You'd have to be needed, if you know what I mean. It has to need reinvention; it has to need you. And they're getting along very well."
So naturally, we wonder what would a Christopher Nolan Bond film look like. It would surely be action-packed, mysterious and smart — that's for sure.
But in the meantime, you can catch his next film, the WWII drama, Dunkirk, in theaters July 21st.
What do you think? Would you like to see a Christopher Nolan-directed James Bond film? Let us know in the comment section below! ~Alexa Caruso