New on DVD – The Fate of the Furious and more
By Tribute on July 11, 2017 | Leave a Comment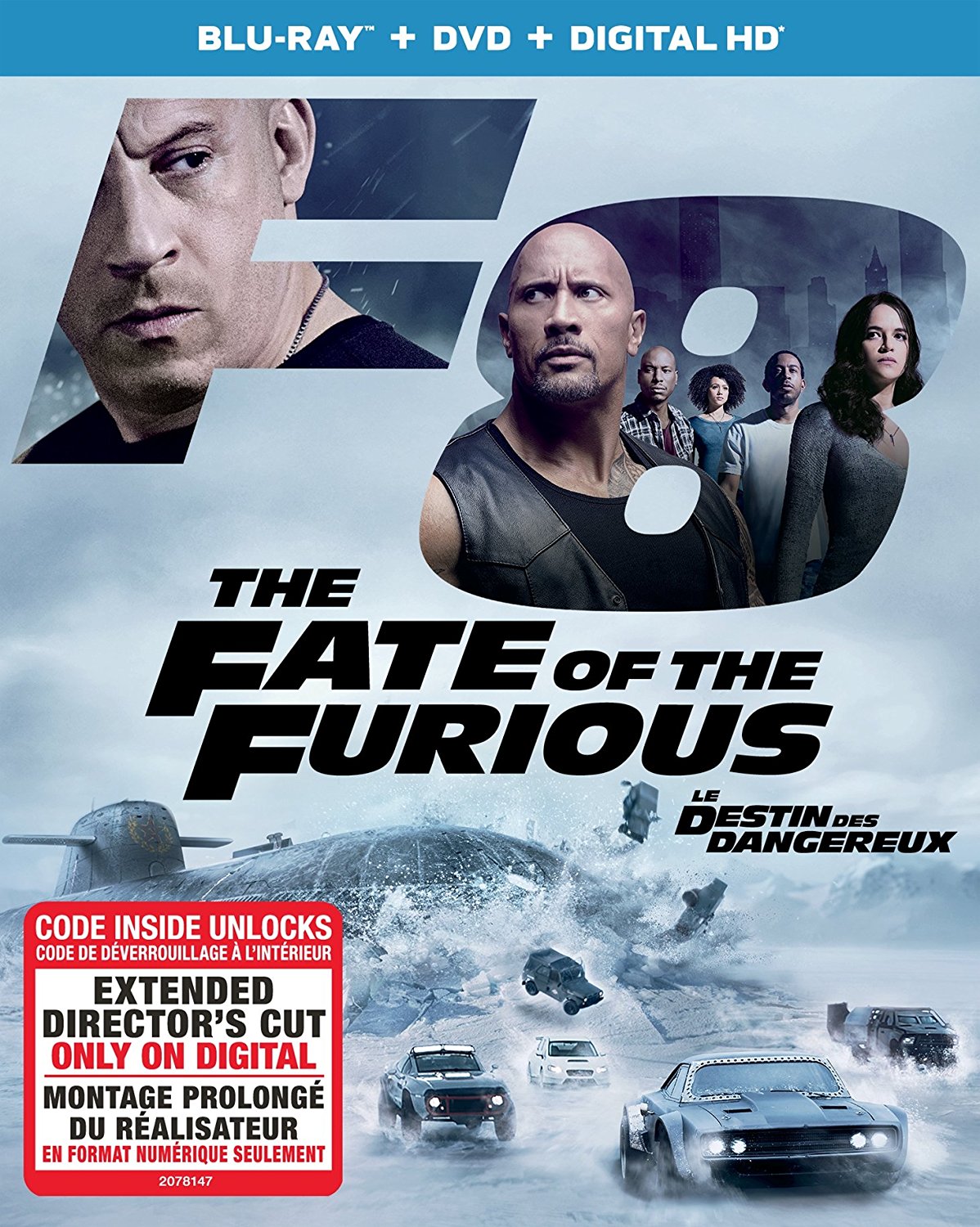 After a slower week of new DVD releases because of the Canada Day/July Fourth long weekend, there's a major flood of new titles coming to DVD and Blu-ray this week. Whether it's Vin Diesel's latest Fast and the Furious franchise offering, or everyone's favorite blue creatures (The Smurfs), there is something for everybody to watch this week.
Take a look at what is releasing on DVD below, and make sure to leave us a comment to let us know what you'll be watching! ~Brenden Zerihun
The Fate of the Furious – With the whole crew free of obligations, everyone seems to be settling into a regular life. That is until Dom (Vin Diesel) decides to do the one thing no one expected — betray his own family. Of course, there is a new mystery woman (Charlize Theron) who is behind his unthinkable transition, and now the family must turn against one of their own. Fast cars and lots of explosions in this jam-packed eighth installment for the franchise.
Trailer: The Fate of the Furious
Smurfs: The Lost Village – Is it possible there are more Smurfs on the other side of the Forbidden Forest? Follow the crew (Smurfette, Brainy, Clumsy and Hefty) as they use a special map that guides them through the Forbidden Forest — a magical wonderland that's filled with mystical creatures. The crew are on the hunt for the lost village of the Smurfs.
Trailer: Smurfs: The Lost Village
Spark: A Space Tail – Planet Bana is a special kingdom that has been seized by an evil overlord named Zhong. It's up to teenage monkey Spark and his friends Chunk and Vix to get the planet back. A space adventure full of action, humor and heart, the film tells the story of a boy who takes on great responsibility and discovers his purpose in life.
Trailer: Spark: A Space Tail
Ballerina – Orphan (Elle Fanning) has big dreams of becoming a ballerina. Her friend Victor (Dane DeHaan) helps her flee her small town so she can attend a ballet school in Paris. The orphan girl passes for someone else and accedes to the position of pupil at the Grand Opera house. Although she has no formal training, she manages to get a position at the prestigious school. It soon becomes apparent she needs to a lot of practice if she plans on keeping up with the other students.
Trailer: Ballerina
Their Finest – A former secretary named Catrin Cole (Gemma Arterton) has been recruited and appointed by the British Ministry of Information to write scripts for propaganda films. Her job is to create something that the public will actually watch without scoffing, and she joins the cast and crew of a major production while the Blitz rages around them.
Trailer: Their Finest
The Lost City of Z – It's the beginning of the 20th century, and British explorer Percy Fawcett (Charlie Hunnam) travels to the Amazon where he discovers evidence of a previously unknown civilization. Despite being dismissed by the scientific establishment, which views indigenous people as savages, Percy and his supportive wife and son decide to return to the beloved jungle in an attempt to prove his case.
Trailer: The Lost City of Z
A Quiet Passion – This film tells the story of American poet Emily Dickinson (Cynthia Nixon) from her teen years through to her adult life. Living an isolated life at the family home in Amherst, Emily makes a new friend, Vryling Buffam. However, Emily becomes jealous when she falls for the married Reverend Wadsworth, who enjoys intellectual chats with the young woman but has no romantic feelings for her.
Trailer: A Quiet Passion
Norman: The Moderate Rise and Tragic Fall of a New York Fixer – Norman Oppenheimer (Richard Gere) has always strived to be a mover and shaker. One day, he makes friends with lowly Israeli politician Micha Eshel after buying him a pair of expensive shoes. When Micha ends up becoming Prime Minister, Norman finds out he is in for a ride that will get better and worse as the young politician he once helped begins to experience dramatic changes.
Trailer: Norman: The Moderate Rise and Tragic Fall of a New York Fixer
---
---
---
Similar Articles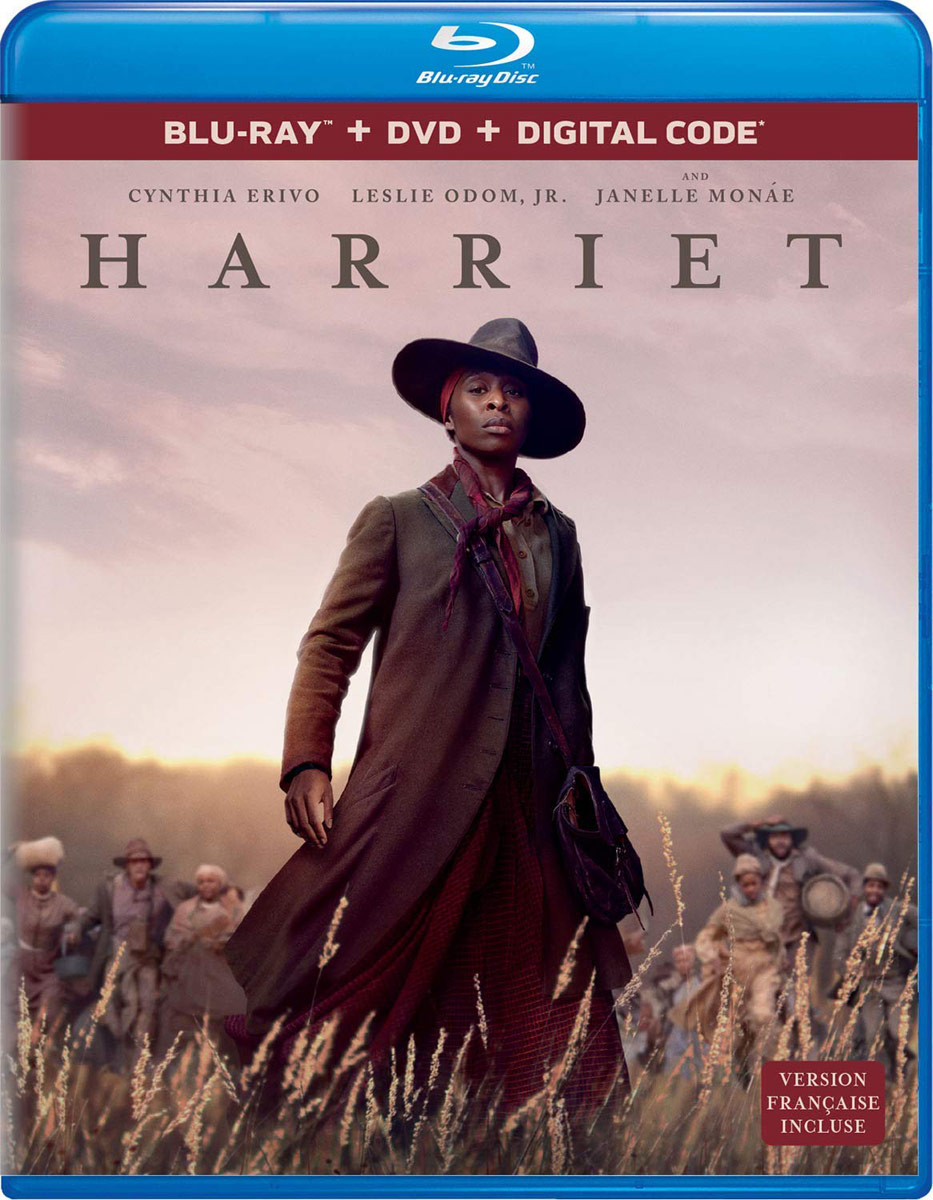 January 28, 2020 | Leave a Comment
January finishes with a number of exciting releases, including two Oscar-nominated films headlined by Palme d'Or winner Parasite and a Harriet Tubman biopic.
---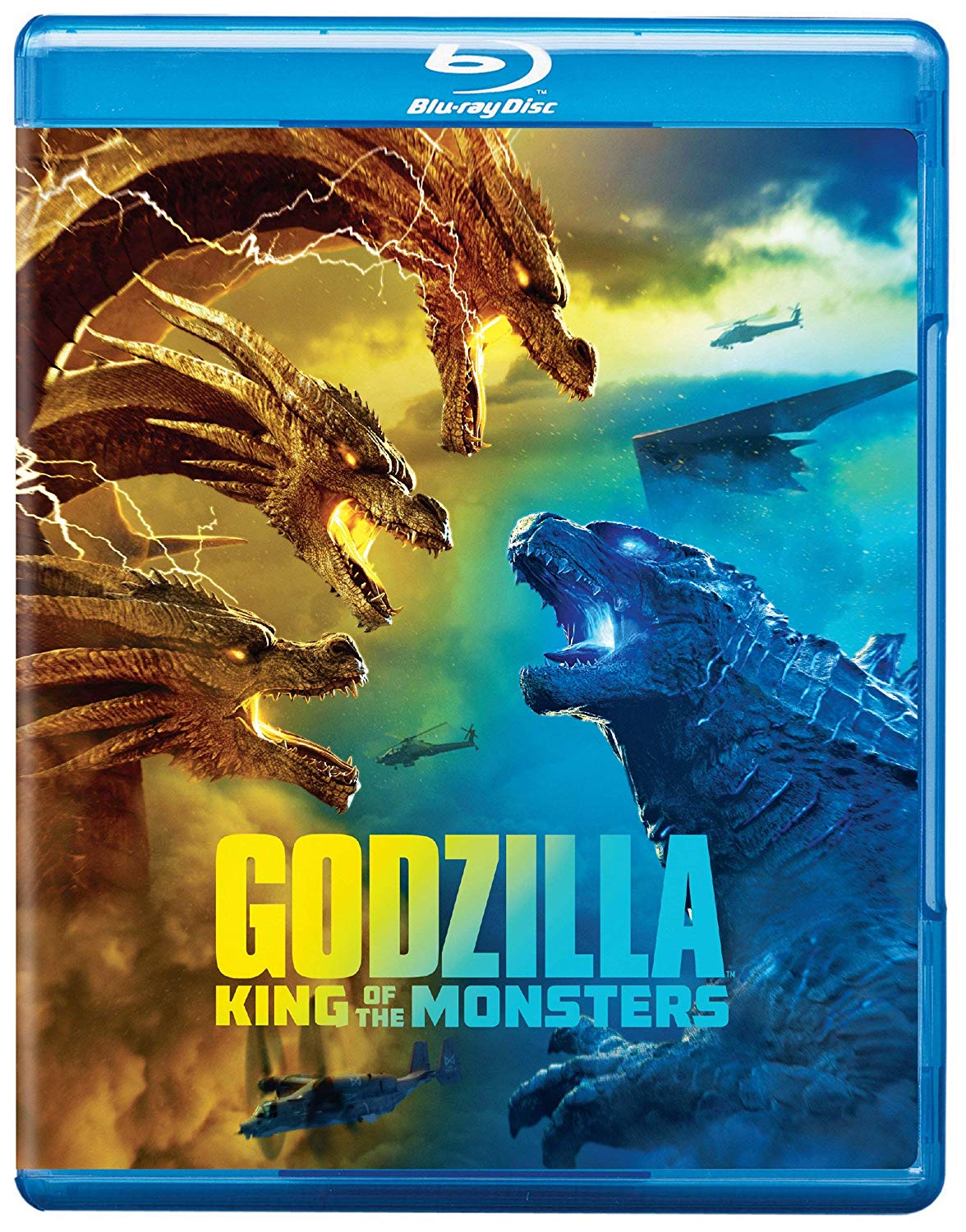 August 26, 2019 | Leave a Comment
Godzilla: King of the Monsters and two other blockbusters release on DVD and Blu-ray today! Click here to get all the details, including synopses and trailers.
---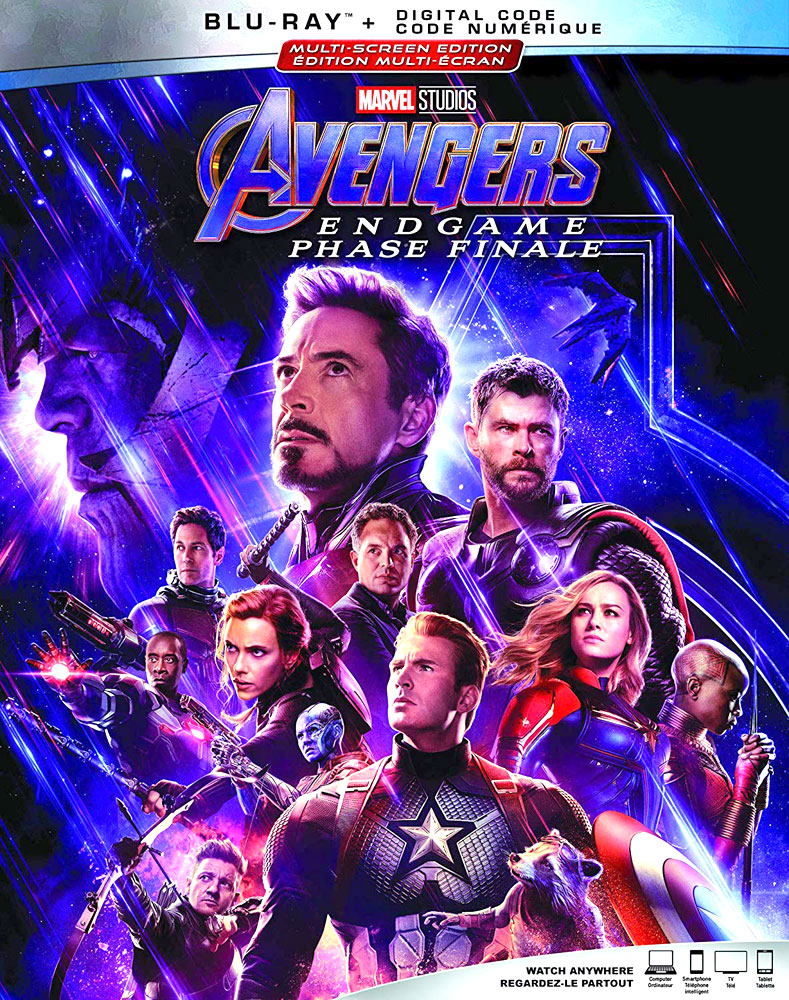 August 13, 2019 | Leave a Comment
Take home your choice of three new movies releasing on Blu-ray and DVD today. Avengers: Endgame hits stores, as well as Unplanned and a Shakespeare biopic.
---