Comic-Con Fever
By Tribute on July 17, 2009 | 3 Comments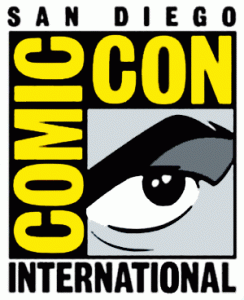 Comic-Con 2009 presents news on New Moon, Iron Man 2, Avatar and more!
Every year the Comic-Con convention in San Diego, California attracts movie buffs, comic book fans and science fiction geeks from everywhere. In fact, it's a movie mecca to find out the latest scoops and tidbits from upcoming films.
This year, the famous convention is set to reveal tidbits and highlights from the most anticipated movies of the year including the hotly anticipated New Moon, Avatar and Iron Man 2!

Here are some of the key events from the Comic-Con schedule:
Disney: 3D Panel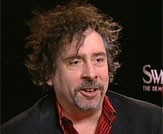 Walt Disney Pictures is set to show unseen footage from its upcoming slate include a 3-D presentation of A Christmas Carol, Alice In Wonderland and Tron. Special guests include Robert Zemeckis, Tim Burton, Sean Bailey and Steve Lisberger.
Entertainment Weekly
Wonder Women: Female Power Icons in Pop Culture
EW will host a conversation with Sigourney Weaver (Avatar), Elizabeth Mitchell (Lost), and Zoe Saldana (Avatar) about the actresses who have redefined the rules, and the female characters that have kicked butt.
Summit Entertainment
Summit Entertainment presents a sneak peek of exclusive footage of some of its upcoming major film releases including: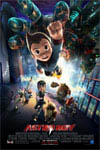 Astro Boy – A classic superhero origin story set in a futuristic world, Astro Boy is an all-new CG-animated feature film about a young robot with incredible powers and his adventure-filled journey in search of his identity and destiny. Freddie Highmore and Kristen Bell are set to appear.
Sorority Row – When five sorority girls inadvertently cause the murder of one of their sisters in a prank gone wrong, they agree to keep the matter to themselves and never speak of it again, so they can get on with their lives. This proves easier said than done, when after graduation a mysterious killer goes after the five of them and anyone who knows their secret. The cast of Sorority Row, including Audrina Patridge and Rumer Willis are set to appear.
The Twilight Saga: New Moon – Surprise members of the cast will answer questions about the second film in the series and debut never-before-seen footage from the most highly anticipated films this year.
Sony Pictures Animation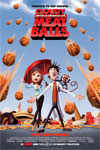 Cloudy with a Chance of Meatballs – Inspired by the classic children's book, Cloudy with a Chance of Meatballs, focuses on a town where food begins to fall from the sky like rain. Bill Hader (Saturday Night Live, Night at the Museum: Battle of the Smithsonian) is the voice of Flint Lockwood, a young inventor who dreams of creating something that will improve everyone's life. Anna Faris (The House Bunny) takes on the role of Sam Sparks, a weathergirl covering the phenomenon who hides her intelligence behind a perky exterior. James Caan plays Tim Lockwood, Flint's technophobic father. SNL's Andy Samberg plays Brent, the town bully who has plagued Flint since childhood. Bruce Campbell plays Mayor Shelbourne, who figures out that Flint's invention can put the town, and more importantly himself, on the map, and Mr. T plays the by-the-rules town cop, Earl Devereaux. Bobb'e J. Thompson (Role Models) is Carl Devereaux, Earl's son.
Appearing in person will be Anna Faris, Bill Hader, Andy Samberg, Bobb'e J. Thompson, and directors Chris Miller and Phil Lord.
20th Century Fox and James Cameron present Avatar
In this first public screening of footage in 3D from his much-anticipated action/adventure/fantasy, James Cameron, producer Jon Landau and cast members plan to take you to a spectacular new world beyond imagination. Conceived 14 years ago and over four years in the making, Avatar breaks new ground in delivering a fully immersive, emotional story and reinvents the movie-going experience.
Warner Bros.
WB reveals tidbits on their much-anticipated slate of upcoming films, including Where The Wild Things Are, The Book of Eli, A Nightmare on Elm Street, The Box, Jonah Hex, and Sherlock Holmes.
Focus Features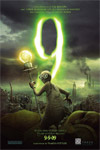 9 – An exclusive look inside director Shane Acker's animated fantasy epic 9, the feature-length expansion of his short film of the same name. Directors Tim Burton and Timur Bekmambetov are among the feature version's producers. The action-packed adventure—opening nationwide 9/9/09—takes place after our world fell to pieces, when a group of "stitchpunk" creations must summon individual strengths well beyond their own proportions. Shane Acker, Tim Burton, Timur Bekmambetov, and actors Elijah Wood and Jennifer Connelly are to appear live.
Sony Pictures Entertainment
Legion, District 9,  Zombieland and 2012— Sony Pictures Entertainment and Screen Gems introduce two great new movie projects exclusively at Comic-Con.
Legion – When the last angel falls, the fight for mankind begins. Having lost faith in the human race, a legion of angels descend to Earth to bring about the Apocalypse. Humanity's only hope lies in a group of strangers trapped in a desert diner and the Archangel Michael himself (Paul Bettany). Appearing on stage: Paul Bettany (A Knight's Tale, The DaVinci Code), Adrianne Palicki (Friday Night Lights, Supernatural), Tyrese Gibson (Transformers, Death Race), Doug Jones (Silver Surfer in Fantastic Four: Rise of the Silver Surfer and Abe Sapien in Hellboy), and director Scott Stewart (helming his first feature film after working on VFX for Sin City, Harry Potter and The Goblet of Fire, and Iron Man, among many others).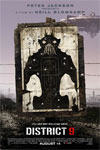 District 9 – Peter Jackson makes his eagerly and long-awaited first visit to Comic-Con to introduce you to the world of District 9, which focuses on a world in which extraterrestrials have become refugees in South Africa.
Zombieland – What if the Zombies won? Columbus (Jesse Eisenberg) has made a habit of running from what scares him. Tallahassee (Woody Harrelson) doesn't have fears. If he did, he'd kick their ever-living ass. In a world overrun by zombies, these two are perfectly evolved survivors. But now, they're about to stare down the most terrifying prospect of all: each other. Also starring Emma Stone and Abigal Breslin as two sisters who seem to constantly cause even more trouble for our erstwhile heroes. Appearing on stage: Woody Harrelson, Jesse Eisenberg, Emma Stone, and director Ruben Fleischer.
2012 – From director Roland Emmerich, 2012 is an epic adventure about a global cataclysm that brings an end to the world and tells of the heroic struggle of the survivors. Roland will be onstage to answer questions and give the juicy details.
Paramount Pictures and Marvel Entertainment
Iron Man 2 – Paramount Pictures and Marvel Entertainment present the sequel to the blockbuster film based on the legendary Marvel superhero Iron Man.
Directed by Jon Favreau, Iron Man 2 stars Robert Downey Jr. Joining Downey in the cast are Gwyneth Paltrow, Don Cheadle, Scarlett Johansson, Sam Rockwell, Mickey Rourke, and Samuel L. Jackson.
---
---
---
---
Similar Articles

June 20, 2019 | 12 Comments
Avengers: Endgame finds the heroes assembling for one more push as they look to close the gap with Avatar to become the highest grossing film of all-time.
---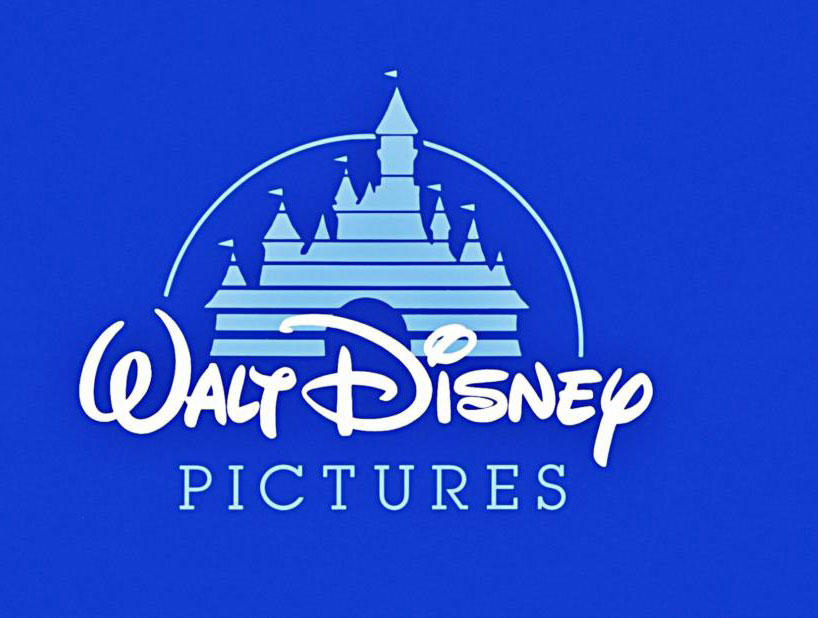 March 20, 2019 | 4 Comments
Disney and Fox's merger has finally gone through, creating arguably the biggest global content powerhouse, which creates exciting possibilities for moviegoers.
---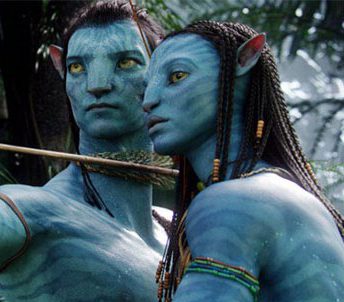 November 28, 2017 | 1 Comment
James Cameron says if Avatar 2 and 3 don't do well at the box office, the fourth and fifth installments in the highly anticipated franchise will be axed.
---