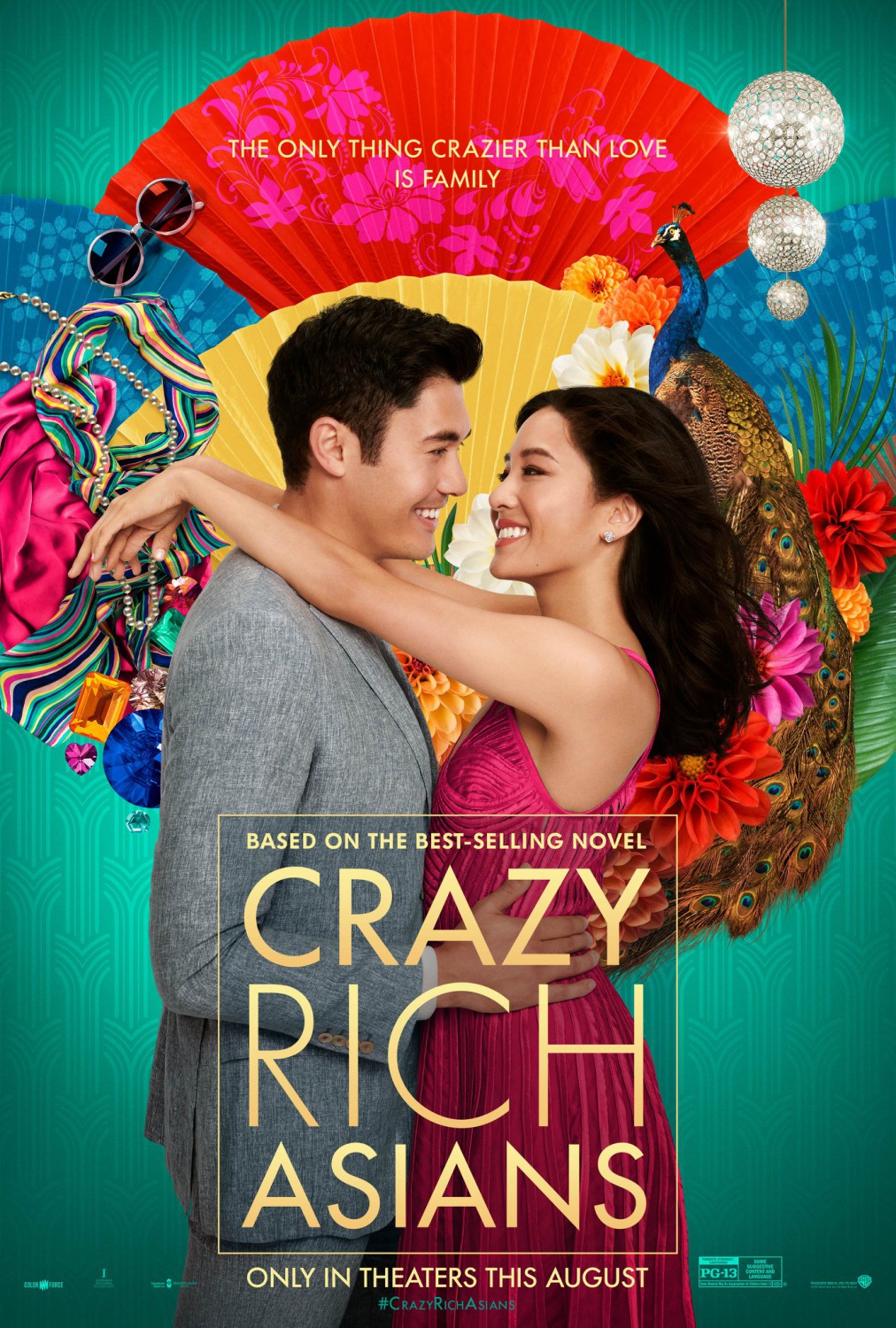 Check out which films made the top five at the weekend box office August 17 to 19, 2018!
The much-anticipated romantic comedy Crazy Rich Asians was the widest release of an Asian-led studio film, playing in over 3,300 theaters. With strong reviews, it debuted in the number one spot at the weekend box office, taking in $25.2 million in three days, and $34 million in total since it opened Wednesday.
Last weekend's top movie, The Meg, starring Jason Statham, dropped one spot to second, earning an additional $21.2 million for a domestic total of $83.8 million.
The new action/adventure Mile 22 starring Mark Wahlberg as an elite American intelligence officer on a dangerous mission debuted in third, taking in a respectable $13.6 million.
Speaking of dangerous missions, still going strong in its fourth weekend in theaters was Mission: Impossible – Fallout, starring Tom Cruise, Henry Cavill and Simon Pegg. It tied for fourth, with an additional $10.5 million in fifth place and an impressive domestic total of $180.7 million.
Also earning $10.5 million was the new movie Alpha, starring Kodi Smit-McPhee as an Ice Age man who befriends a wolf. ~Alexandra Heilbron