Despicable Me 2 DVD review
By Tribute on December 10, 2013 | 1 Comment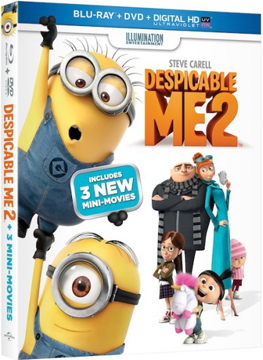 Carrying on from the first movie, Despicable Me 2 follows reformed super-villain Gru (Steve Carell) and his adopted daughters, Edith (Dana Gaier), Agnes (Elsie Fisher) and Margo, (Miranda Cosgrove) along with Gru's adorable yellow minions. When Gru catches the eye of the Anti-Villain league for his outstanding work as a villain, he is recruited to help stop the newest criminal mastermind Eduardo (Benjamin Bratt) from his master plan of world domination. Teaming up with secret agent Lucy (Kristen Wiig), Gru must try and find evidence to prove Eduardo's guilt as well as try to balance his fatherly duties.
Although usually sequels seem unnecessary, Despicable Me 2 can be viewed on the same level as it predecessor in both animation and comedy. This beautifully animated film has vivid colors and interesting characters. With jokes left, right and center, this film is laugh-out-loud funny and, just like the first movie, Gru's minions definitely steal the show. The film is a tale full of action and adventure with a fine line of romance spun throughout the story, making it a highly entertaining film. Special features of the Blu-ray/DVD include director's commentary, extended scenes, three all new mini-movies with introductions by Steve Carell as well as seven featurettes. ~Brie Davis
---
---
---
---
Similar Articles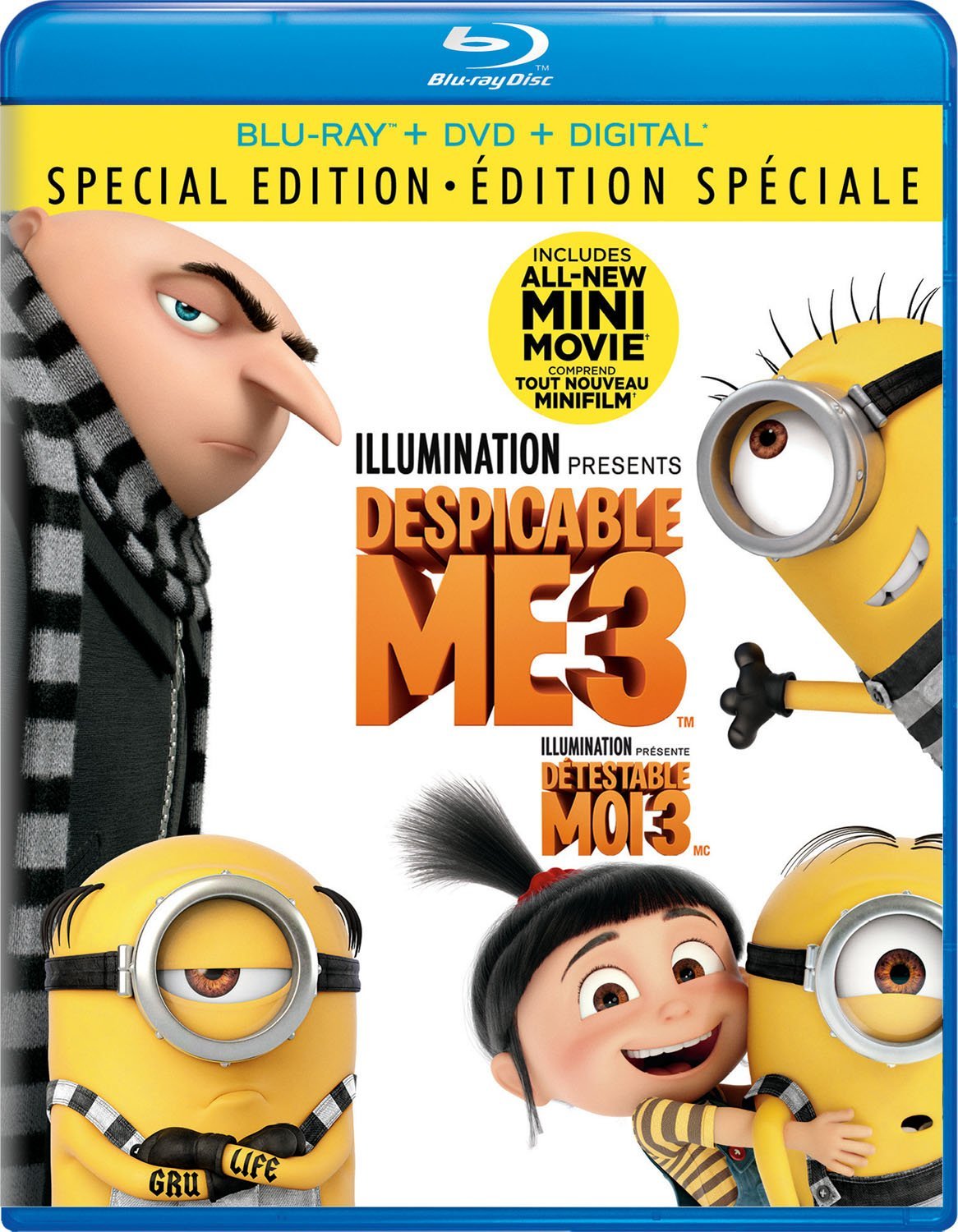 December 5, 2017 | 2 Comments
Get caught up with your favorite bad-guy-gone-good, Gru, as he, his wife, daughters, Minions and newfound brother, Dru, band together to defeat Balthazar Bratt.
---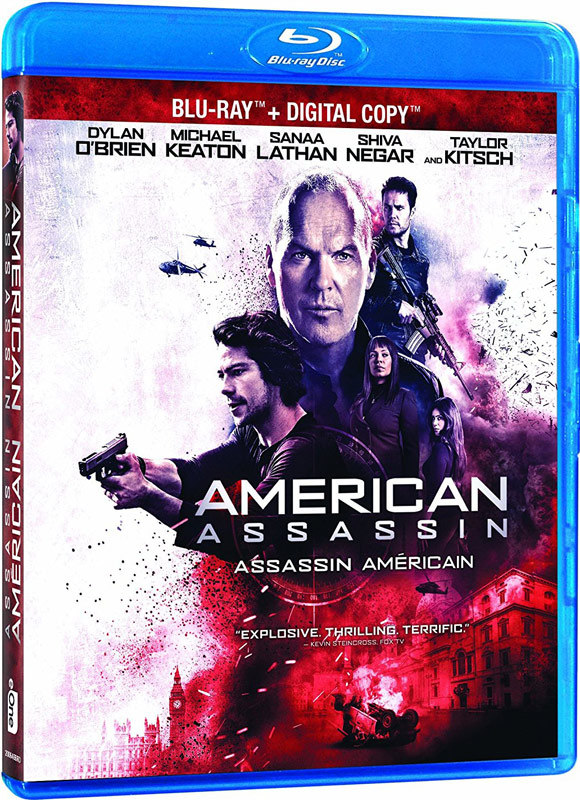 December 5, 2017 | Leave a Comment
There's something for everyone this week. From family fun in Despicable Me 3 to action and drama in American Assassin, see what's new on DVD and Blu-ray.
---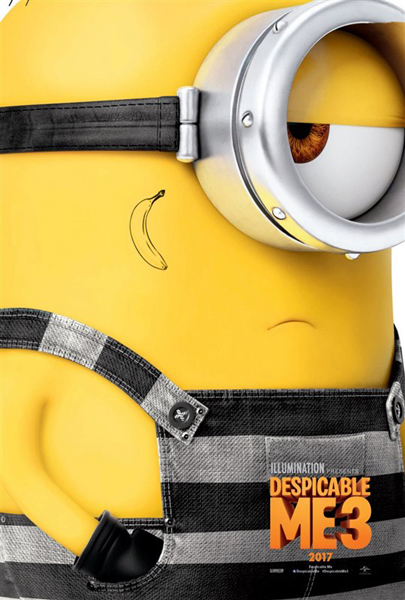 July 2, 2017 | Leave a Comment
Despicable Me 3 debuted at the top of the weekend box office this long holiday weekend. Coming in second was another new film, Baby Driver.
---