Diana Ross next in line to get Michael's kids
By Alexandra Heilbron on July 3, 2009 | 40 Comments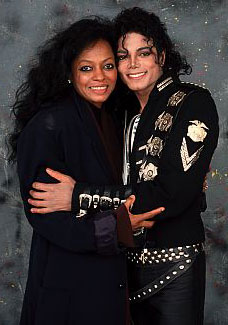 In a will signed nearly seven years ago, on July 7, 2002, Michael Jackson named Diana Ross as the guardian of his three children in case his mother was unable to raise them. Currently, Katherine Jackson, 79, has temporary custody of the three children: Michael, 12, Paris, 11 and Prince, 7. In the will she is named as the primary guardian, followed by Ross, 65, if Katherine dies or "is unwilling or unable" to act as guardian. A petition attached to the will valued his estate at $500 million – nearly all of it "non-cash, non-liquid assets" in the form of a lucrative music catalog and "interests in various entities." However, since then, Jackson faced a number of severe financial setbacks and it's unclear how much his estate is worth today.
---
---
---
---
Similar Articles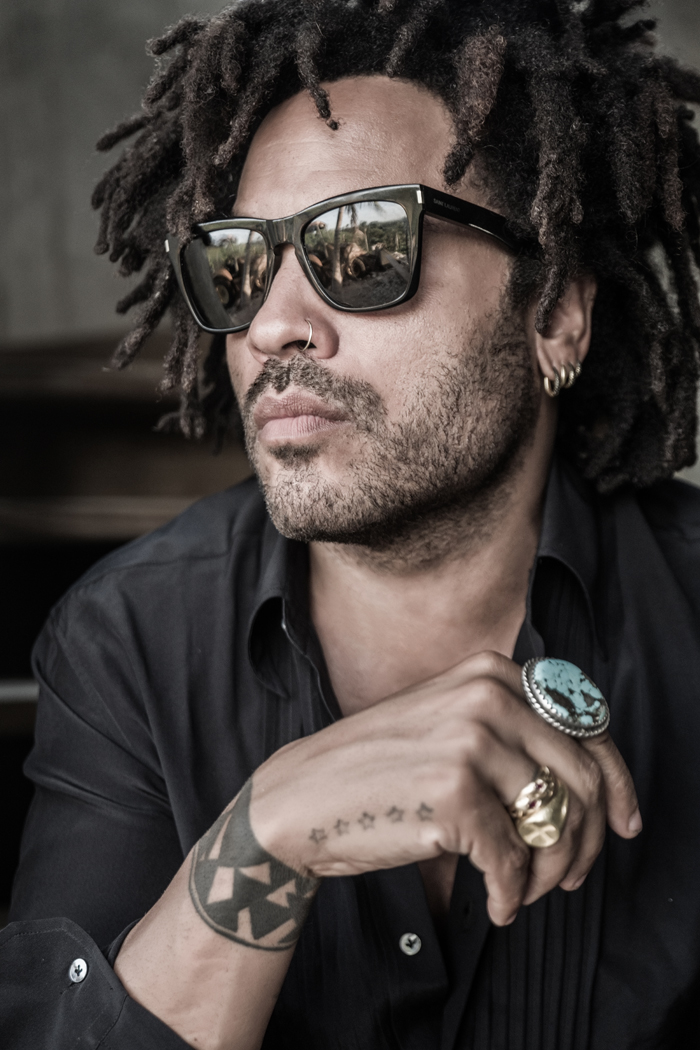 June 11, 2018 | Leave a Comment
Lenny Kravitz talks about societal injustices in the world, how he defines God and his new album Raise Vibrations which will be released on September 7, 2018.
---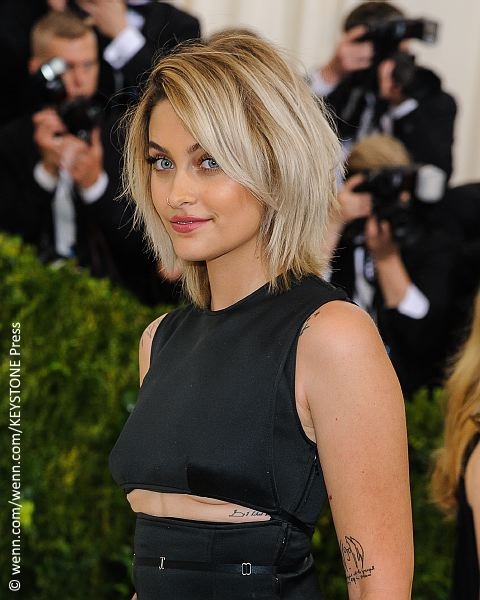 May 26, 2017 | 4 Comments
Michael Jackson's daughter, Paris, is quickly making a name for herself in Hollywood, but it seems like some still need to get to know the actress.
---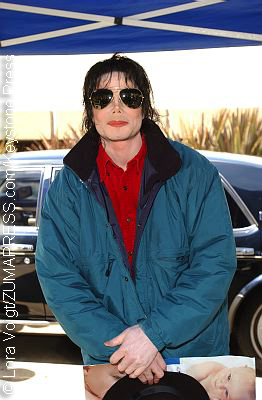 May 19, 2017 | 4 Comments
Netflix has purchased the rights to distribute an animated film about Michael Jackson's pet chimpanzee Bubbles. Thor director Taika Waititi will helm the movie.
---