Drake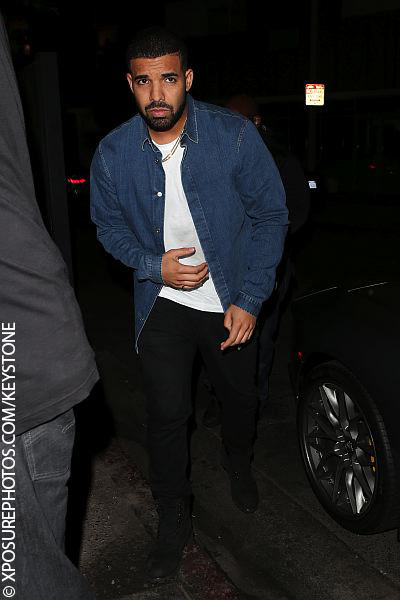 has cancelled all upcoming VIP meet and greets at his concerts.
In the wake of The Voice singer Christina Grimmie's murder following her concert in Orlando last week, a number of singers are reexamining their proximity to their fans.
Although Drake has reportedly cancelled the meet and greets because of "scheduling issues," many are speculating if the Canadian singer/rapper is questioning his mortality.
Justin Bieber also cancelled his meet and greets following Grimmie's murder and a number of celebrities are pulling down any personal information from their social media.
Christina Grimmie was shot by a crazed fan who waited in line with other fans as she was signing autographs and taking pictures with fans. When it was his turn to meet her, he walked up to the table and shot her.
Do you think Drake's decision to cancel his meet and greets is related to Grimmie's death? If so, is it the right choice?
Share your thoughts below. ~Yanis Khamsi