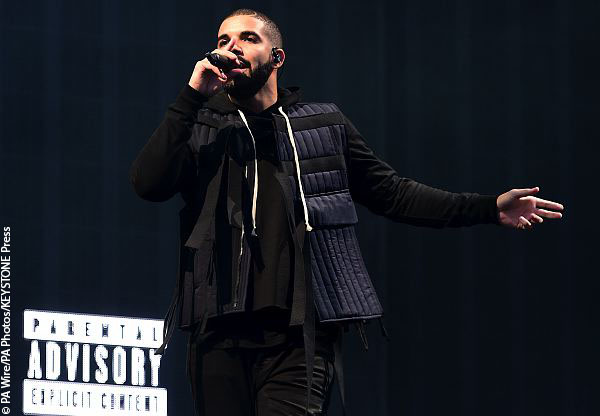 Drake is moving back home.
A mansion linked to Drake has been approved by the City of Toronto. The mansion will be built at 21 Park Lane Circle in Toronto's Bridle Path neighborhood.
Bridle Path is the most affluent residential area in Canada, with the average household income at nearly a million dollars. The average property is valued at over 2 million dollars.
The property was purchased in 2015 for 6.7 million dollars.
Drake has yet to comment on this.
How much would you like to live in Drake's mansion? Tell us in the comments. ~ Yanis Khamsi