Ed Sheeran deletes Twitter after Game of Thrones cameo
By Marriska Fernandes on July 18, 2017 | 4 Comments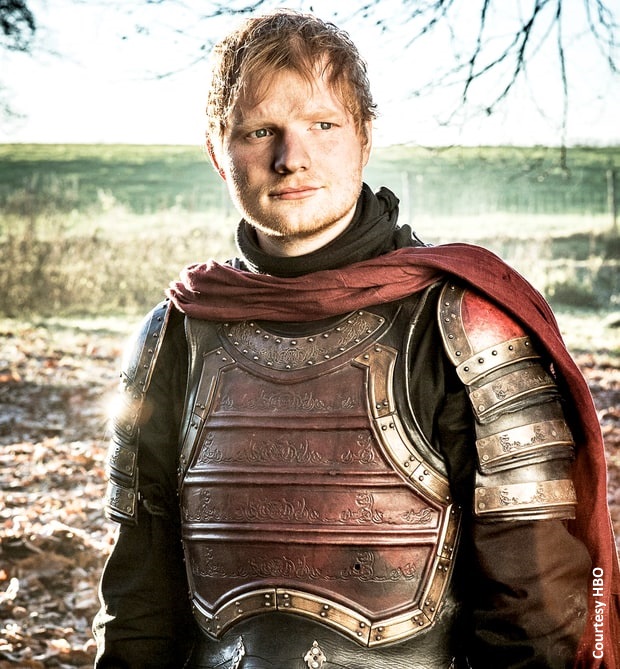 Singer Ed Sheeran, 26, was not too happy with the feedback from his Game of Thrones cameo. Hint: He deleted his Twitter account on Monday, July 17, hours after the seventh season premiere.
While he hasn't given a reason, fans speculate that he deleted his account after the criticism he received for his role on the show. Ed starred as a Lannister soldier who sang a song around the campfire and exchanged a few lines with Arya Stark (Maisie Williams).
While some described his performance as "distracting" and "unnecessary," others praised the singer's bold move. Earlier this month, the Grammy winner was thought to have quit Twitter after he told The Sun: "I've actually come off Twitter completely. I can't read it. I go on it and there's nothing but people saying mean things."
He later appeared on the Today Show and clarified: "I got asked in an interview if I read negative things and I was like, 'I don't even go on Twitter anymore.' But it's not like I've quit it. I still post on Instagram and it goes to Twitter, but I'm just not going to wake up and read something and be like, 'Oh, well that's ruined my day.' I don't want to choose to do that anymore. There's so much positivity out there."
He continued: "I'm just saying … as a human being, we always read the one negative one and ignore the others and I don't want to do that. It's just foolish to do when there's so much love out there in the world, to look at the negative stuff. I'm just choosing not to read it."
Oops, it looks like he may have just read a bit too much of the negative ones. ~Marriska Fernandes
---
---
---
---
Similar Articles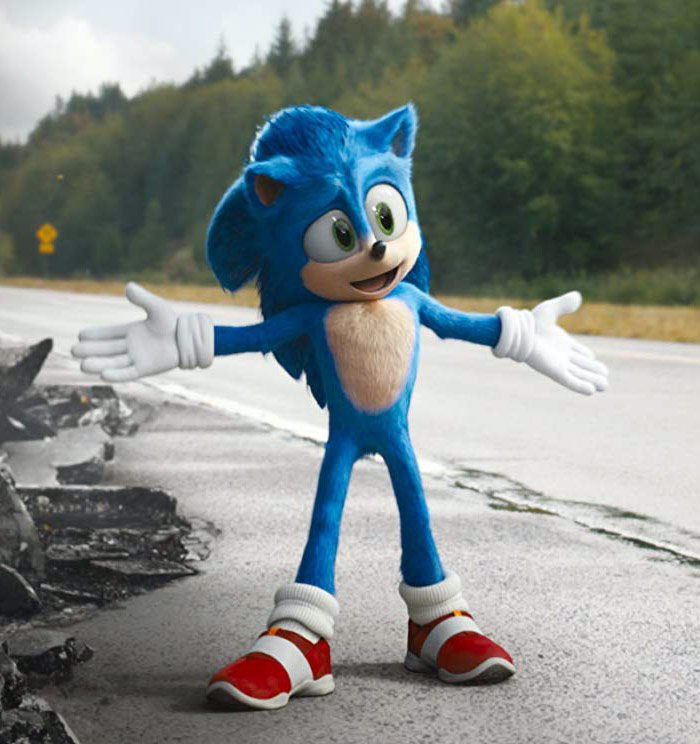 January 30, 2020 | Leave a Comment
Creative marketing is at its best again as companies prepare their best efforts for the biggest televised sporting event of the year, the NFL Super Bowl.
---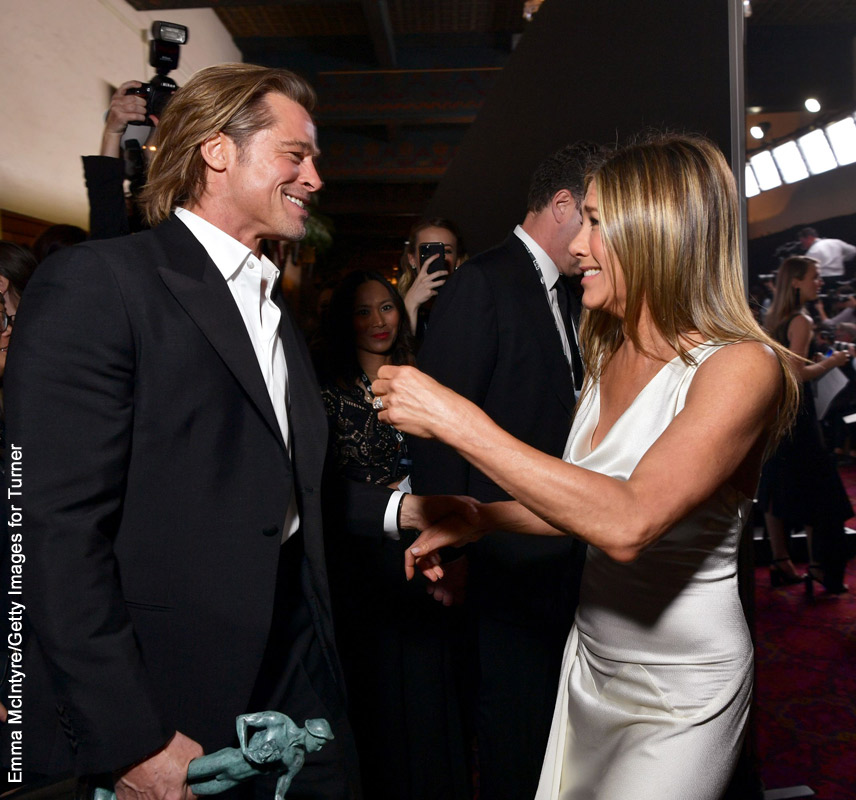 January 20, 2020 | Leave a Comment
The 26th annual SAG Awards took place in Los Angeles last night. The SAG-AFTRA presented awards in 15 categories, honoring the year's best in film and TV.
---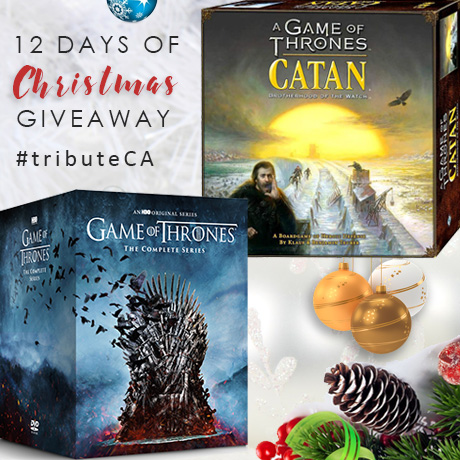 December 6, 2019 | 632 Comments
Today's giveaway is for the Game of Thrones fans. We are giving one lucky winner The Complete Series as well as a fun Game of Thrones Catan Board Game.
---