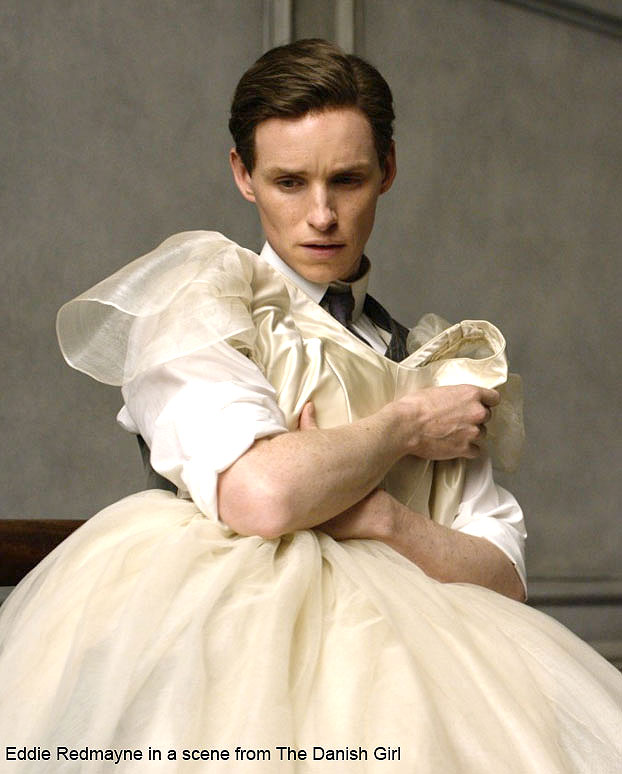 Tom Hooper, who directed actor Eddie Redmayne in the transgender movie The Danish Girl, recently came under fire for casting the Oscar winner as Einar, a man who decides to become a woman in the 1920s.
"The thing which was interesting was that the reaction was probably two or three years after I cast him, so there was a slight feeling of 'I'm not sure what I can do about that'," Hooper told Collider.
"I'd thought about casting Eddie very early on back in 2008. There's something about Eddie that's drawn to the feminine. He had played girls' parts at school – he had played Viola in Twelfth Night – so that interested me. I had a film where the transition happens late. It happens late in the story so for the majority Lili is living as Einar.
"But then also Eddie just has this gift of emotional transparency – he really takes you with him on a journey… I wanted an actor who would open up people's hearts to this character's journey and I think he has that gift."
There's already talk of Eddie receiving another Oscar nomination for his work in the film, in which he plays a man who dresses up as a woman so his wife, an artist, can do a portrait. When the painting gets popular, he slowly changes his appearance to a female and renames himself Lili, eventually becoming the first person to undergo male to female sex reassignment surgery.
The Danish Girl hits theatres on December 11, 2015.