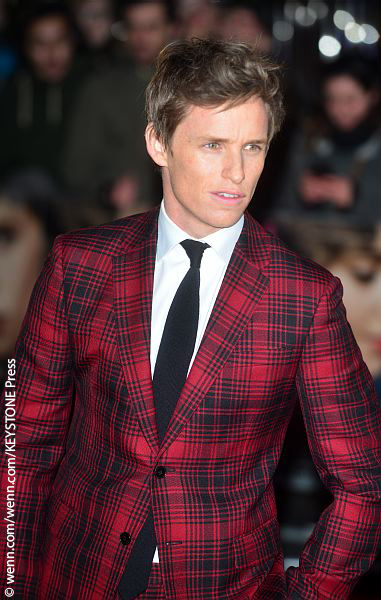 Eddie Redmayne is, evidently, an actor's actor. The Oscar winner recently covered British GQ and told the mag that he sometimes pays struggling actors' rents in London.
Having gone to the very posh Eton College at the same time as Prince William as well as Cambridge University, Eddie recognized his lucky upbringing.
The Danish Girl star said: "The greatest privilege that I had was that my parents lived in London. So when I was out of university and out of work for a year, working in a pub, I didn't pay rent.
"And I get letters from people trying to go to drama school and needing to pay their rent. And so that's something I occasionally do. It's impossibly expensive to live in London."
According to Expatistan.com, the average monthly rent for a 480 sq. ft. (furnished) apartment in a middle-class area of London is £1,163 (or $1,701.18).
No wonder Eddie has a reputation as a nice guy. ~Shelby Morton