Food network star murdered, neighbor arrested
By Tribute on March 19, 2015 | 6 Comments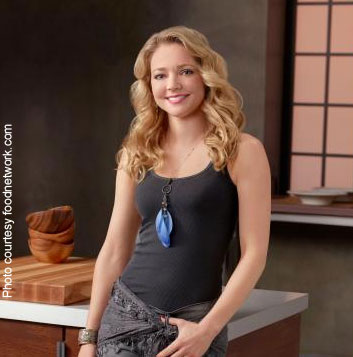 A neighbor has been charged with murder in the deaths of a popular celebrity caterer, who was a finalist in season eight of the TV show Food Network Star, and her film grip husband.
Cristie Schoen Codd, 38, and her husband, Joseph J.T. Codd, 45, were reported missing by family members on Sunday. Cristie was reported to be five months pregnant with the couple's first child.
Besides being a finalist in season eight of the TV show Food Network Star, she also worked as a caterer on several projects, including the upcoming Terminator Genisys and the Will Smith film Focus. Joseph was a Hollywood grip who had worked on the HBO series Carnivale.
Robert Jason Owens, 36, has been charged with two counts of felony first-degree murder, one felony count of breaking and entering, larceny after breaking and entering and free text felony. The arrest warrants state that Owens "unlawfully, willfully and feloniously did of malice afterthought kill and murder" the Codds and their unborn child on March 12.
He's also accused of stealing the Codds' Glock handgun as well as jewelry and a laptop from their home. He currently is in custody at the Buncombe County Detention Facility. This is not the first time he has been linked to a murder. In 2000, he was a primary suspect in the disappearance and presumed killing of North Carolina teenager, Zebb Quinn.
According to the Citizen-Times, investigators were still trying to determine a motive and would not comment on the location of the couple's remains or how they died. Police did report to the Citizen-Times that the couple had ties to the accused. Sheriff Van Duncan said Owens had done some construction work at the Codds' home. "He had done some odd jobs for them," Duncan said. "He owns a construction business."
Fellow contestant and winner of season eight of Food Network Star, Justin M. Warner, tweeted that he was heartbroken and actors such as Arnold Schwarzenegger took to social media to express their shock and condolences about the deaths. ~ Suzanne Coolen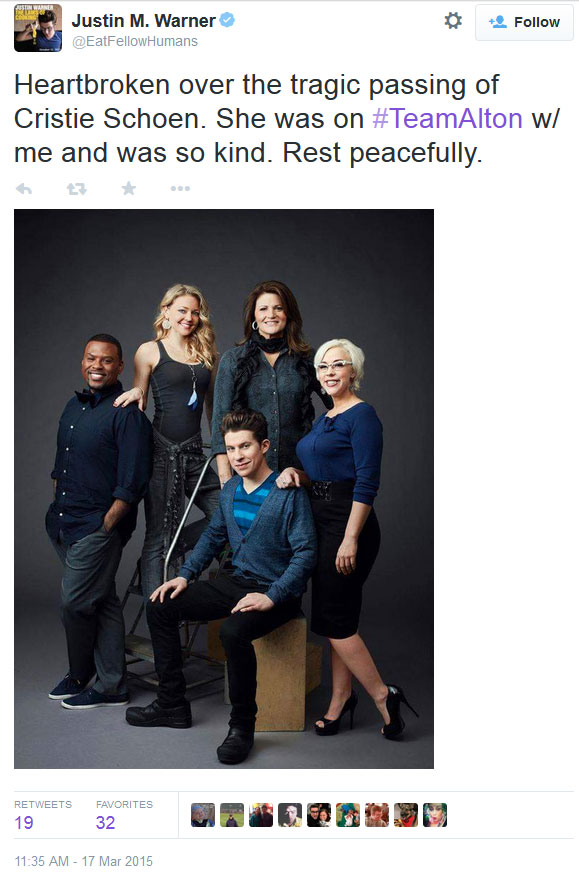 ---
---
---
---
Similar Articles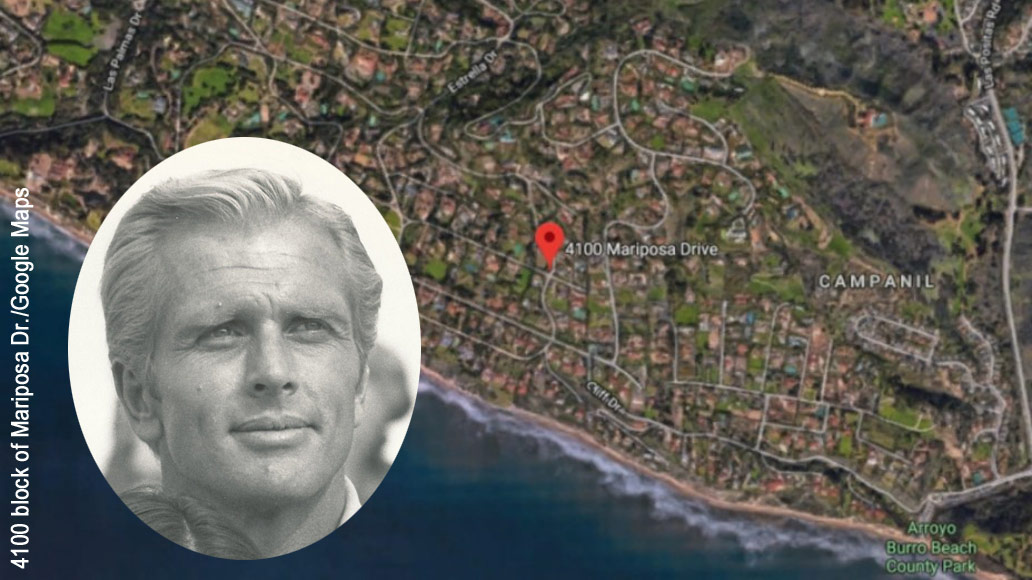 October 16, 2019 | 21 Comments
According to a police media report released early this morning, Santa Barbara County Sheriff's Office received a 911 call at the home of Tarzan actor Ron Ely.
---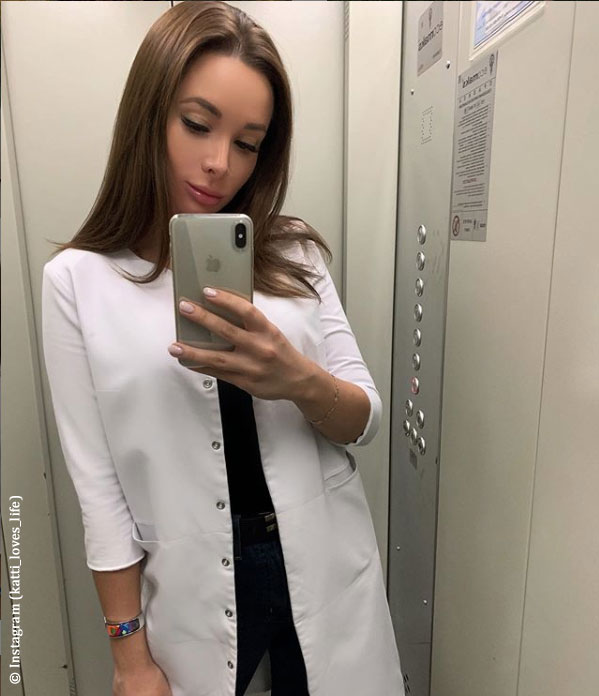 August 1, 2019 | 13 Comments
An Instagram influencer who had just graduated from medical school was found dead inside a suitcase in the hallway of her apartment building by her parents.
---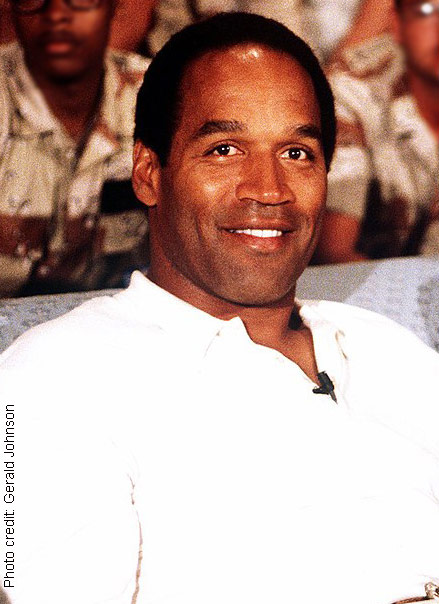 November 29, 2018 | 22 Comments
O.J. Simpson's former manager, who was with him for 20 years following his acquittal, says his new docuseries will show the football star had an accomplice.
---