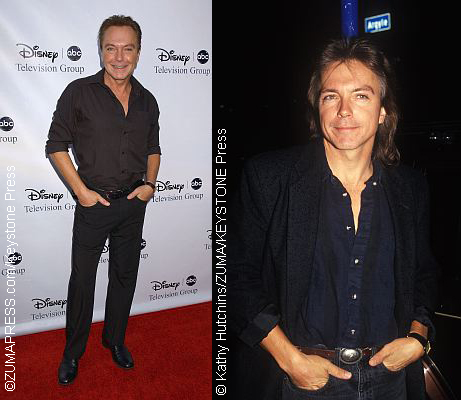 David Cassidy, who rose to fame starring as Keith Partridge in the 1970s sitcom The Partridge Family, is suffering from dementia.
In an interview with PEOPLE, the 66-year-old actor shared his diagnosis, and his family's long history with the disease. His grandfather and mother were both diagnosed with dementia. David recalled watching his mother, actress Evelyn Ward, succumb to the memory disorder while battling Alzheimer's, until she died at age 89.
"In the end, the only way I knew she recognized me is with one single tear that would drop from her eye every time I walked into the room… I feared I would end up that way, " he said. His mother's death would prompt him to become a longtime advocate for research and prevention of the disease.
The revelation of his diagnosis comes only days after David's concert in Agoura Hills, California last weekend, during which he could not remember the lyrics to many of the songs he has been performing for decades. Videos from the concert obtained by TMZ appear to show the actor slurring his words, and stumbling off the stage.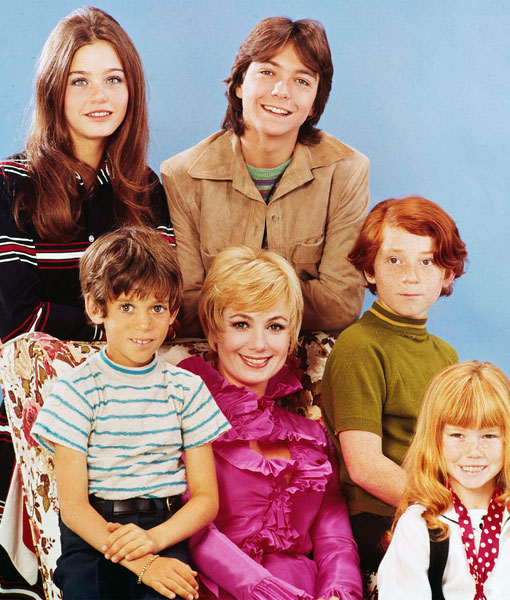 Now that he has acknowledged his illness, the actor, pictured at the height of his fame above at right, and in a more recent photo above at left, plans to take time off from the limelight. David previously announced his decision to retire from touring as a musician at the end of this year in post on his official website:
"I've spent months contemplating this decision to retire at the end of this year. But I will still do a number of concerts this Year in 2017! I believe I owe that to my fans and also to my second family, the members of my band," the post read. "This has been a very difficult decision for me that nobody can possibly understand. 49 YEARS of doing concerts!!!"
David has had his share of highs and lows throughout his career. He became an international sensation in the '70s, after the success of The Partridge Family (pictured at right). As a solo musician, David stole the hearts of his young, mostly female fans, and regularly performed sold out shows. In 2008, he admitted to struggling with alcoholism, and has since been involved in many legal issues including a string of DUI arrests, bankruptcy, and a recent hit-and-run offence in 2015. ~Ashleen Grange